If you think that Disneyland Paris steals the show when it comes to theme parks in Europe, you may as well think again! While we have seen several Amusement parks circled around cars, eateries and more, hardly ever have we come across one that takes flora and fauna as its muse. Presenting to you – Tera Botanica – Europe's first plant inspired theme park that also doubles as a prime example for the much-needed sustainable development in today's times.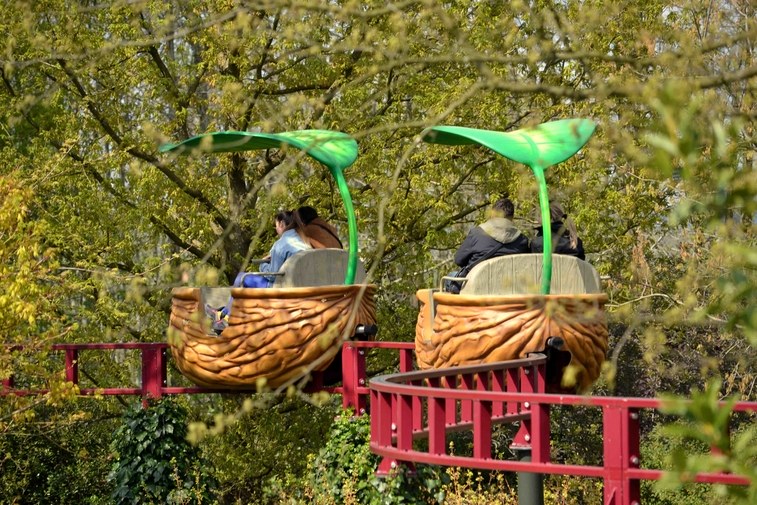 No ordinary park, Terra Botanica (located in Angers, France) plays home to thousands of plants- 275,000 different species to be precise. The unique and rather amusing flora -fauna grows in the extreme climate greenhouse as well as several thematic spaces within the park – including the 'Spice Road' and the 'Smart Garden' – a unique stop that teaches visitors the tricks of gardening. However, the Terra Botanica is not all plants. Along with enriching botanical experiences, it also includes attractions such as a hot air balloon ride that provides breathtaking aerial views of the entire park as well as the 'Journey in a Nutshell' – a ride that takes you through mesmerizing treetops in an envelope of piece.


Additionally, one can also sample a unique hologram experience – a 4-D adventure, and a trip down the Loire in a miniature barge, while kids amuse themselves with giant Jurassic-styled T-Rex's and more. Terra Botanica is open every day except Saturday through October 31, 2017, with tickets starting around $15 for children and $22 for adults.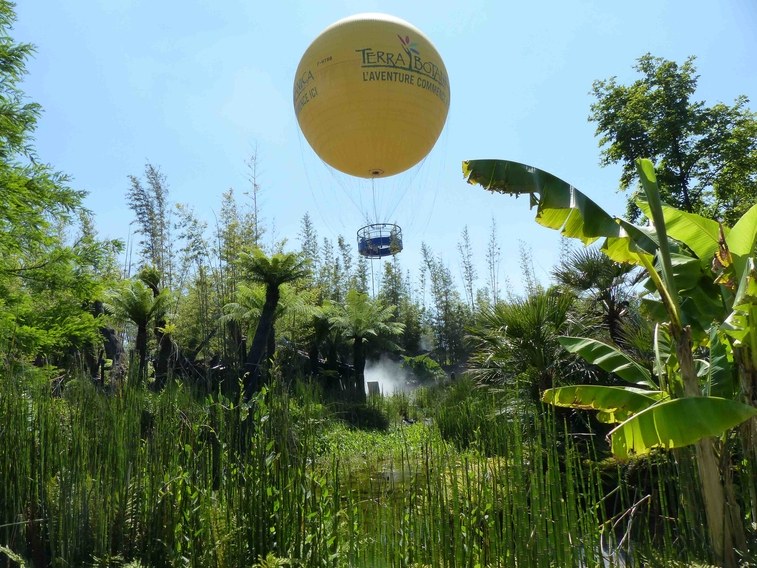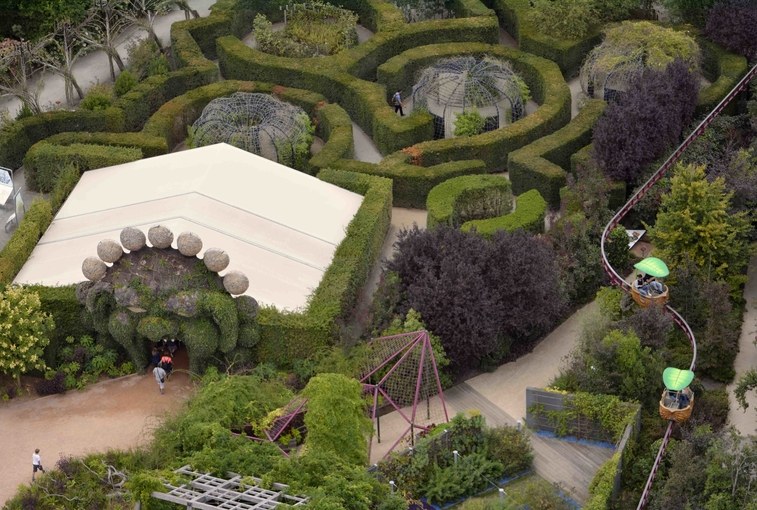 [Via:Cntraveler]