With the skiing season upon us, it's time to go on an adventure! And helping you do so is the Niseko Hanazono Ski resort in Japan that has recently unveiled a brand new, state-of-the-art, 10-person gondola and a brand new 6-person chair lift. Yes, that's right!


Described as the "Ferrari of chairlifts" by Hanazono Ski Resort's President, Colin Hackworth, the all-new lift presents world-class technology, including updated technology from POMA for increased efficiency and reduced line and ascent times.

Each chair on it further features its own suspension system to increase the smoothness of each ride. The lift will replace the former Hanazono 1 Quad and will also include custom Hanazono embroidery and the highest-grade padded and heated seats.

As for the gondola, it can comfortably fit ten people inside and comes with panorama windows providing breathtaking views of the mountains. Commenting on it, Hackworth, in a statement, said, "There is no higher-spec chair or gondola in the world," while adding that the process of customizing a gondola and chairlift to the caliber of Niseko's new rides is almost impossible.

In addition to the new editions, the resort will also open its new courses – Colly's Folly – a wide, intermediate course and the Juicy Fruit, a perfect beginner course. Also, for the very first time, guests will also be able to enjoy night skiing at the property from December 18th, 2021, to March 20th, 2022.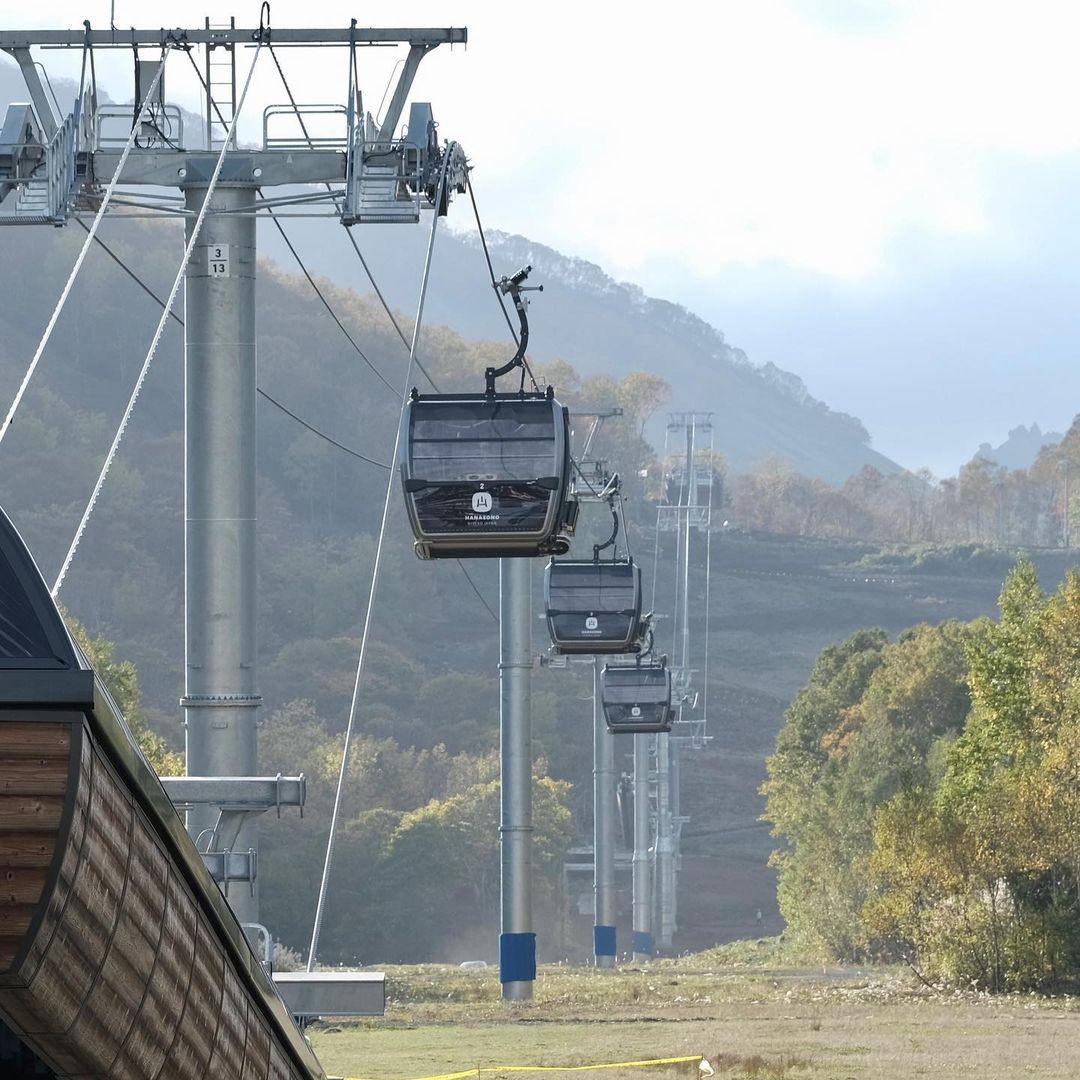 [Via: Unofficial Networks]