Las Vegas will join the Formula One calendar in 2023, which marks the return of Grand Prix racing in the glitzy city after a gap of 40 years. According to the accountment made on Wednesday, the planned Las Vegas Grand Prix will be the third race in the USA from next year, joining the US Grand Prix in Austin, Texas, and the new Miami event, which makes its debut in May this year. Although the dates have not been officially revealed as of yet, it'll be a night race that will take place on a Saturday. In fact, it will be the first time since 1985 that F1 will deviate from the traditional weekend format and conduct a Grand Prix race on a Saturday.

"This is an incredible moment for Formula 1 that demonstrates the huge appeal and growth of our sport with a third race in the US," said F1 CEO and president Stefano Domenicali. "Las Vegas is a destination known around the world for its excitement, hospitality, thrills, and of course, the famous Strip. There is no better place for Formula 1 to race than in the global entertainment capital of the world and we cannot wait to be here next year." Although the details are slim at the moment, what we know so far is that the Las Vegas Grand Prix will happen on a 3.8-mile street circuit with 14 corners and will snake around some of Las Vegas's most famous landmarks including Caesars, the Las Vegas Strip, the Bellagio fountains and the Eiffel Tower of the Paris Casino.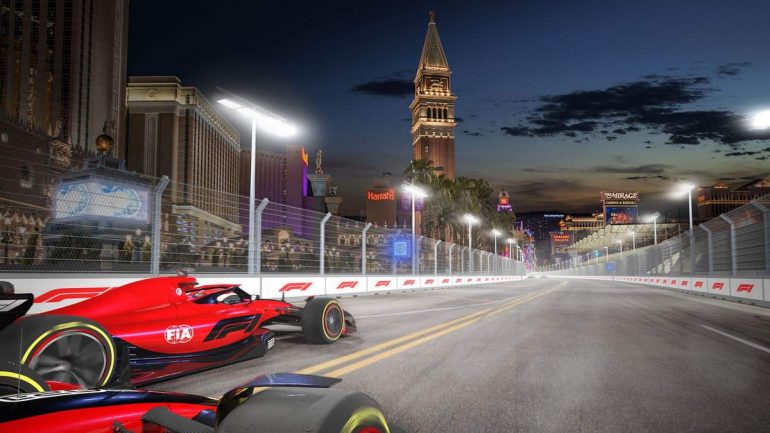 The last time Formula 1 visited Las Vegas was in 1982 with the race cars zipping around a temporary circuit around the parking lot of the Caesars Palace casino. However, after only two years, Las Vegas was dropped from the calendar after failing to attract an audience. But its return to the city as the third race in the US demonstrates the growing popularity of F1 in the country, which can be largely contributed to the massive success of the Netflix show Drive to Survive. "We eagerly anticipate the moment when the history, energy and momentum of Formula 1 will culminate in an unforgettable Saturday night on the Las Vegas Strip," said Steve Hill, the president and CEO of the LVCVA.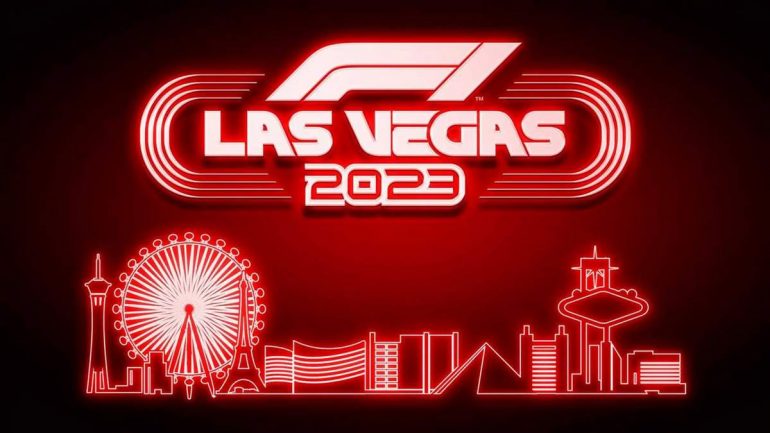 [Via: Motor1]