Since last year, much has been made of the Emirates A380 and its Private Suites, First Class Shower Spas, inflight Wi-Fi, and flat beds. And while we're big fans, we can't help but lean towards Abercrombie & Kent, which will be the first to offer fully lie-flat seats on a luxury private jet.

Beginning in the fall of 2014, all of A&K's private jet journeys will feature a privately chartered Icelandair Boeing 757-200ER with 50 custom-designed Italian leather seats. But that's not the whole reason why we're shifting loyalties. Each of those seats will come equipped with a personal massage system, 4-way adjustable headrests and lumbar support, while the seat itself will become a fully lie-flat bed of more than 6.5′ (79″ pitch). Also included are additional seating for easy socializing and a full privacy screen.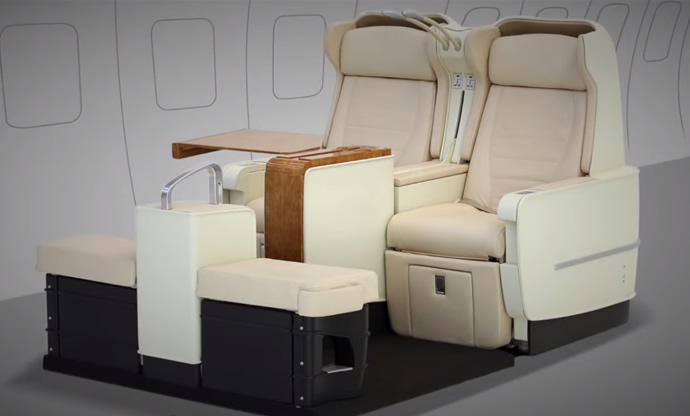 "I truly believe – in fact I built Abercrombie & Kent on the belief – that we can provide our guests with an unexpected level of comfort," A&K founder, chairman and CEO Geoffrey Kent said. But here's another exciting bit of news- fans of the concept have the opportunity to experience this extraordinary plane on Wonders of the World by Private Jet. If you thought getting from Machu Picchu to Easter Island, Angkor Wat and Istanbul was difficult, you'll now have a comfortable private jet to prove you the opposite.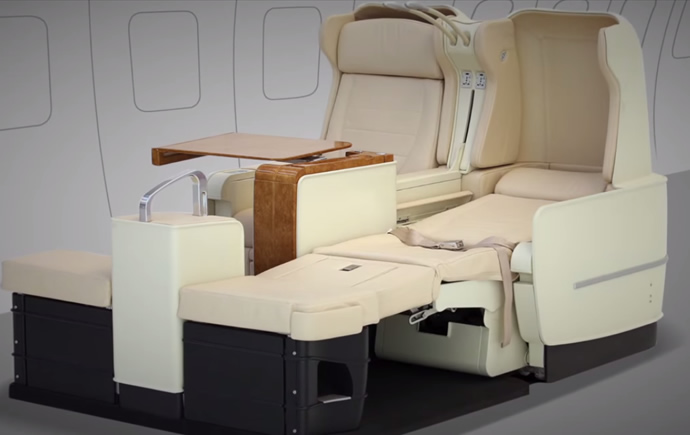 A&K's Travelling Bell Boy service collecting luggage from each room and ensuring it is waiting at the next hotel, an A&K Tour Director who oversees everything and an itinerary packed with exclusive, invitation-only events? We wouldn't miss this for the world. Bookings start at $108,000 per person.
[Via – Evaint]