La Guérite, an idyllic restaurant and beach club on the island Île Sainte-Marguerite, in Cannes, France, is as exclusive as it is elegant. Today, it's hard to imagine it as the fisherman's cabin it once was. This beach club, known for serving Mediterranean delights, is a magnet for the world's VVIPs. It's not unusual to encounter celebrities like Elton John, Leonardo DiCaprio, Beyoncé, Jay Z, the Beckhams, and the Kardashians enjoying the allure of the French Riviera, per Forbes.


Anyone cherishing the locale aboard a luxury superyacht usually includes La Guérite in their itinerary. The club, accessible only by boat, is a haven for celebrities seeking privacy, particularly after high-profile events like the Yachting Festival and the Cannes Film Festival. Here, the biggest celebrities are often seen relaxing and enjoying themselves. Sir Elton John once delighted fans with an impromptu performance of 'Hold me Closer' during lunch. Music icons Beyoncé and Jay-Z have been spotted at La Guérite on several occasions, with one visit during Beyoncé's pregnancy. Who could resist the charm of Cannes and pregnancy cravings?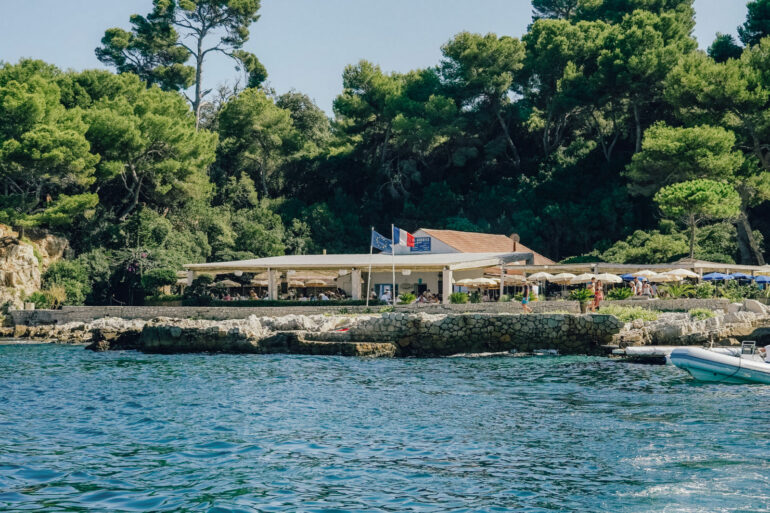 Founded in 1902, La Guérite spans over 400m² of sandy beach, offering authentic Mediterranean cuisine. Its beach club features luxurious sun loungers perfectly positioned to offer stunning views of the azure waters, the flat-rocked cove, and an impressive lineup of superyachts and tenders. The atmosphere is bewitching with the aroma of fresh seafood, French specialties, French wines and cocktails, and decadent desserts.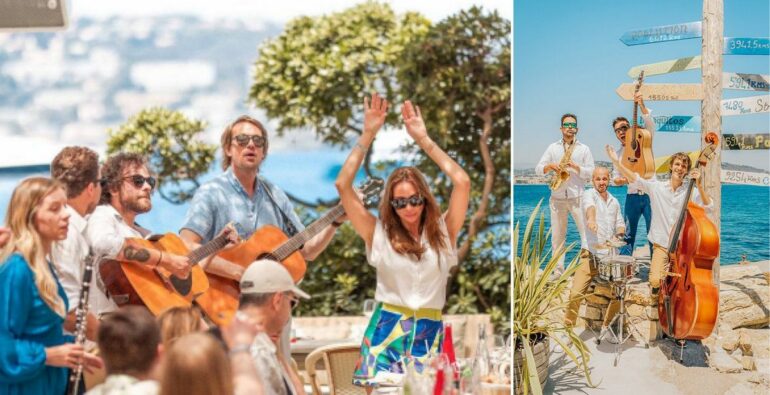 The air is filled with mirth and music dished out by a band of talented singers and guitarists who groove between the tables, encouraging guests to let down their hair. Free-flowing champagne, an enchanting sunset, melody, and mysticism in Mediterranean paradise are what make La Guérite an absolute favorite. Have you added it to your bucket list yet?