Covid-19 has proven that the virus can infect even the most affluent – from top actors to world leaders. And while precautions such as working from home and social distancing remain a privilege not everyone can afford, the super-rich find even more extravagant safety measures that only they can access. Here are a few.


Remote islands
The grandmaster plan of the one per cent – as revealed in a Bloomberg report – is to flee down south to New Zealand, or whisk off to an island they own far, far away. One investor and Park Avenue billionaire staying in his Southampton home is currently unperturbed: "I don't feel concerned at the moment – it's not near me right now." Should the crisis escalate, he's prepared to seek refuge in Idaho and hide in a cabin.

Meanwhile, B&B Yacht Charter president Jennifer Saia told The New York Times that one of its clients, a former telecommunications executive's backup plan is to escape via seaborne isolation on a yacht at the Bahamas, for a virus-free environment and a splendid view to boot.

Private jets
In times of crises, flying first class simply won't do. Adam Twidell, CEO of PrivateFly, told Bloomberg that the well-heeled have started travelling via private chartered jets and have made on-demand requests to evacuate groups, families and even individuals from Asian countries to safer destinations elsewhere.
The same report reveals that flying round-trip from New York to London on a 12-seat Gulfstream IV, for instance, can cost about US$140,000 – a stark comparison to a US$10,000 first-class ticket in a commercial flight. Still, the rich are more inclined to pay extra to avoid getting infected.

Special treatment
The best way to fight off the virus is a healthy immune system, experts say, and according to Forbes, private clubs have seen a spike in demand for nutrient-rich IV drips. Lanserhof, a private medical facility at London's Arts Club, offers an Immune Plus Support Infusion – essentially a dose of Vitamin C, amino acids, and zinc, as well as "bespoke infusions" that are tailor-fitted to client's needs and deficiencies.

At Tribeca's upscale health provider, Sollis Health, medical director Dr Ben Stein describes one of its private units to The New York Times as an isolated room with a bedroom and a kitchen that's engineered with a ventilation system and is well-stocked with IV hydration and medicines, as well as gloves, masks, gowns and other basic necessities.

High-end gear
Fashionable masks and expensive hand sanitising products are starting to sell out. The Airinum Urban Air Mask 2.0, which retails for US$69 and is available in four sizes, is currently out of stock and is set to be replenished in limited quantities by April. Aesop's Resurrection Rinse-Free Hand Wash, which sells for US$47, and Byredo's Suede Rinse-Free Hand Wash, which retails at US$35, are currently unavailable, too.

Air purifying gadgets from Hammacher Schlemmer & Co. are quickly flying off the racks. The American retailer sells an ID tag-looking personal air purifier for US$149.95, and a home air sanitiser for a hefty US$499.95, designed to get rid of virus, mould and germs with the same technology used in sanitising hospital surfaces as well as Nasa space shuttles.
Private tutors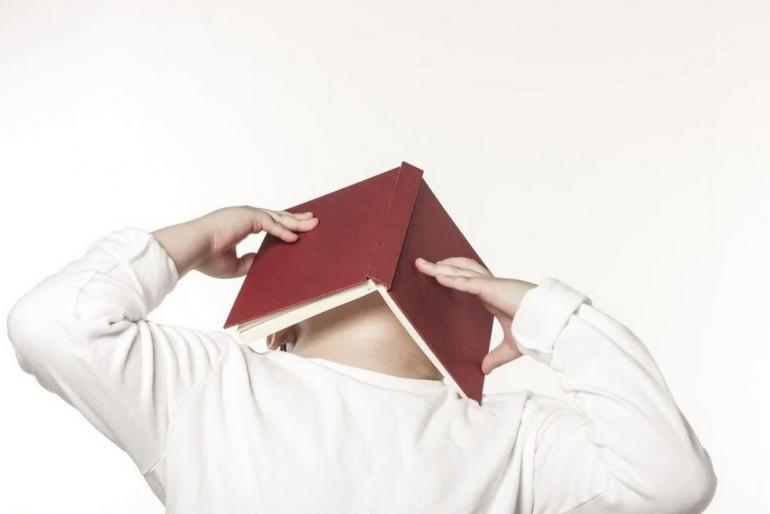 In China, where the number of affected cases has started to slow down, private tutors foresee a possible boom in demand for their services. Called "super tutors", The Financial Times reports that these elite educators can demand up to US$300 for a 45-minute session. As schools are closed, tutors are usually hired by affluent families to prepare their child for upcoming university entrance exams.
Outside Asia, Forbes confirms that global private tutoring services have likewise felt a "massive upswing in requests" since the start of the coronavirus outbreak.
Note: This story was originally published on SCMP and has been republished on this website.