Thanks to visionary Crown Prince Mohammed bin Salman bin Abdulaziz Al Saud, no stone in Saudi Arabia will be left unturned. The latest in the list of ambitious megaprojects is a $7.7 billion master plan for Soudah Peaks, a luxury mountain resort. The project will tap into the remarkable natural and cultural environment in the Aseer region, southwest Saudi Arabia. The resort will be nestled 3,015 meters above sea level on Saudi Arabia's highest peak and will bolster tourism, hospitality, and entertainment to support Aseer's development strategy.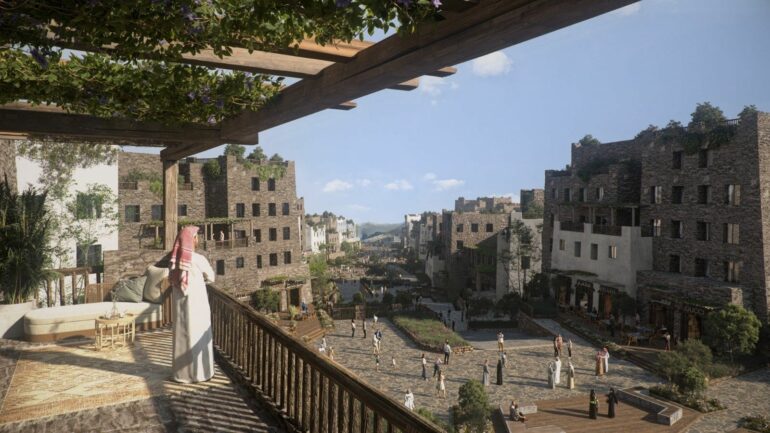 Soudah Peaks will unveil a new era of luxury mountain tourism encompassing lavish living experiences in a pristine natural environment laced with heritage richness. The destination will be home to 6 unique development zones: Tahlal, Sahab, Sabrah, Jareen, Rijal, and Red Rock. From posh hotels, luxury mountain resorts, residential chalets, villas, premium mansion sites, and entertainment, top-notch accommodation will be provided with 2,700 hospitality keys and 1,336 residential units.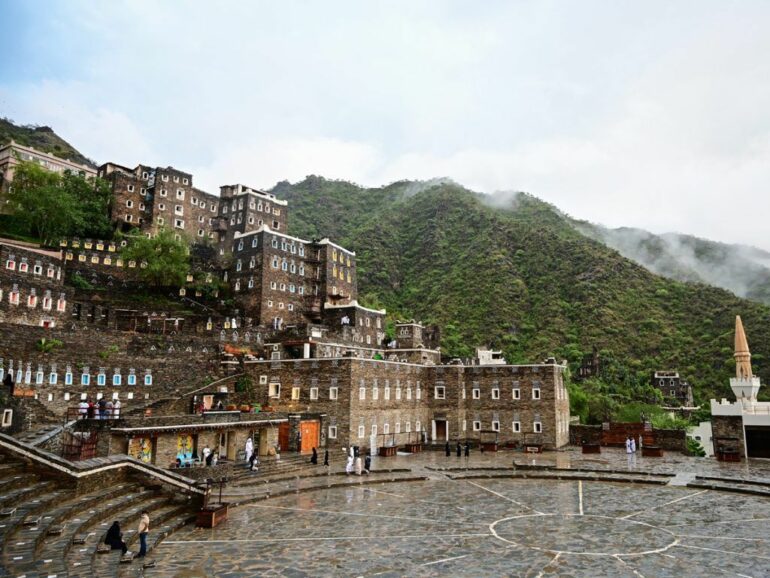 Soudah Peaks will also have commercial and outdoor attractions, like sports, adventure, wellness, and culture, which will be spread across 80,000 square meters of commercial space. The Crown Prince said, "Soudah Peaks will be a significant addition to the tourism sector in Saudi Arabia and place the Kingdom on the global tourism map while highlighting and celebrating the country's rich culture and heritage. Visitors will have the opportunity to discover the beauty of Soudah Peaks, explore its rich culture and heritage, and experience the authentic hospitality of the local community. Soudah Peaks will offer unforgettable experiences amidst lush greenery, above the clouds."

Soudah Peaks will be set across more than 627 sq. km and will use only one percent of the land for building. The project is aligned with MBS's sustainability standards and complies with the Saudi Green Initiative.