If it's the biggest, it's got to be in Dubai! This saying is becoming synonymous with nearly everything built on the land, from skyscrapers to hotels and museums. The latest is Dubai's Al Maktoum International Airport, the world's first purpose-built aerotropolis that aims to become the world's largest airport by 2050, with a capacity of up to 255 million passengers annually.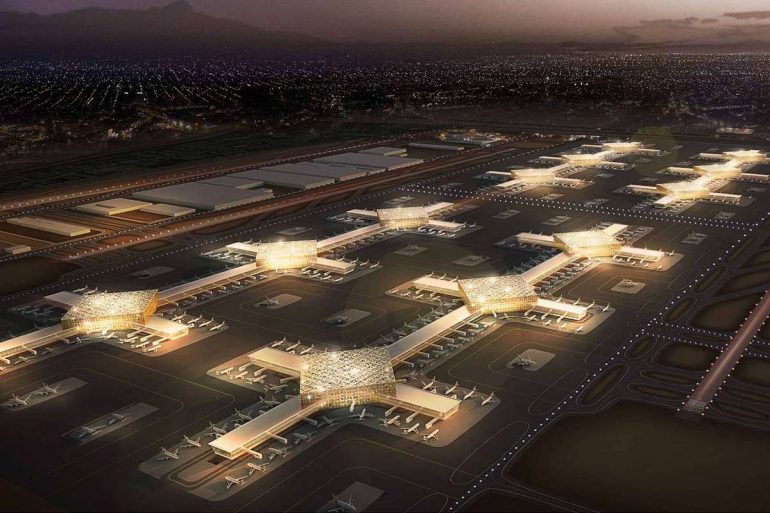 Also known as Dubai World Central, the airport in Jebel Ali spans 14,000 hectares or 35,000 acres. In comparison, the prominent Los Angeles International Airport spans 3500 acres, and John F. Kennedy International Airport (29 million passengers annually) is spread across 4930 acres. The $33 billion project was launched 13 years ago for cargo operations. Ten years ago, Dubai World Central commenced passenger services, and by 2050, it will be competent to accommodate up to 255 million passengers, with phase one set to be finished by 2030.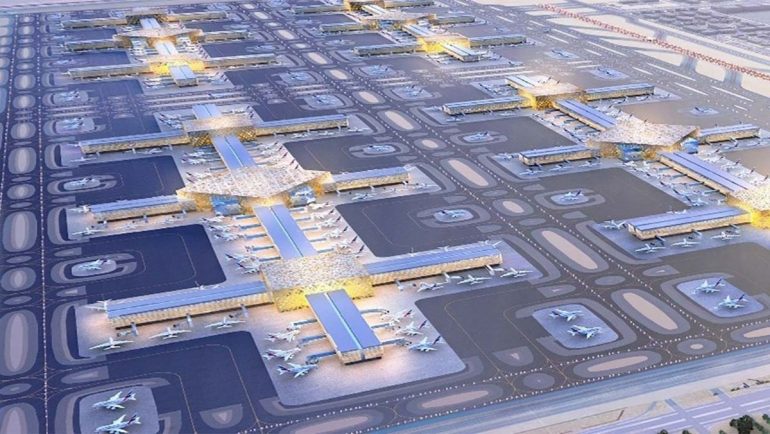 The Dubai International Airport currently spreads across 2,900 hectares and recorded 66.1 million passengers in 2022. Come 2030, the Al Maktoum International Airport will include a logistics hub, a luxurious golf resort, a trade and exhibition facility with 3 million square meters of exhibition space, a commercial district, and a residential and hotel area.