Like every year even this time the renowned Swiss jeweler Chopard is inspired by the Chinese Zodiac. The New Year commencing February 8th is a tribute to the monkey and entails a theme for an extraordinary Urushi lacquered dial. Designed and hand-crafted in the lands of Japan, Chopard is dedicating a new exclusive series of its L.U.C XP to the monkey. Depicting a popular scene believed to bring good luck and drawn from Chinese iconography, the small series portrays a monkey gathering peaches.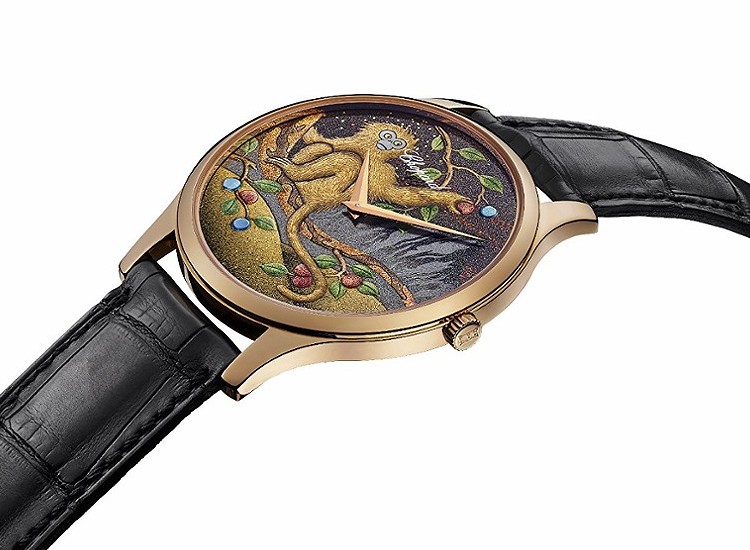 Since you may be a bit oblivious to the symbolic monkey, we've dish out the details. The monkey gathering eight peaches is a traditional Chinese theme that symbolises longevity and good fortune, since the peach stands for good health and eight is a lucky number.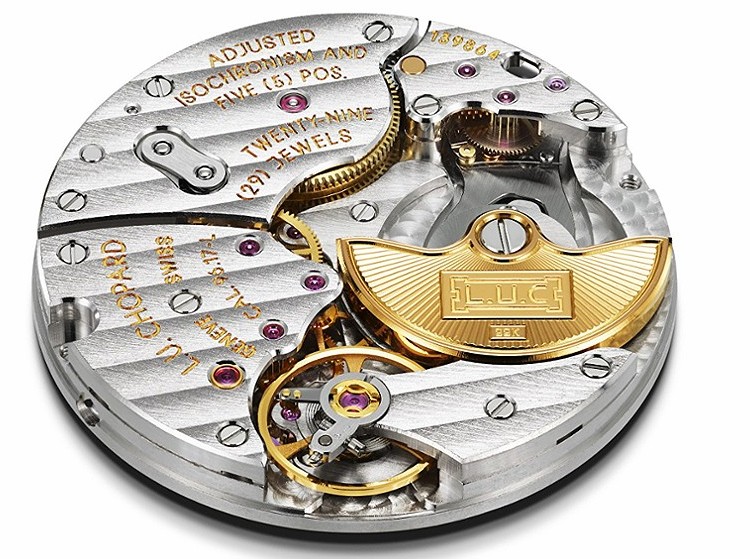 In an intriguing interpretation selected by Chopard, a red-coated monkey is perched on a branch with fruit. The monkey is gathering peaches beneath a golden-washed sky painted with the last rays of the sun. A golden valley sets as the warm backdrop that matches with the rose gold of the case.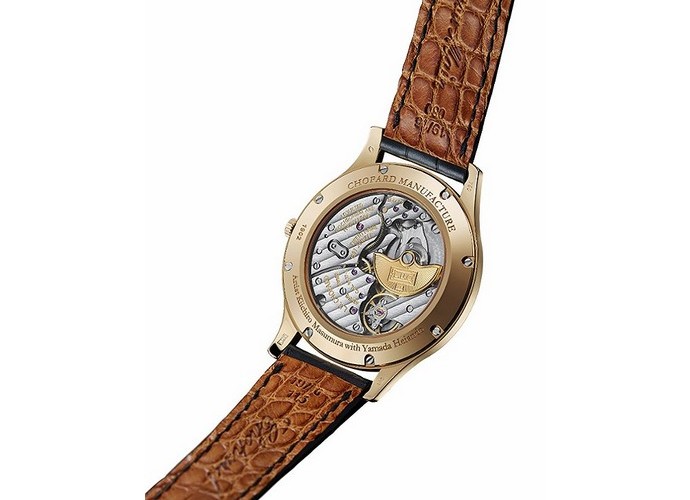 Urushi lacquer comes from the sap of the "lacquer" or "Japanese varnish" tree. Skilfully harvested and aged, the Urushi master uses it to imprison gold dust motifs created using the extraordinarily meticulous Maki-e technique. Each of these delicate gestures are driven by a relentless pursuit of excellence.
The dial is crafted using the Urushi technique with monkey motif and gilded Dauphine-type hours and minutes hands. It comes on a hand-sewn alligator leather strap with Alsavel lining and an 18kt rose gold pin buckle.
[ Via : Watchprosite ]