Bill Gates might be one of the richest people on earth, but you won't spot him with a million-dollar watch; he's a fan of a no-fuss diving watch by Japanese watchmaker Casio Duro that retails for US$70.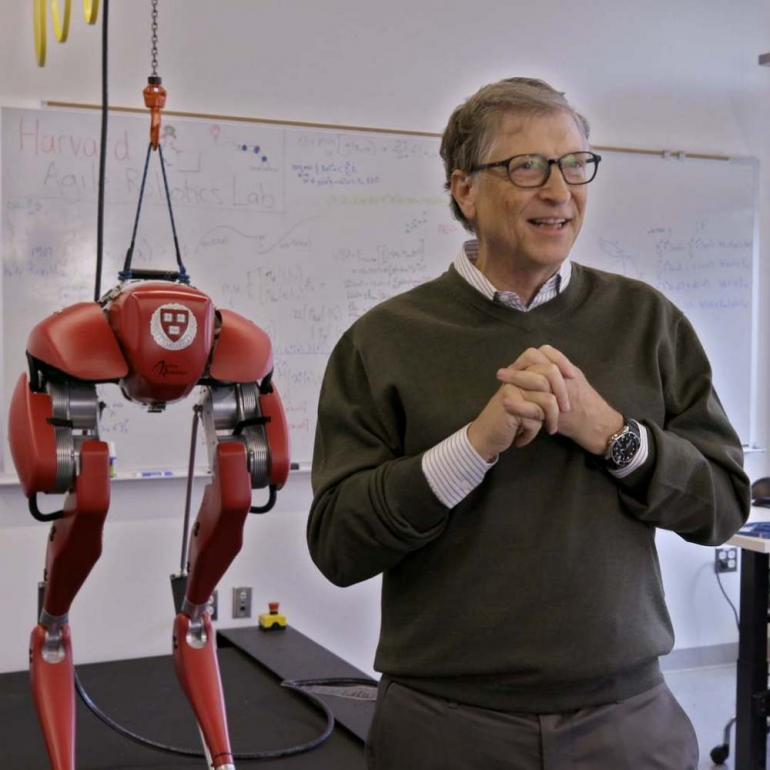 Gates isn't the only billionaire who appreciates the reliable precision of Japanese timepieces; Hong Kong billionaire tycoon Li Ka-shing is a devoted fan of Citizen watches while the late Steve Jobs loved the minimalist aesthetics of the Seiko Chariot watch.

The Swiss dominated the watchmaking for centuries, but when the rise of reliable quartz movement triggered what's known as the quartz crisis in the 1970s, it delivered a devastating blow to an industry that built itself on intricate craftsmanship and historic know-how. The Japanese in particular, refined the use of battery-operated quartz movements, effectively establishing an entirely new segment of watches at an affordable price point that previously did not exist.

The Japanese watch industry, however, isn't built entirely on quartz timepieces; some brands' roots date back more than a century ago.
Citizen, Seiko and its high end extension Grand Seiko produce top notch mechanical timepieces that rival their Swiss counterparts in both craftsmanship and know-how.
The Japanese's single-minded dedication to perfection has led these brands to create highly sought after and collectible timepieces.
Seiko and Grand Seiko in particular have garnered buzz among collectors in recent years; some of the pieces have done extremely well on the resale market and auction houses, such as Bonhams, which is launching its first sale dedicated to Seiko timepieces, are catching on.
Those hitting the auction blocks are not your typical quartz watches that can be found at standard retailers.

Seiko's journey as the leading Japanese watchmaker dates back to 1881. Over the years it has branched out to focus on everything from clock and pocket watch making to high end mechanical as well as digital wristwatches.

The Grand Seiko line was introduced in 1960 and now launches timepieces under three collections: Heritage, Elegance and Sport.
Grand Seiko today is not only known for the precision of their Spring Drive movements, which has achieved chronometer certification, but also their meticulous finished cases and famous snowflake dials. Top-of-the line Spring Drive models demand prices as high as US$72,000.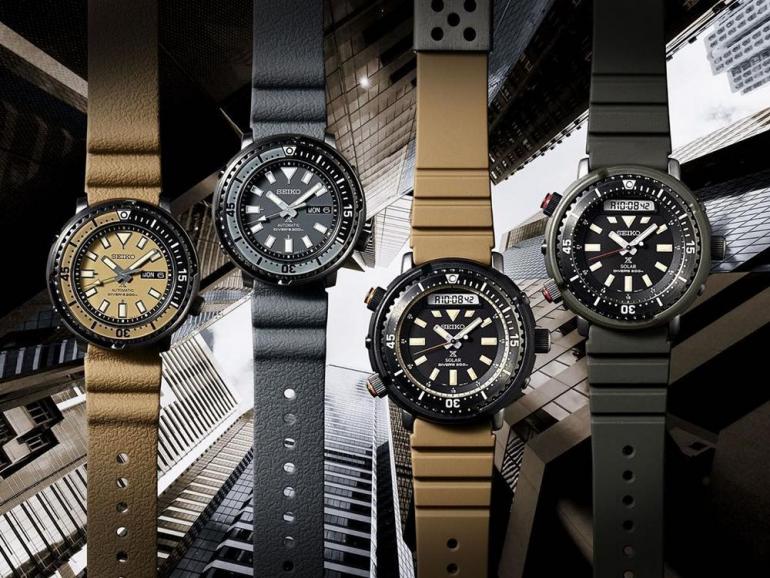 Mechanical watches launched under the Seiko name has made fans out of young watch lovers who look for reliability and style at a relatively affordable price. Most popular is arguably the affectionately dubbed Tuna model, the Prospex, which gets its name from its case's likeness to a tuna can. Seiko has launched several limited editions of the Tuna, the most quirky and unusual among them are two 40th Anniversary Prospex Gundam watches in red and green references released in April 2019, each limited to 1,000 pieces.

The watches retailed at 400,000 yen (US$3,790) and were quickly swept up by collectors and resellers, with pieces later resurfacing on the resale market at a premium.
The Presage is another popular collection under the Seiko name.

At the Bonhams' Making Waves: Seiko auction taking place online at the end of August, you can expect to find record breakers. Up for auction is an extremely rare stainless steel Tokyo Summer Olympics 1964 chronograph, which is estimated to fetch HK$200,000 (US$25,800).

So while Bill Gates is happy keeping track of his day with a US$60 Casio Dura, there's much more to Japanese watches than quartz movements and those classic calculator watches.
Note: This story was originally published on SCMP and has been republished on this website.