A one-of-its-kind pocket watch excavated from the wreckage of the Titanic is all set to go on sale! One of the rare kind, the time-piece is said to have belonged to a deceased Russian furrier – Sinai Kantor who was travelling to America with his wife Miriam on the fateful day. The exclusive watch bears Hebrew letters as numerals on its face and is touted as a treasure of sorts, for obvious reasons.

As per reports, the timepiece carries a legacy of its own and has been passed down in the Kantor family for over 106 years. It bears an inscription of Moses carrying the Ten Commandments on its back and is 'very distinctive', as rightly stated by Don Ackerman, the consignment director for Historical Americana. Ackerman further stated, "There are probably half a dozen pocket watches, a lot of them have sold in England, but this one is special…A piece that was aboard the ship and a documented history from the family makes this a bittersweet and really rare opportunity for collectors."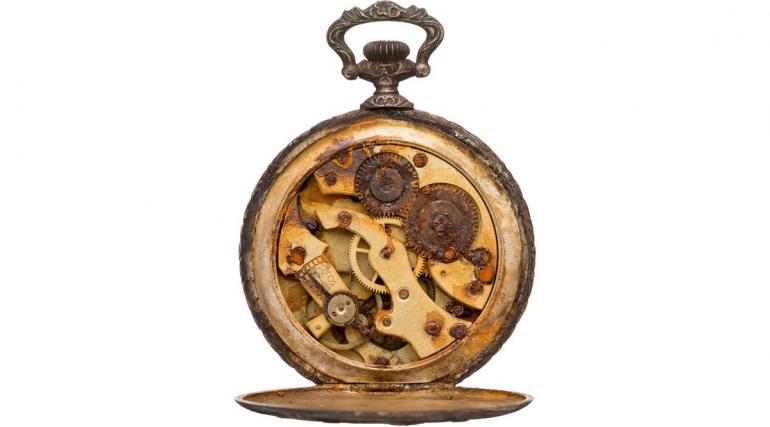 The swiss-made, open-face silver-on-brass timepiece was handed over to Kantor's wife, months after the tragedy along with a set of her husbands' several belongings. Although the watch's movement is rusted, and its hands and dial are majorly deteriorated, it is expected to garner anywhere close to $20,000 on auction. The iconic Kantor's pocket watch will go under the hammer at Heritage Auctions in Dallas, Texas, on August 25.
[Via:Jewishnews]