The incredibly rare 1967 Toyota-Shelby 2000 GT recently crossed the auction block at a Gooding & Company sale and managed to fetch $2.53 million, making it the most expensive Japanese car in history. Before we move on to the details of the auction, it's important to talk a little about the Toyota 2000 GT and the three cars that were tuned by the legendary Carroll Shelby for racing. Back in the 1960s, Japanese car manufacturers had earned a reputation in the West for making affordable family cars that were cheap and reliable. The econoboxes were anything but fun to drive. Toyota wanted to break free from the mold and decided to create a halo model, spawning Japan's first proper sports car.

At the 1965 Tokyo Motor Show, Toyota stunned everyone by debuting the Toyota 2000 GT – a two-seat low-profile fastback coupe inspired by Lotus' lightweight Elan. Only 351 examples of the elegant Japanese sports car were made and 60 of them made their way to the United States. It was up against the likes of Porsche 911 and the company was searching for different ideas to market the 2000 GT in the US. That's when the Japanese manufacturer joined hands with Carroll Shelby to turn the road car into a competitive race car. Only three Toyota-Shelby 2000 GTs were prepared for SCCA C-Production racing, and the one auctioned is the very first example that was created.

The Toyota 2000 GT is a highly desirable classic car in the collectors' market with an average sale price of around $1 million. However, the Toyota-Shelby 2000 GT's desirability understandably eclipses that of the standard model, deemed as "one of the most significant Japanese cars ever built" by the auction house. Additionally, it was for the first time that the Toyota-Shelby 2000 GT was on sale to the public, making the auction even more. But surprisingly it sold slightly less than the lower limit of the pre-sale estimate ($2.75-$3.5 million). Yet, the sale ended up setting a new auction record.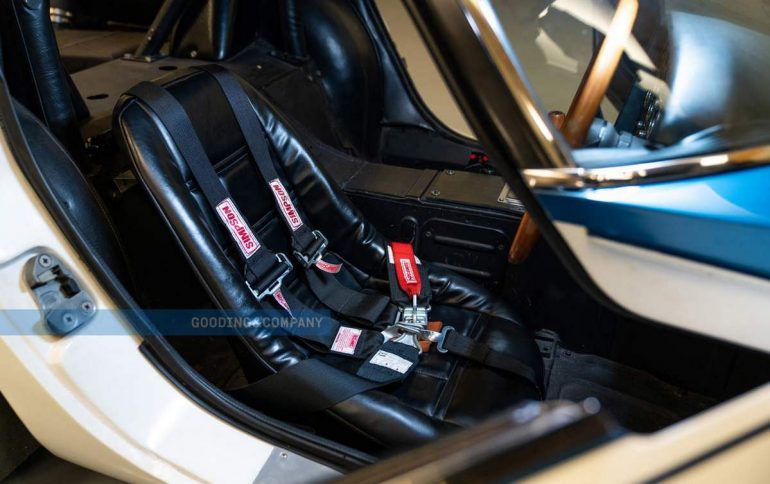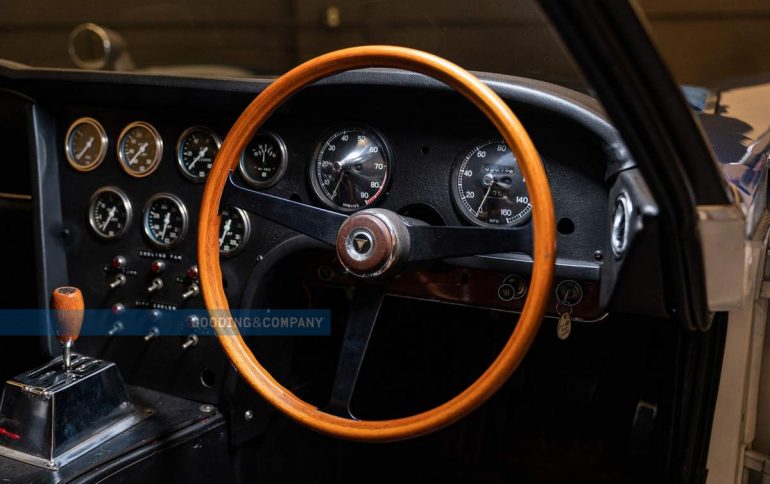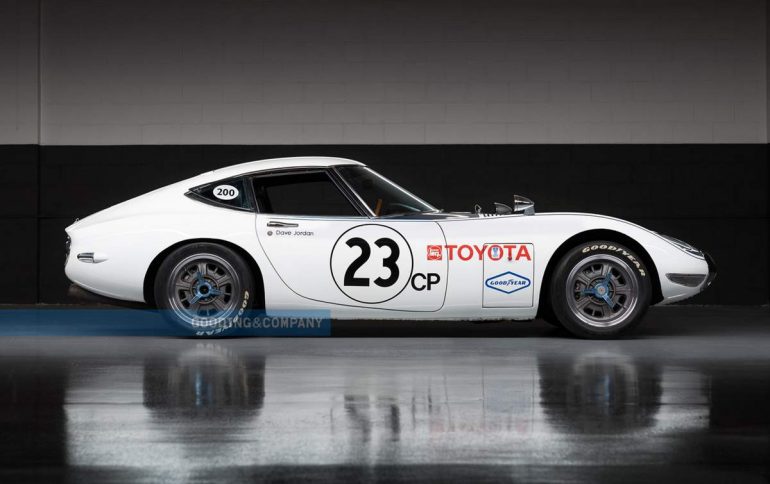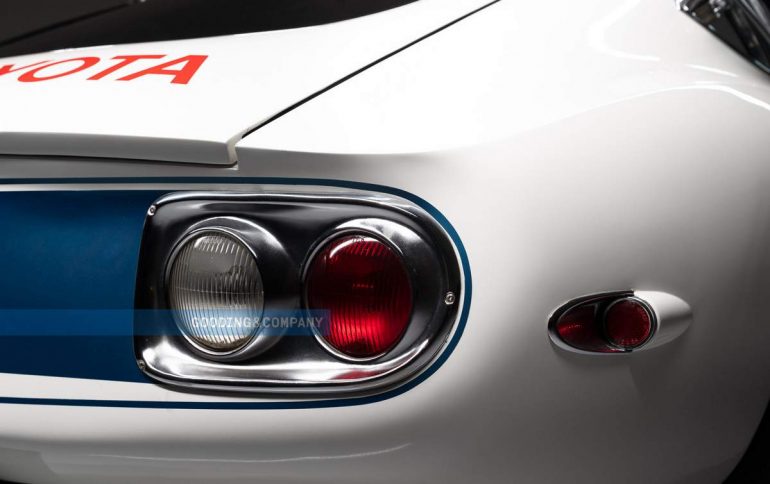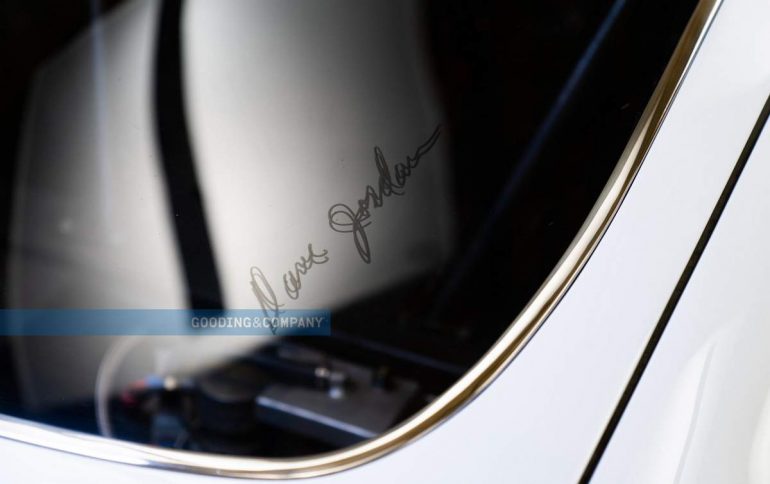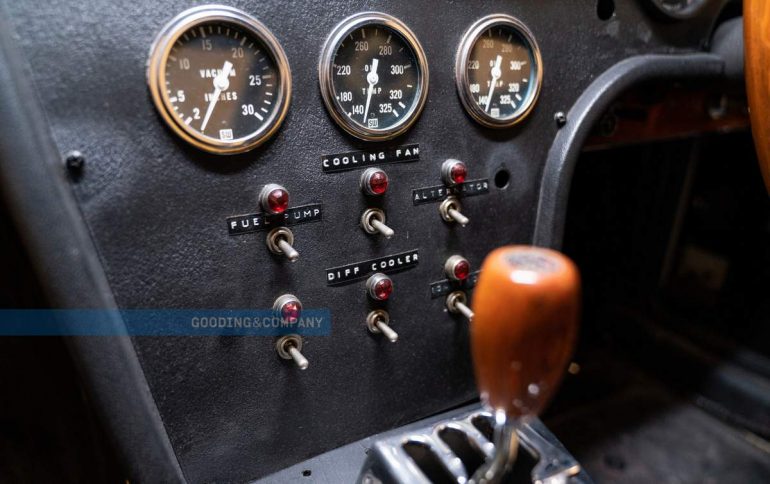 (All images via Gooding & Company.)