Usain Bolt is probably most charming sprinters in the world, as everyone who has heard of him is in awe of him, the world over. And now is the time for him to cash on his fame to benefit his charity called the Usain Bolt Foundation. Helping him in this noble endeavour is Nissan, as they have unveiled a special gold-painted GT-R with a 'MR BOLT' numberplate at its Yokohama headquarters. Set to be auctioned online via eBay, sale proceeds will help to create "educational and cultural opportunities for children and young people" in Jamaica.

The one-off vehicle sporting Bolt's signature embossed inside customize interiors set in real gold will surely be a collector's item for whoever picks it up when it subsequently goes under the hammer.



Image Update –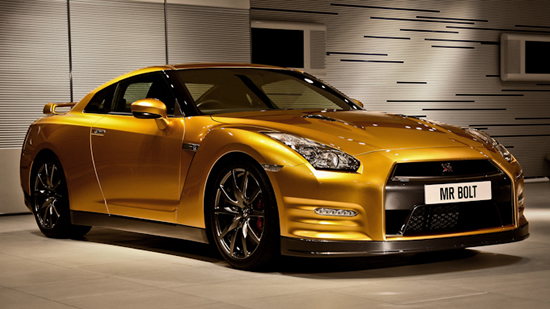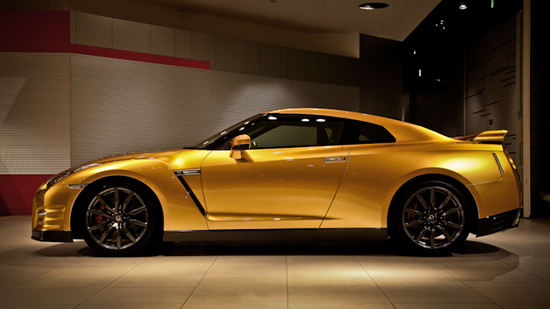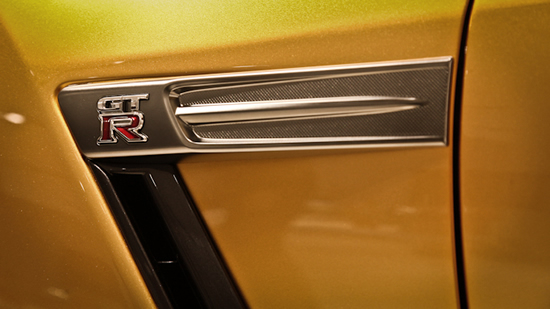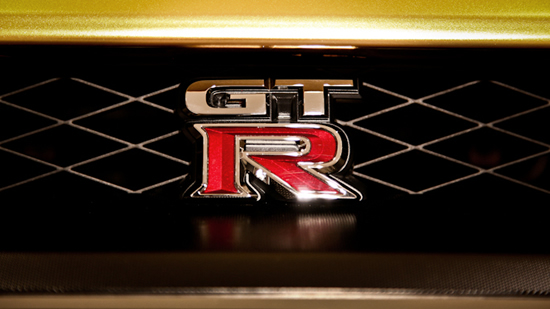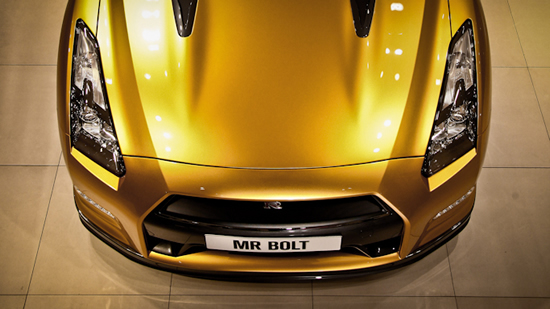 Update –
Bolt Gold Nissan GT-R fetched $187,100 at a charity auction.
[Huffingtonpost and Nissan-Global]