When Arab princes lay their hands on something, they truly turn it into gold. Something like that happened with a sought-after painting and no ordinary one at that- Leonardo Da Vinci's 'Salvator Mundi', which sold at an auction in 2017 for an eye-watering $450.3 million. Saudi Prince Bader bin Abdullah bought the illustrious painting for the Saudi crown prince Mohammed Bin Salman.



Also participating in the Christie's New York auction was United Arab Emirates ruler Mohammed Bin Zayed. Both royals had one intention- to not lose the venerable artwork to their fierce rivals, the Qatari ruling family.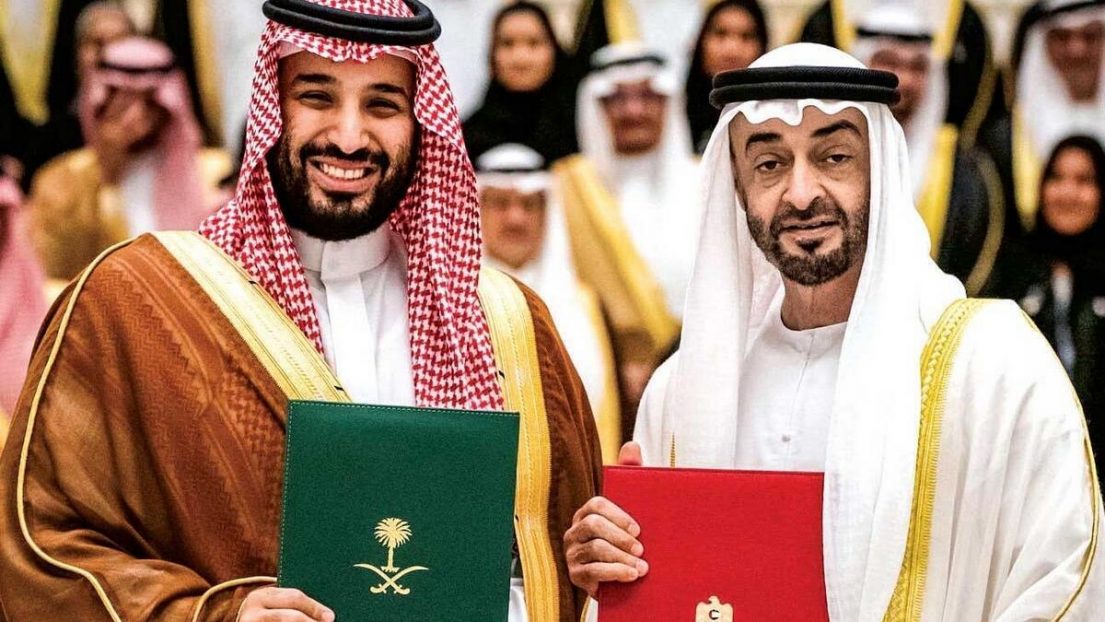 They were oblivious that it was UAE and Saudi going against each other in a tug-of-war, not against the Qatari royals. Fear of losing the auction to the Qatari ruling family, who are renowned art aficionados, the Arab rulers went all out. 'The bidding started to get high, and each of them thought they were bidding against the Qataris and didn't want them to get it,' said one source close to the Emirati leader to Daily Mail. 'So they gave their proxies instructions, saying, 'you can go as high as you want; just make sure you get it. Of course, the auction saw the painting price go through the roof to an eye-watering, ceiling-shattering $450 million, and finally, the Emiratis gave up.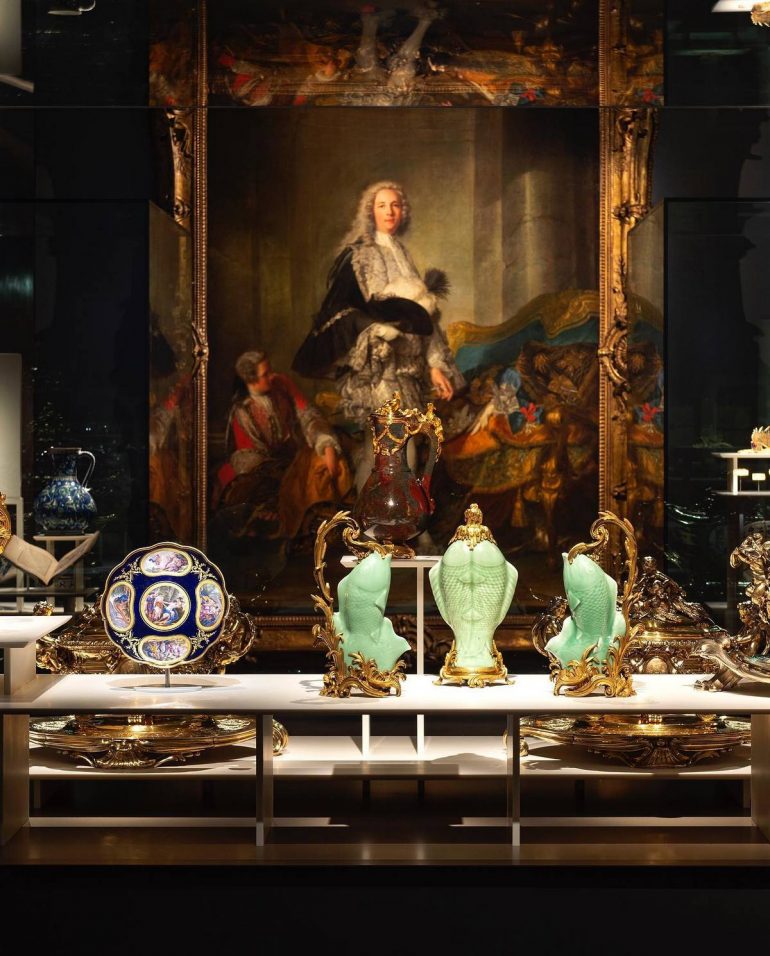 The revelation certainly made two parties grin from ear to ear. First, the Russian billionaire who was now richer by a whopping $322.8 million after purchasing the painting in 2013 for $127.5 million. And secondly, the Qatari royals had allegedly rejected that same painting a year ago as it was too Christian for their collection.

At the time, the Qatari royals were offered Leonardo Da Vinci's 'Salvator Mundi' for a mere $80 million. A tussle of egos resulted in amping the worth of Da Vinci's artwork and contributed to making a rich Russian even richer. Who could've thought the art known as pauper's painting, sold at Sotheby's for $10,000 in 2005, would go under the hammer for nearly half a billion dollars only twelve years later?

Crown prince Mohammed Bin Salman won the $450 million masterpiece but irked the critics of his regime for the hedonistic purchase during the country's ailing economy. Many believe the crown prince struck a deal with his Emirati counterpart to swap the painting for a superyacht. However, the painting is rumored to be displayed on the cabin wall of Mohammed bin Salman's $400 million superyacht Serene.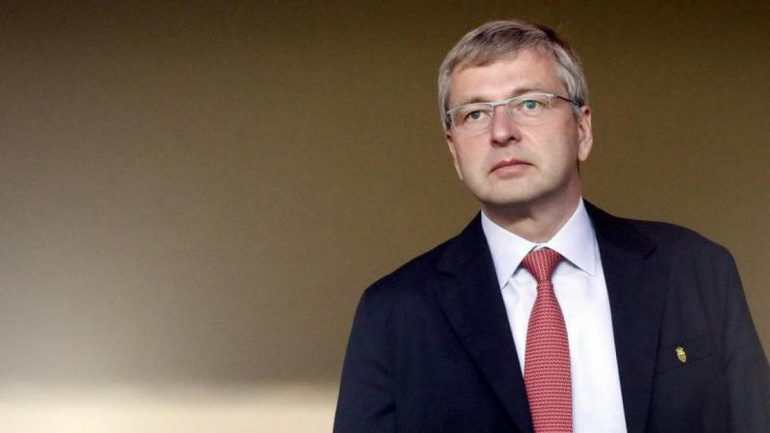 Who is Dmitry Rybolovlev-
Worth $6.7 billion, Russian oligarch Dmitry Rybolovlev is the majority owner and President of Monaco's football club, AS Monaco. The fertilizer king made news for selling a painting for $450 million and even for buying Trump's seaside Florida mansion, Maison de l'Amitie, for $95 million in 2008. One of Russia's wealthiest men, the Monaco resident, owns an Airbus owned, a stunning $80 million superyacht Anna I, a $250 million motoryacht Anna, a racing yacht Sparti and a yacht named Skorpios. His splendid art collection once included Leonardo Da Vinci's 'Salvator Mundi, which also boasts the works of Paul Gauguin, Auguste Rodin, Amedeo Modigliani, Pablo Picasso, Henri Matisse, Claude Monet, and Vincent van Gogh.