India's richest man, Mukesh Ambani moves in his $1 billion abode. Dubbed Antilia, it is located at Altamount Road, South Mumbai, India and spreads over 400,000 square foot. Listed as the fourth richest man in the world, Mukesh Ambani will move into the world's most expensive house with his wife Nita, their three children, and his mother. Towering at 173m ((560 ft), this private residence has enough room to enclose a health spa, multiple swimming pools, a 50 seater theatre (on the eighth floor), a dancing studio, and a ballroom. The building's grandeur extends with three helipads, its own air traffic control, a six-floor car park, and a four-story hanging garden. A staff of 600 will help to maintain and run this largest home in the world. This mansion in the sky comprises 27 floors, which are equivalent to 60 floors of regular height.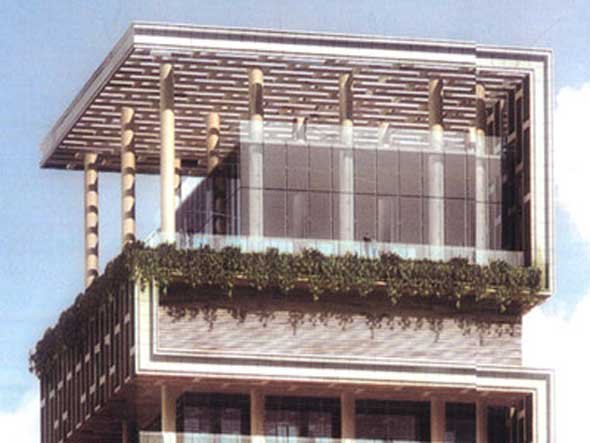 It is built in consultation with US architecture firms Perkins and Will & Hirsch Bedner Associates and took seven years to take shape.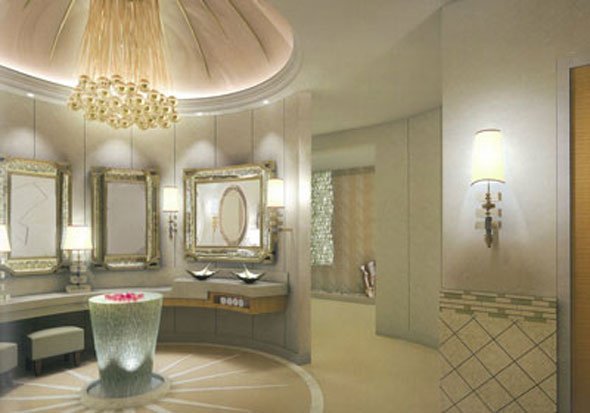 It is also reported that the building is built to survive bomb explosions and an earthquake of magnitude 8.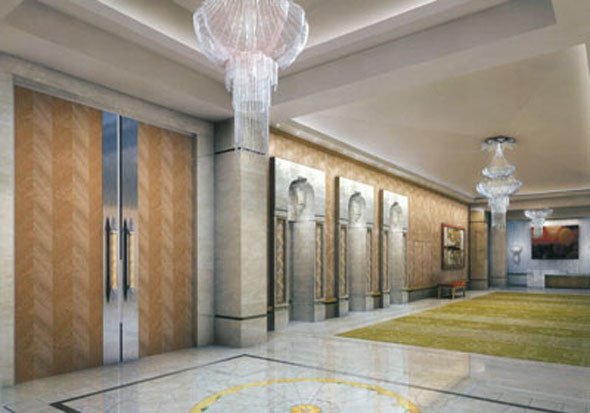 At 53, Mukesh Ambani has a personal wealth of about $27 billion and is all set to become the world's richest by 2014.