Only bringing Leonardo da Vinci's Salvator Mundi home isn't enough, especially when one paid a record $450 million for the masterpiece. It is not surprising that Saudi Arabian Crown Prince Mohammed bin Salman Al Saud is reportedly building a dedicated gallery to display the Da Vinci masterpiece in his home country. It also puts the rumors of the whereabouts of this iconic painting to rest.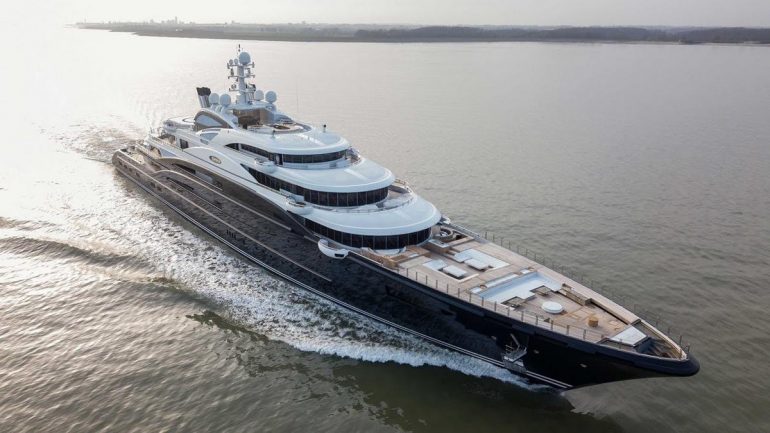 There was much conjecture since the painting disappeared from public view. Many believed it to be nestled inside Prince Mohammed bin Salman's $400 million superyacht Serene. Leonardo da Vinci's Salvator Mundi was purchased for almost half a billion dollars in 2017 at Christie's New York, becoming history's most expensive work of art. A legendary artistic example, such as this "male Mona Lisa," deserves its own shrine (not a cabin wall on the luxury vessel, Serene). After fighting tooth and nail to acquire it, the Crown Prince will ensure Salvator Mundi gets the attention it deserves.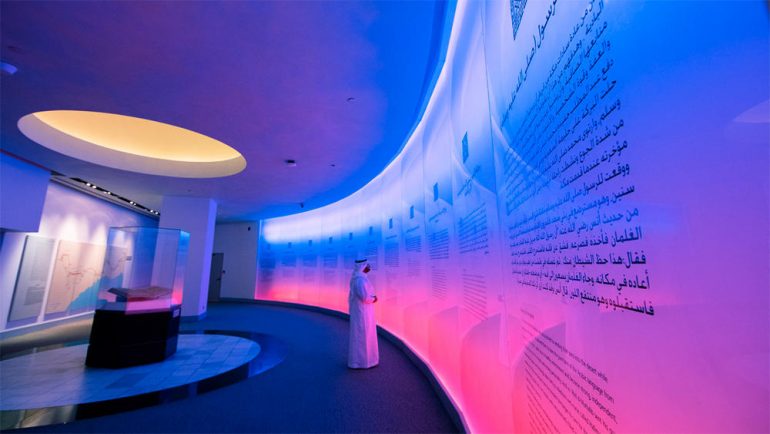 In contrast, Saudi Arabia receives accolades for housing an essential piece of art (that rivals Qatar missed out on). Well-known British art historian Martin Kemp, speaking at the UK's Cheltenham Literary Festival on October 11, revealed that the prince had invited him to Saudi Arabia to view the painting. "It is in Saudi Arabia, and the country is constructing an art gallery, which is to be finished in 2024, I think," Kemp said, according to The Art Newspaper. "There have been moves to get me out to look at it." Kemp continued, "I have no direct contact with anyone in Saudi Arabia about the Salvator, and I certainly have not received a 'summons. I still have no incontrovertible evidence about the ownership or location of the painting. Saudi ownership seems plausible but not proven. If I have any role in this, it would be to support it being made available for public viewing as soon as possible. If a visit to Saudi would facilitate this, I would be willing to travel."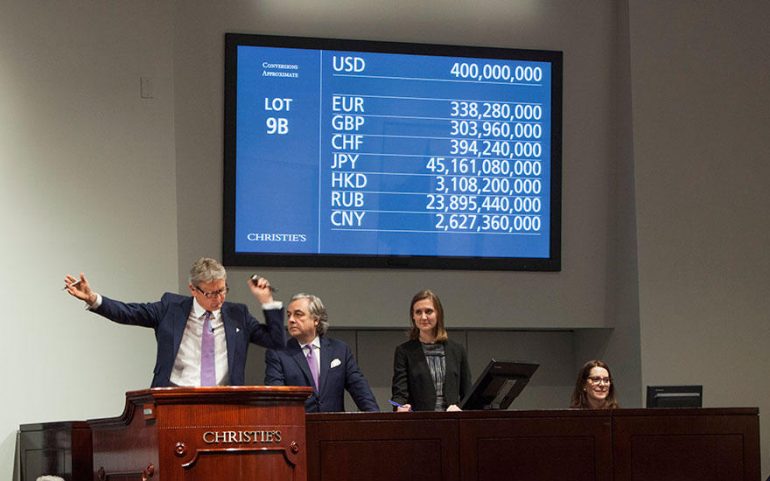 The auction of Leonardo da Vinci's Salvator Mundi in 2017 was action-packed-
Saudi prince MBS unknowingly got into a bidding war for Leonardo Da Vinci's Salvator Mundi painting and paid a staggering $450 million for it. It was part enthusiasm not to let the iconic artwork slip out of his hands and part rivalry with art-obsessed Qatari royals who take immense pride in their art collections. Oblivious to the fact that it was, in fact, UAE, his proxy was outbidding, and not Qatari rivals, MBS mandated, 'you can go as high as you want; just make sure you get it.' Who could've believed that a painting of the Italian Renaissance artist sold to a consortium of art dealers in New Orleans in 2005 for just $1,175 would break every record and create new ones?