Most people want a straighter, whiter and more beautiful smile but even the most basic dental procedures can be costly. As a result, the majority of people make do with what they have and use home-tool kits. Celebrities on the other hand, can afford to have their teeth done. After all, their smile becomes their trademark but how much work did they have done and how much did it cost? From laser treatments to luxe whitening treatments here the the most expensive smiles in the world.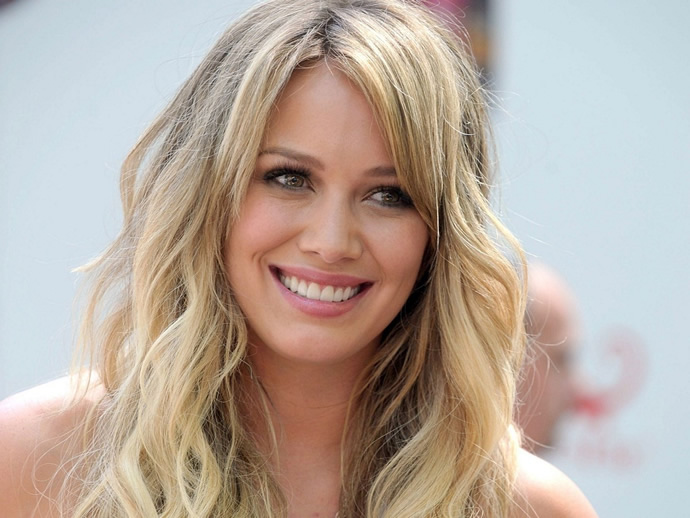 10. Hilary Duff
This ex-Disney start famously got her first set of veneers in 2005. Unfortunately, they were the wrong size and she was criticised for the length of them. They did not match to the proportions of her face. In 2008, she had a new set of veneers fitted. The shorter length and smaller size gave her teeth a natural finish. Comparison photos show that her teeth have also been whitened over time.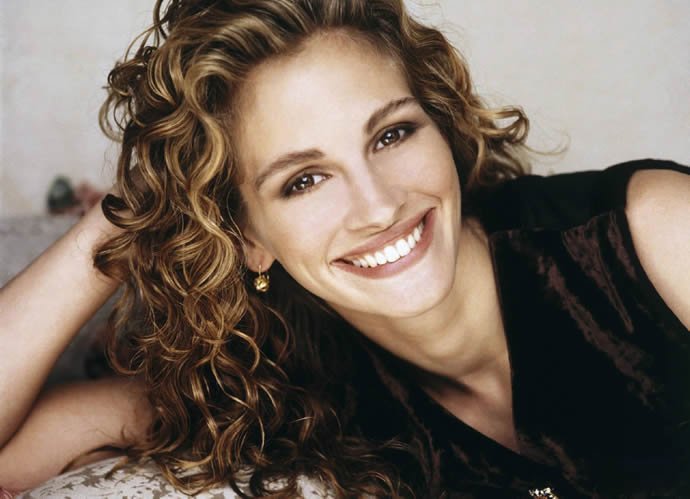 9. Julia Roberts
Her broad and engaging smile is most definitely her trademark and Robert's was born with the beautiful smile. Her grin has been improved through the use of veneers which have elongated and straighten her teeth out, creating a flawless and beautiful smile.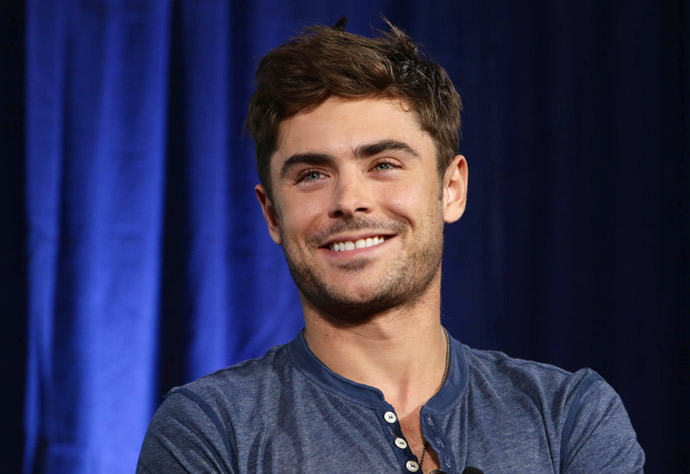 8. Zac Efron
He may be a heartthrob now, but Efron didn't always have the perfect smile. When he first started out in his career, he had a wide gap between his top front teeth. Over time, this gap was eliminated through the use of invisible braces. His teeth have also been whitened to give him his famous, dazzling Hollywood grin. The actor has reportedly spent $10,000 on the straightening and whitening of his teeth.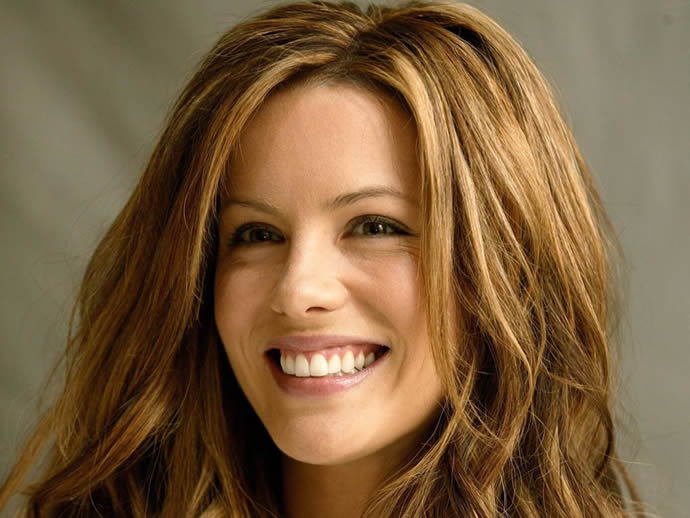 7. Kate Beckinsale
Affleck's Pearl Harbour co-star has openly admitted to having cosmetic dentistry to achieve her beautiful smile. Most likely, her teeth were straightened, realigned and whitened. She may even have had her gum line reconstructed to expose more of her teeth. The straightening and whitening could not have come cheap.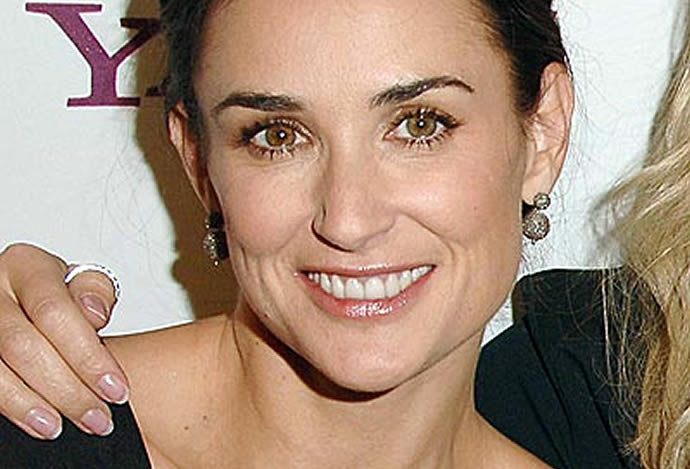 6. Demi Moore
This actress has reportedly spent more than $12,000 on laser teeth whitening procedures and her veneers. Moore never had appallingly bad teeth but wanted to change the shape and colour of them. Her choice of veneers has given her a uniform and bright smile.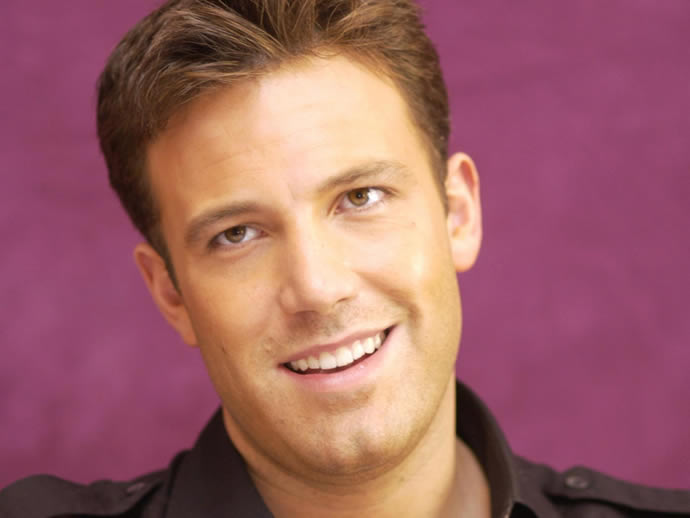 5. Ben Affleck
This actor has also spent money on his teeth. Before his dental cosmetic work, Affleck's teeth were unevenly spaced and crooked. In order to turn them around, the actor has had porcelain veneers and crowns fitted. On top of that, his teeth have undergone extensive whitening. The overall cost for his procedures? An estimated $20,000.

4. Tom Cruise
For a lot of his adolescent life, Tom Cruise most definitely did not have a perfect smile. In fact, well into his 30s his teeth were misaligned and stained. Having spent more than $30,000 on straightening procedures and whitening, Cruise now has a very dazzling and expensive smile.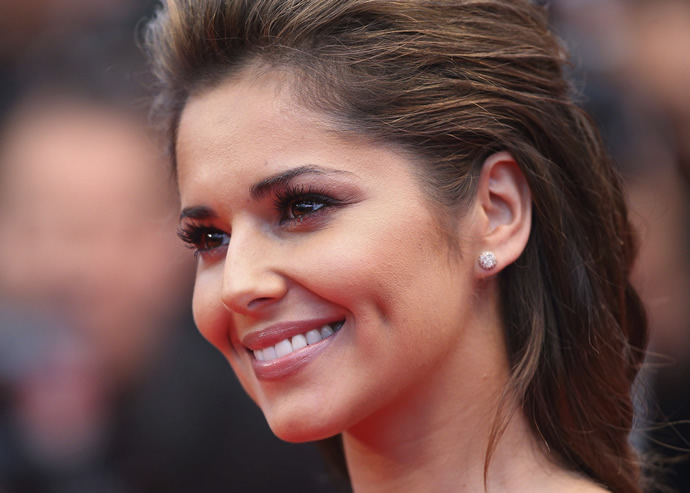 3. Cheryl Cole
She is recognised for her beauty, but in her heydays, Cheryl's teeth were very crooked and pointy in some places. Since then she has reportedly had her teeth straightened, whitened and reshaped to make them more even. Porcelain veneers were fitted to give her a white and perfect celebrity smile. Under its private dental charges, the NHS lists the cost of a superior veneer for £500 per tooth. We can assume she spent around £10,000 in this area. Vital bleaching per arch costs anything from £200 per arch.

2. George Clooney
He is envied by men and women alike due to his dashing good looks. His smile is equally dashing but has cost him over a reported $30,000. Clooney had a crooked smile due to a habit of grinding his teeth. Porcelain veneers, which are one of the most expensive cosmetic dental procedures, costing around an estimated $1,000 or £500 per tooth, according to the NHS, were fitted to even out his teeth. Laser treatment was used on his gums in order to expose more of his natural teeth.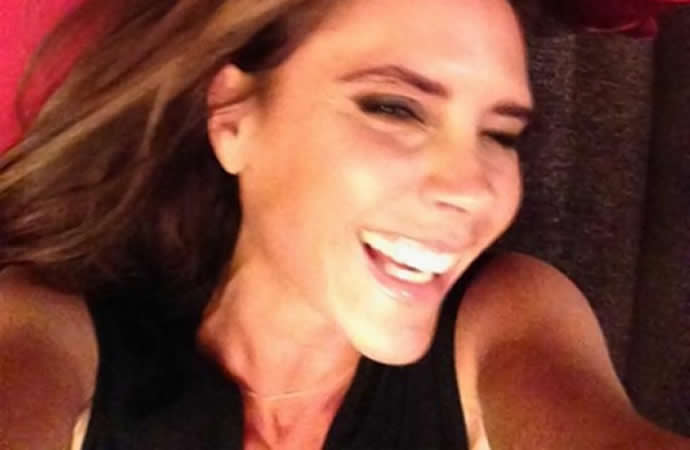 1. Victoria Beckham
Having reportedly spent $40,000 on cosmetic dentistry, it is surprising that Victoria Beckham doesn't smile more often. When she was younger, the former singer has a crooked smile with a prominent gap between her front teeth. It is most likely that she had veneers fitted and underwent teeth whitening treatments to brighten her smile.