Who could've thought that the world was capable of talking about anything except Covid-19 in this day and age; but it's happened to owe to the unfortunate split of Bill and Melinda Gates! Bill Gates and his wife Melinda announced that they are to divorce after 27 years of marriage, with court documents revealing they didn't have a prenup in place. If you thought weddings are expensive, let us show you some staggering splits of the rich and famous. These are some of the most high-profile divorces, which are back in discussions following the announcement of Bill Gates' divorce with his wife Melinda that could fetch a mean $127 billion:



5. Michael Jordan and Juanita Vanoy, $168 million:
Michael and Juanita Jordan mutually and amicably decided to end their 17-year marriage. According to Chicago Business, Vanoy received $168 million in the divorce settlement, one of the largest in sports history. The two first filed for divorce in 2002 but reconciled shortly after. In 2006, they filed for divorce again.

4. Tiger Woods and Elin Nordegren, $710 million:
From being considered the best golfer of all time to a scandal shattering his golden boy image Tiger Woods has seen it all, which also resulted at the end of his 6 years of marriage to Elin Nordegren. The couple met when Nordegren moved to work in the US from Sweden, and she was introduced to Tiger Woods. The marriage ended after it was revealed Woods was having an affair with a New York nightclub manager.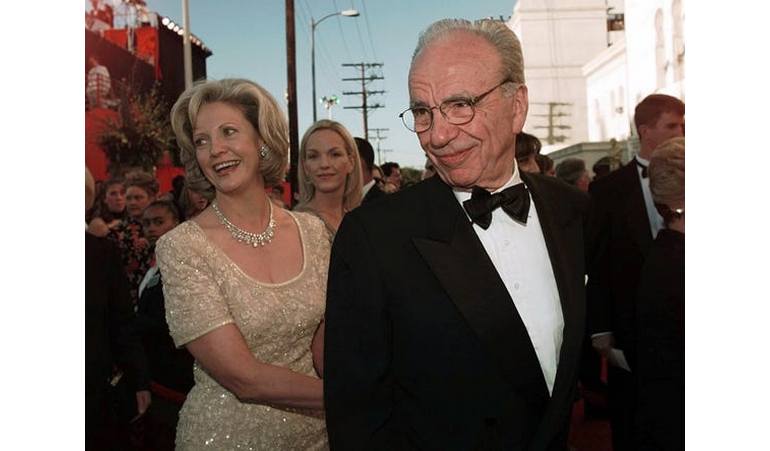 3. Rupert Murdoch and Anna Maria Mann, $1.7 billion
Expensive divorces weren't a thing back in the 90's but Media mogul, Rupert Murdoch and his divorce from Anna Maria Mann, a Scottish journalist and novelist set an example. Mann received $1.7 billion from the settlement and an additional $110 million in cash.

2. Alec Wildenstein and Jocelyn Wildenstein, $3.8 billion
French-born American billionaire Alec Wildenstein was married to socialite Jocelyn Wildenstein for 21 years. Their much-talked-about divorce took place in 1999, leaving her with an estimated $3.8 billion. That was a lot of money for the '90s, and she still seems to have enough as today she enjoys the moniker "Catwoman" for her feline-like features due to extensive plastic surgery.

1. Jeff Bezos and MacKenzie Scott, $38 billion
He is a top-runner in almost everything, divorce included. Amazon founder Jeff Bezos' split from wife MacKenzie Scott was the most expensive divorce in history, until today. The separation from Bezos may or may not have left her dejected, but it surely left her stinking rich as Scott received $38 billion and became the third wealthiest woman in the world.