Marriages are made in heaven, and some weddings bring heaven to Earth. The grand nuptials of Russian child prodigy and Serbian Angelina Jolie in 2005 was a celestial affair costing a whopping $30 million. Per Lenta, Andrey Melnichenko tied the knot with Alexandra Nikolic after meeting her at a party in 2003. The couple didn't waste time and soon planned a wedding scheduled for early September 2005. The multi-million extravaganza witnessed performances by legendary singer Whitney Houston, Christina Aguilera, and father and son Iglesias – Julio and Enrique duo.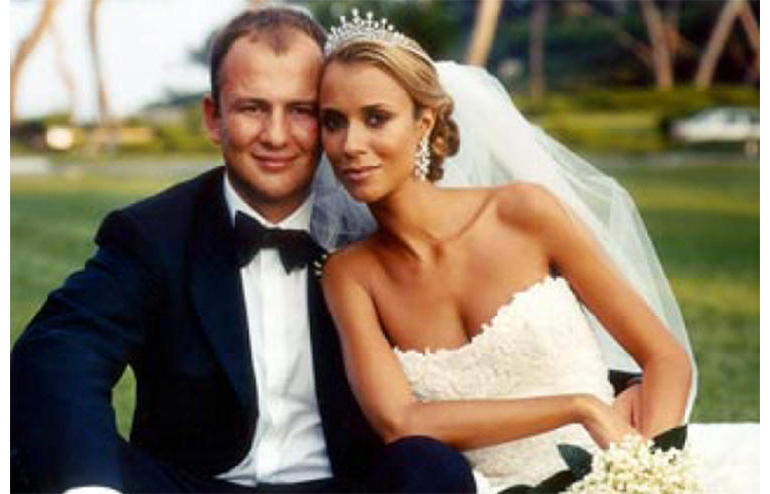 One of the most talked about weddings saw an assemblage of three hundred guests who savored splendid performances and the most delectable delicacies by famous Michelin stars chefs of the 2000s, Alain Ducasse. What stands out as the most exciting aspect of this wedding is the fact that each lady received an Armani dress for the celebration, while the men received dapper tuxedos from the Maison. Talk about ensuring the theme is followed to the T at the wedding.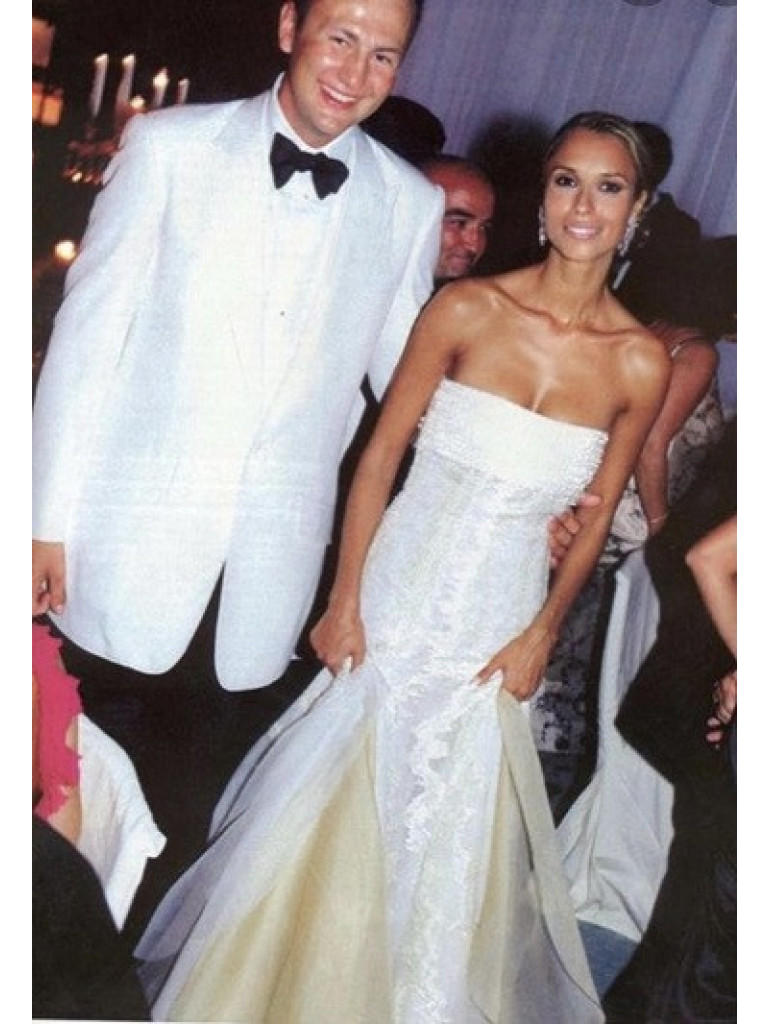 The bride and groom left no stone unturned to make their dress code dreams come true in this fairytale wedding and be considerate not to burden guests with any additional costs.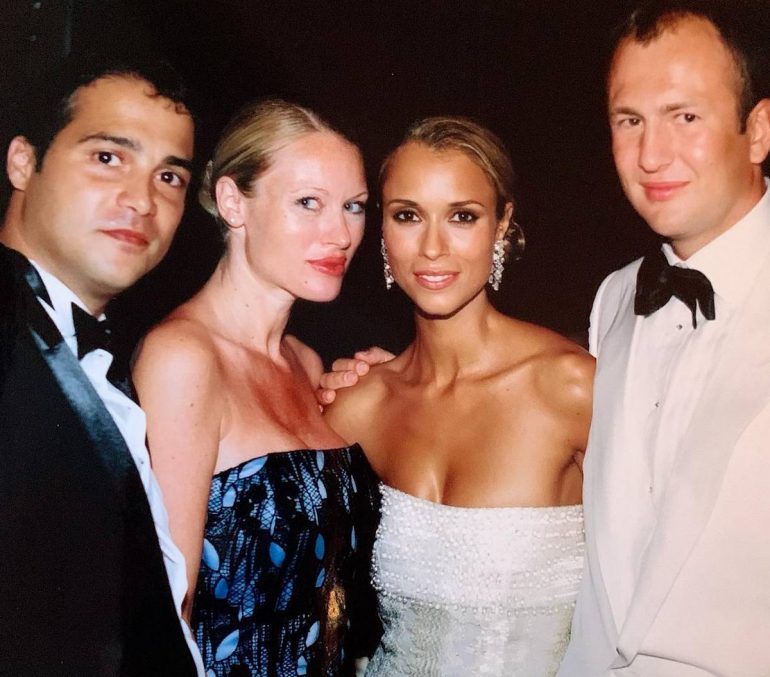 Not many people, yachting enthusiasts or otherwise, know that Andrei Melnichenko's $500 million yacht is simply called 'A' owing to the first letter of the names of the Melnichenko spouses. This 470 feet long eight-decker is the largest sailing yacht in the world, with masts taller than Big Ben. The EU sanctioned Andrey Melnichenko after allegedly attending a televised meeting with Russian President Vladimir Putin following the invasion of Ukraine.