Russian oligarchs are having a tough time ever since the war began in February, especially the ones who have been sanctioned, resulting in sequestration of their wealth and properties spread across the world. While Russian President Vladimir Putin was aware of the consequences of his war and moved his $100 million yacht named Graceful to safety, most of the Russian businessmen were caught off-guard.



Over the last few weeks, these oligarchs have been found running towards Russia along with their yachts and private jets to save them from being seized. Amongst them is billionaire Roman Abramovich who was last seen on March 14 at a VIP lounge of an airport in Israel and is believed to have reached Turkey on his private jet. Along with a fleet of private jets, Abramovich also owns two of the most expensive megayachts ever made which are also quickly moving out of reach from the western authorities.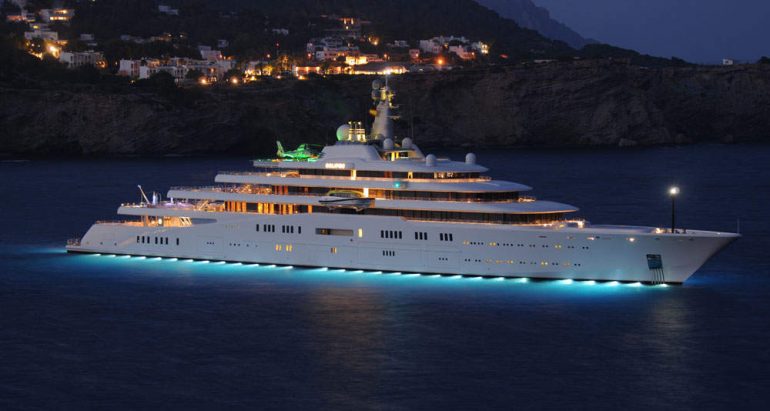 According to ship-tracking data by MarineTraffic, Abramovich's $700 million megayacht named Eclipse has been sailing east towards the Mediterranean since February 21. The 533-foot megayacht is normally anchored year-round in the Caribbean; however, the data suggests it's trying to flee in the direction towards the billionaire's other megayacht Solaris.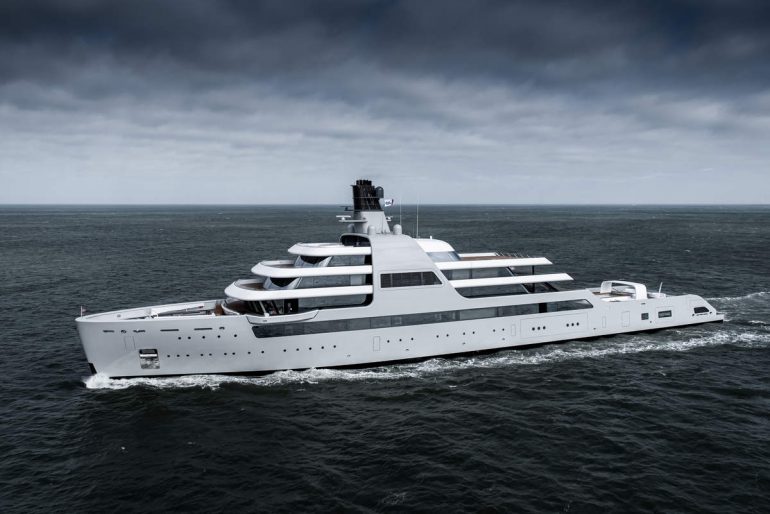 The $600 million uber-luxurious vessel is near the eastern coast of Italy, while the Eclipse is currently located off the coast of Algeria. If the two megayachts keep on their current courses, they'll reportedly meet in the Ionian Sea which is a part of the Mediterranean between Greece and Italy. More than half a dozen superyachts owned by Russian oligarchs have been seized over the last few weeks due to sanctions.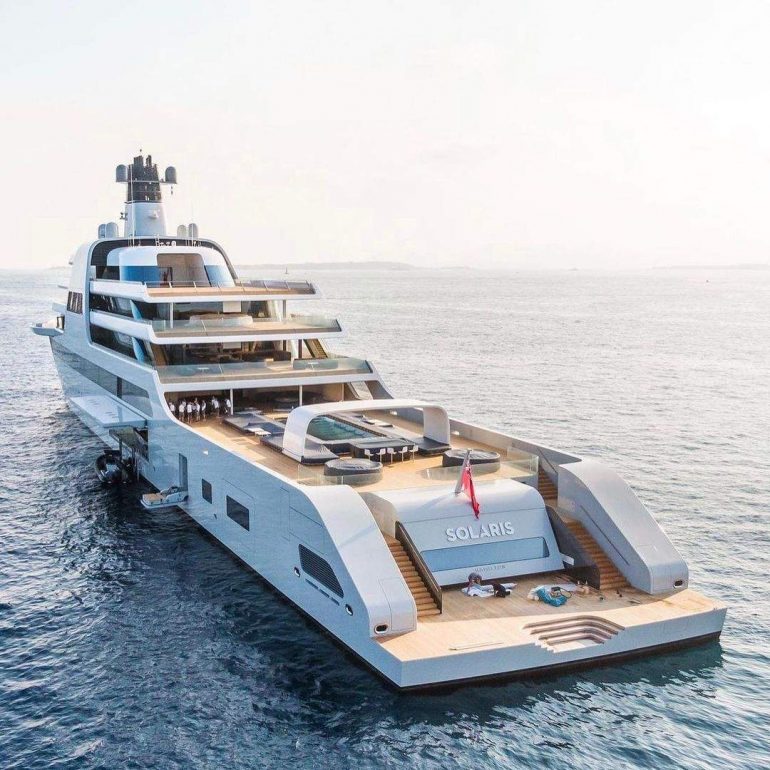 It's still to be seen if the Eclipse and Solaris will manage to escape to safety. To know more about the two megayachts owned by Abramovich along with the rest of his ultra-expensive toys, you can read our detailed post here.