Musical powerhouses Taylor Swift and Beyoncé are currently enjoying the most successful musical tours of their careers. Another commonality between the two has recently surfaced- benevolence!! The Crazy in Love singer justified her Queen Bey moniker as she went out of her way for fans, spending a cool $100,000 to keep Washington DC's public transit open after her "Renaissance Tour" was delayed due to bad weather. Beyoncé was set to perform at the FedExField but was forced to postpone her gig for almost two hours after a shelter-in-place order was issued owing to turbulent weather.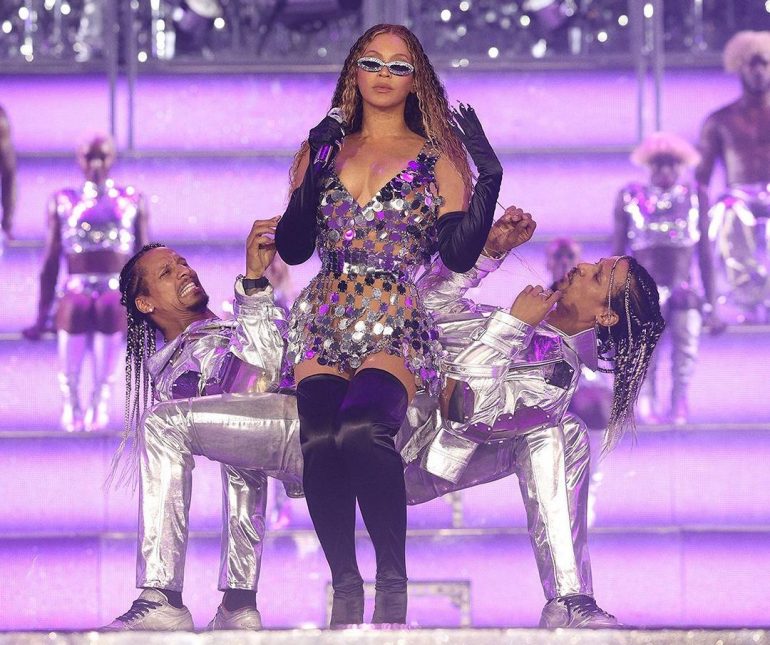 Beyoncé's team coordinated with the Washington Metropolitan Area Transit Authority to extend services for an extra hour so fans could get home after the concert. The last departure from the closest station to the concert venue was deferred to 1:04 a.m. instead of 11:34 p.m. as the Metro had already extended services by 30 minutes before Beyoncé's team agreed to pay for an additional hour. Several fans applauded the hitmaker for her commitment to her fans.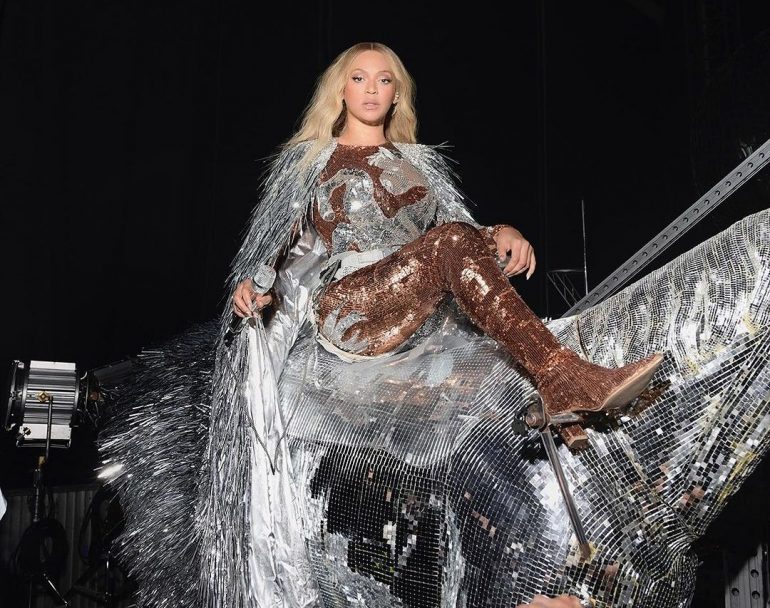 "DC Metro and Beyoncé's team really came through for us by extending the train time after the Renaissance concert," stated one fan. "It rained so hard in DC tonight. Beyoncé delivered an amazing show despite the delays," enthused a second person. While spending $100,000 is no small fry, the Grammy Award winner is set to earn no less than $2 billion from her 57-concert Renaissance World Tour. She will conclude the Renaissance Tour at the GEHA Field at Arrowhead Stadium in Kansas City on October 1.