Bill Gates is always termed Microsoft co-founder but is heavily invested in real estate as well. The man is considered the country's largest private owner of farmland, with some 269,000 acres in dozens of states. That portfolio has just expanded by 2,100 acres of prime North Dakota farmland. The adage 'America's farmland king' is apt as Gates owns the largest farmland area in all of America.



The recent $13.5 million potato farm purchase has caused outrage among North Dakotans. Insider reported, "I've gotten a big earful on this from clear across the state; it's not even from that neighborhood," Doug Goehring, the state's agricultural commissioner, told a local NBC affiliate this week. "Those people are upset, but there are others that are just livid about this." The state's Republican Attorney General Drew Wrigley examined the land sale and issued a letter saying the transaction complied with an archaic anti-corporate farming law. According to reports, the law reads- 'corporations are exempted from the ownership ban if the land is necessary 'for residential or commercial development; the siting of buildings, plants, facilities, industrial parks, or similar business or industrial purposes of the corporation or limited liability company; or for uses supportive of or ancillary to adjacent non-agricultural land for the benefit of both land parcels.'

Why is the Microsoft co-founder hell-bent on being America's farmland king?
Owning acres and acres of farmland when you're not a farmer can be upsetting for obvious reasons. Bill and Melinda Gates have the most extensive landholdings in Louisiana (69,071 acres), Arkansas (47,927 acres), Nebraska (20,588 acres), Arizona (25,750 acres), and Washington State (16,097). Even if Gates boasts a green thumb, he doesn't need more land than 17 Manhattans put together to prove it. In a Reddit discussion, Gates claimed, "It is not connected to climate [change]." The decision, he said, came from his "investment group." Cascade Investment, the firm making these acquisitions, is controlled by Gates. And the firm said it's "very supportive of sustainable farming."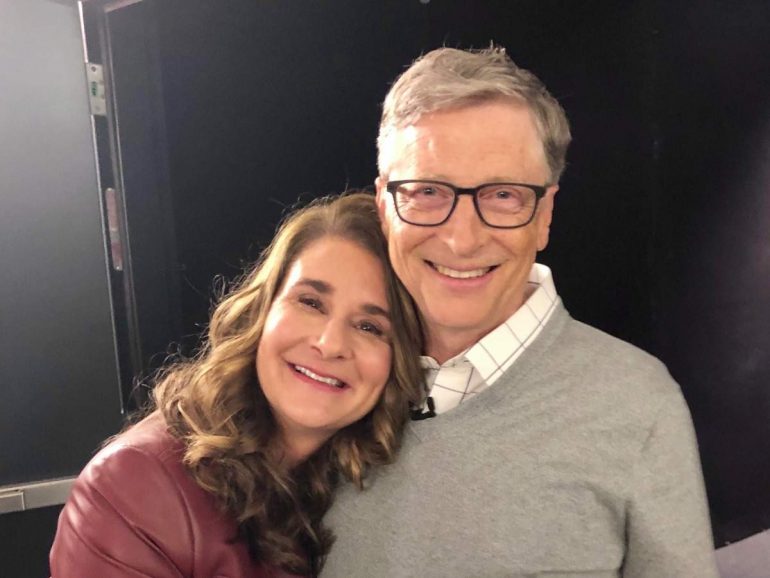 In 2008, The Bill & Melinda Gates Foundation announced $306 million in grants designed to boost the yields and incomes of millions of small farmers in Africa and "other parts of the developing world so they can lift themselves and their families out of hunger and poverty." Also, it should be noted that Gates only owns the most farmland in America, and the title of the largest landowner belongs to John Malone. The latter owns over 2.2 million acres of land in America.