Centibillionaire Bill Gates is one of the most important men in the world. Reserving a Michelin-star restaurant for two days for his sake is no big deal. How many people get lucky enough to host the world-famous Microsoft co-founder? Spanish Michelin star chef Jordi Cruz wouldn't dub himself lucky, to be honest. It so happened, nearly seven years ago, that Bill Gates booked out his entire award-winning ABaC restaurant in Barcelona for two days, only to order a soda and leave.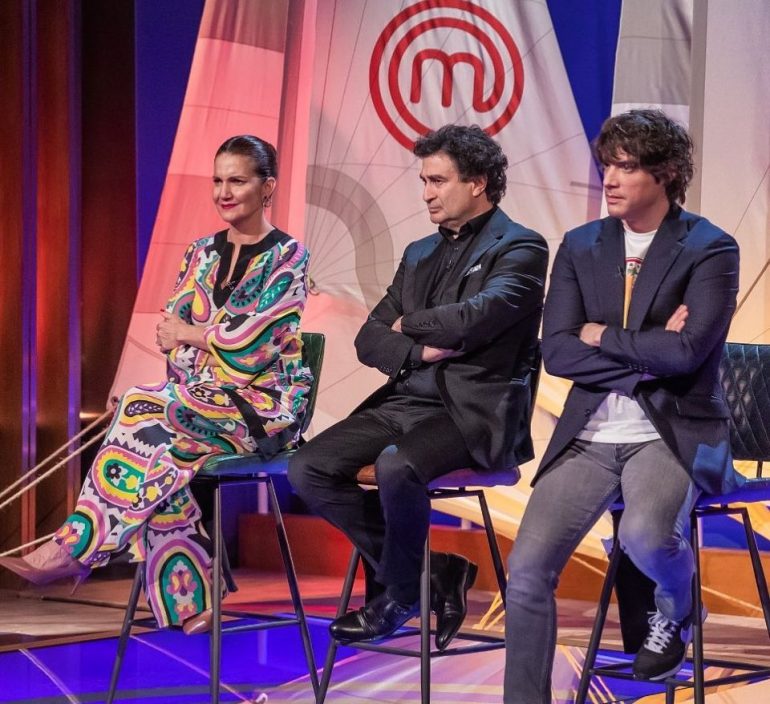 When you're expecting one of the world's wealthiest men at your restaurant, it's no surprise you bring out the big guns or, in this case, the sharpest knives! Also, Jordi Cruz, a Masterchef judge, had a feast prepared for the American business magnate. He shared, "We had prepared the best dishes for him to eat. He ordered a diet cola and left." Understandably, the incident outraged Jordi Cruz and his workers, who had accepted no reservations to deliver the best food and service to a man as noteworthy as Bill Gates.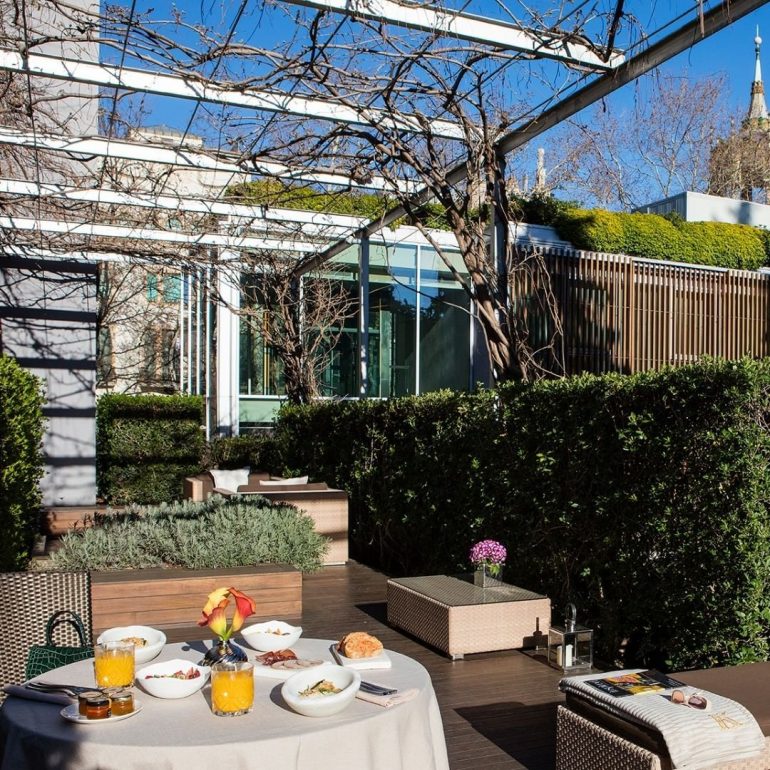 If Gates was too busy to sit and eat a meal, why did he even bother showing up? A diet Coke is freely available at any Mercadona supermarket in Spain. A sudden change of plans could've resulted in a string of doggy bags packed with gourmet food for the tycoon and his team! Leaving a bad taste in the mouth of a Michelin-star chef (pun intended) isn't everybody's cup of tea; you need an exceptional talent for that.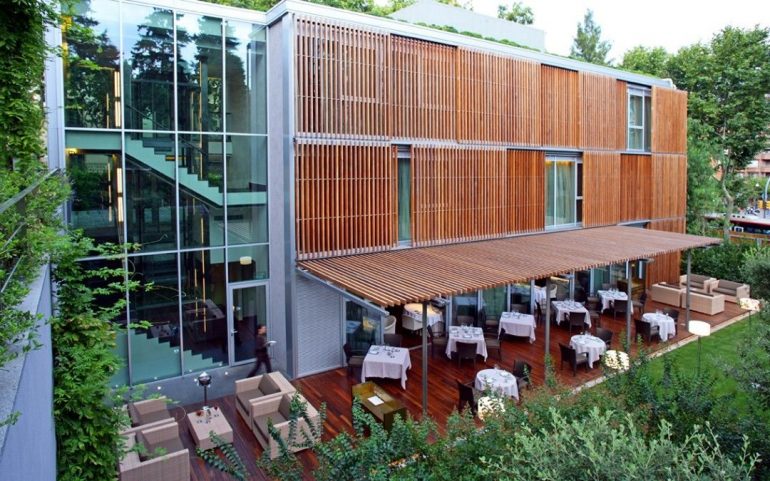 The Àbac restaurant is a three-Michelin-starred treasure
The award-winning ABaC restaurant is in a small boutique hotel on the outskirts of Barcelona. The restaurant's tasting menu costs $313 and boasts a well-stocked cellar containing almost 1,000 different wines. Headed by Jordi Cruz, Àbac uses the finest local products that aid the 20-course menu in creating magical delicacies like nitro margaritas and cured foie gras. The 25-course version has different dishes such as grilled eel fried brioche with "all i oli" and fresh wasabi, Roman-style squid, and bouillabaisse with crunchy red prawn.

Chef Jodi Cruz is a magician with a spatula!
Jordi Cruz is a man that creates magic with food! That explains why he was awarded a Michelin Star at just 24. Now 43, the host of MasterChef Spain spearheads many popular restaurants that fall under his name. He authored a book in 2005 titled Cocina con Lógica, meaning Cooking With Logic.

Other Jodi Cruz restaurants that are incredibly popular in Barcelona are the Angle Restaurant is housed in the Cram Hotel, Ten's, and Atempo Barcelona, known for providing the expected Cruz quality and high standards. Bill Gates indeed missed out on a lip-smacking meal of a lifetime.