Over the past two years, Gautam Adani has solidified his place on the world's richest list. At the end of April last year, Adani edged past Warren Buffett to become the world's fifth-richest person, according to Forbes. His interests in ports, airports and power distribution have resulted in once beating fellow Indian billionaire Mukesh Ambani on the rich list.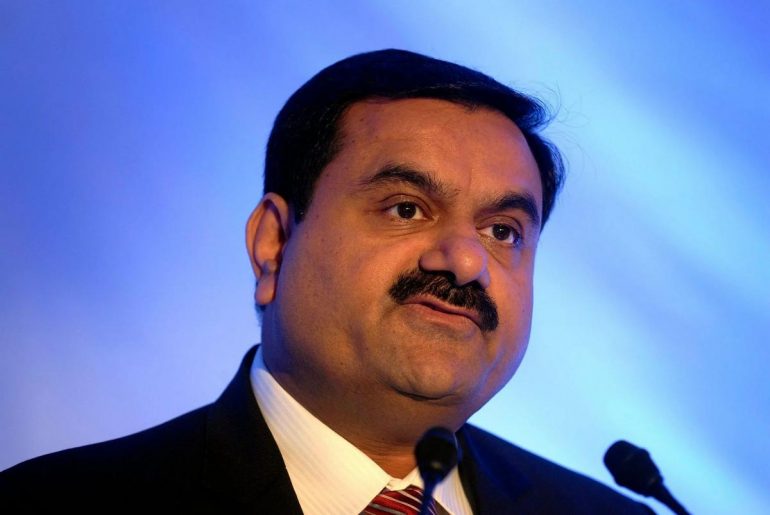 Despite his spectacular rise in wealth, little is known about Adani. He has been described as an elusive businessman who keeps much of his private life and spending habits out of the public eye. So who is the man that has captured the world's attention with his ambitious renewable power plans, limits on his personal life and increasing bank balance? Here's what you need to know about Adani, the man who beat Ambani in the race to be the world's wealthiest.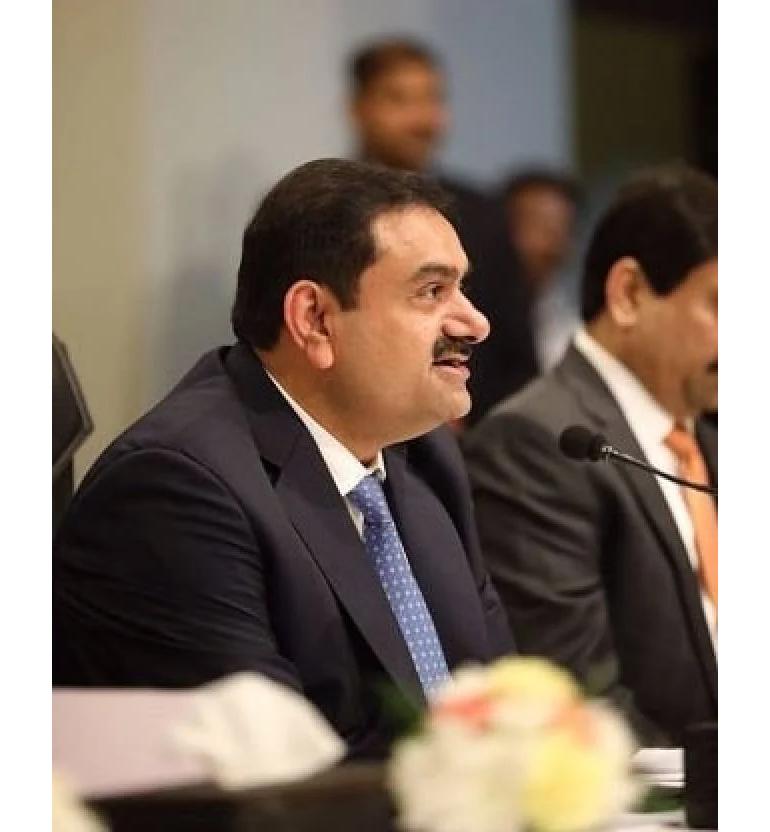 Just how did he get so rich?
Adani dropped out of university and started a commodities export firm in 1988, reported Forbes. By 2008, he was a billionaire.
Adani is the founder of the Adani Group, a conglomerate which focuses on energy and ports. It has six publicly traded companies in India whose shares soared last year, with the highest increasing by 195 per cent.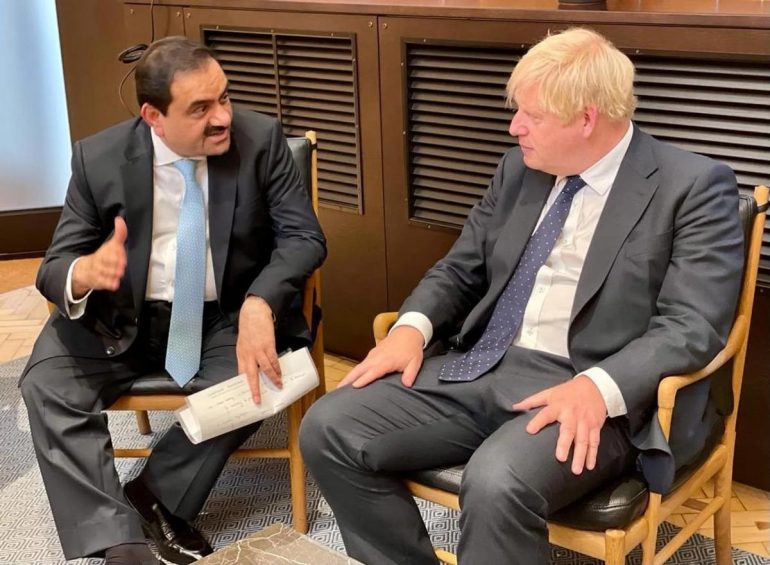 Adani's success is a result of him leading aggressive growth strategies into renewable energy, airports and media companies, reported Forbes. The businessman has said he will be focusing on renewable energy and has a goal of investing US$70 billion in the sector.
It was during the Covid-19 pandemic that Adani's wealth really grew after he bought large stakes in Mumbai International Airport and Softbank's renewable energy unit in India, according to Forbes.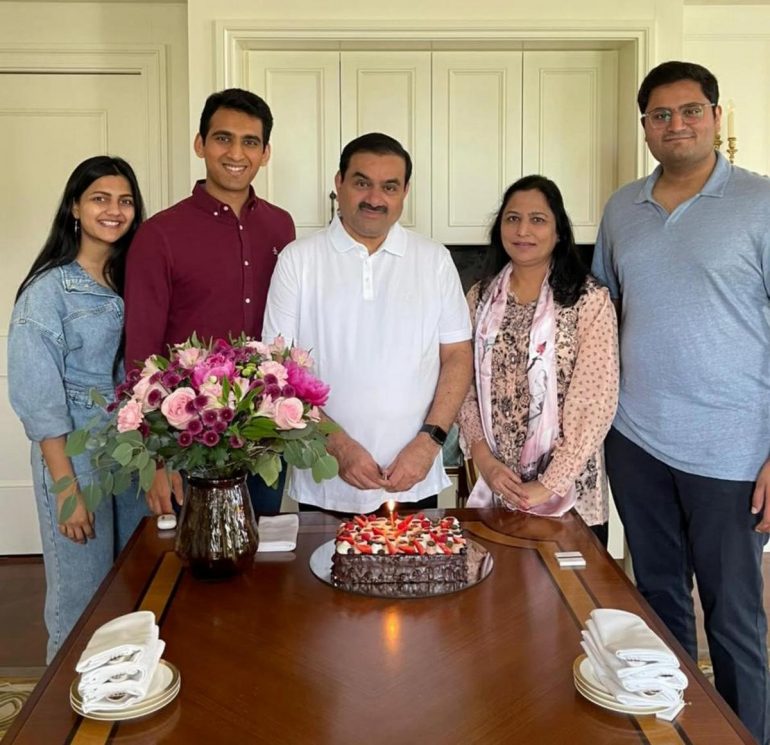 He paid US$52 million for prime estate in New Delhi
Very little is known about Adani's private life or how he spends his money. India Times reported that he does not come from a wealthy family and worked hard for his riches. The publication also reported that the Adani Group won its bid for Aditya Estates – which owned prime residential property – through bankruptcy proceedings.

NDTV reported the property is near Mandi House in New Delhi. The deal, which was completed in 2020, was worth around US$52 million. The home was labelled as 1.8 hectares (3.4 acres) of "prime residential property".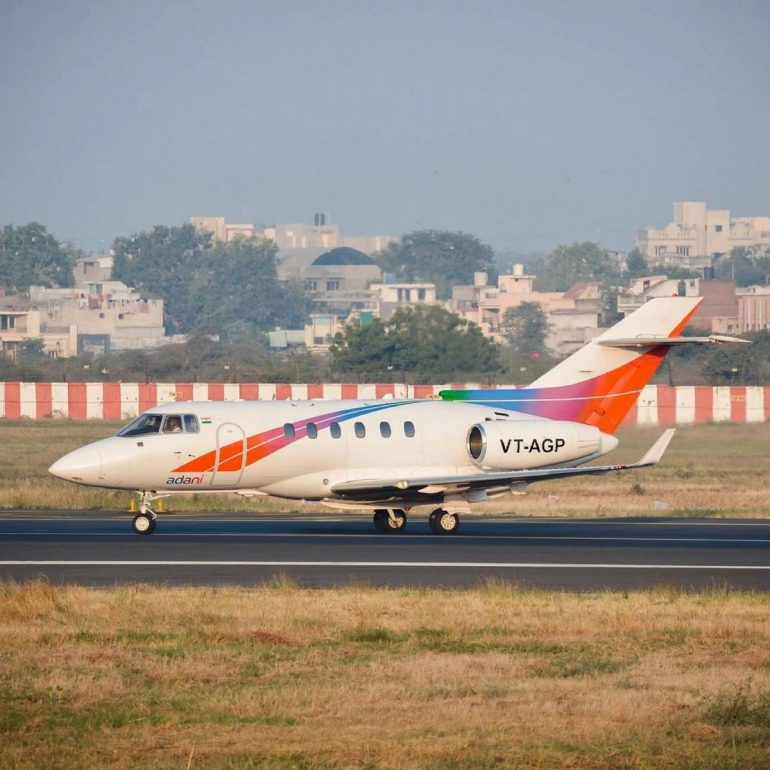 He owns three private jets
Adani has made sure to secure his mode of travel by having three private jets at his disposal. According to India Times, Adani owns a Beechcraft, Hawker and Bombardier.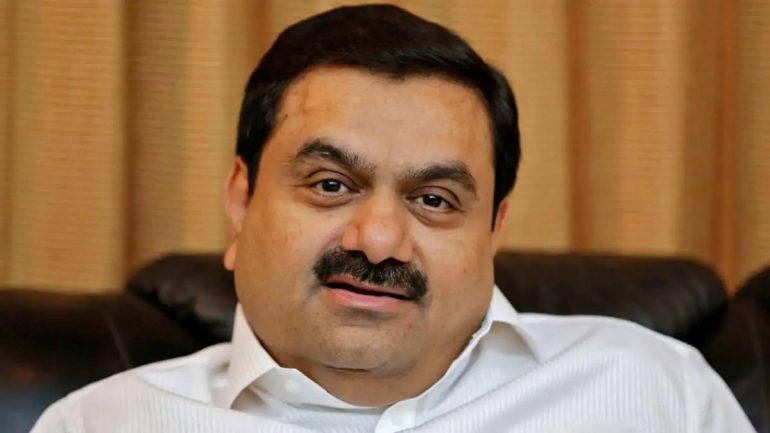 He's got wheels – from a scooter to Ferrari and Rolls-Royce
If he's not using one of his private jets to get to meetings, Adani has splurged on cars. India Times reported his first mode of transport in 1977 was a humble scooter.

He has moved up in the world and now has a host of luxury cars to choose from, including a BMW 7 Series, Rolls-Royce Ghost and Ferrari California.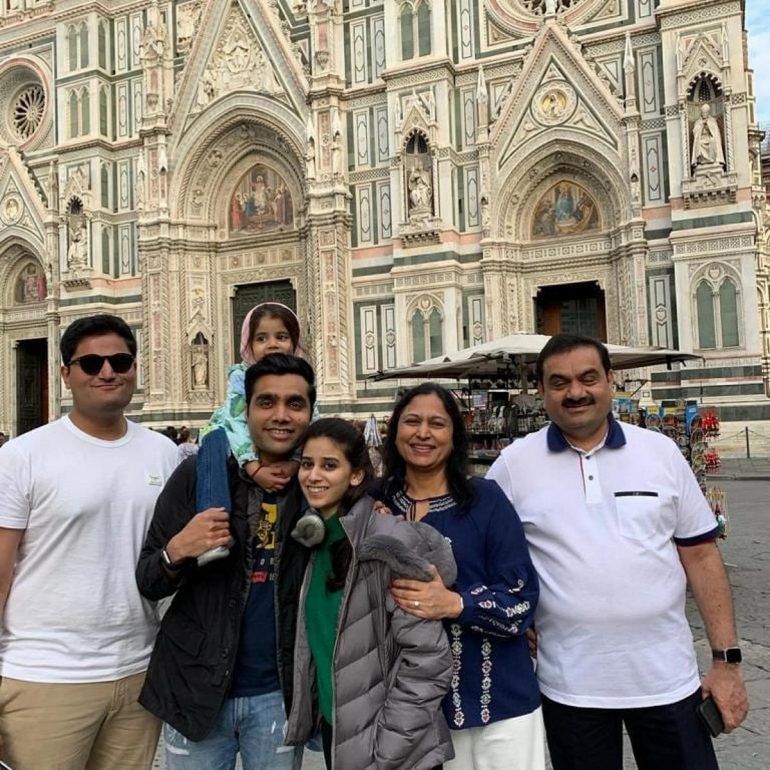 For short trips, Adani has his own choppers
Sure, the private jets come in handy when you need to travel abroad for business. But what about when there are short trips to be made? BollywoodShaadis reported that Adani prefers to take a helicopter and has bought three for his personal use.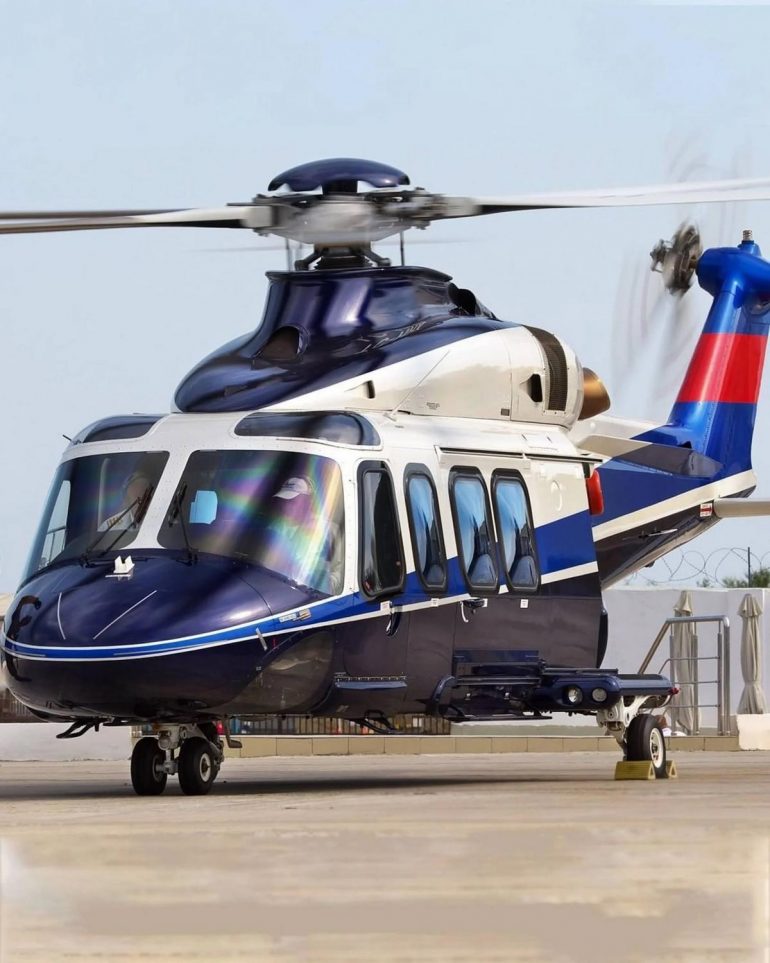 He reportedly uses the AgustaWestland AW139, which has 15 seats, a twin-engine and a top speed of 310km/hr.
Note: This story was originally published on SCMP and has been republished on this website.