Victoria and David Beckham might be the ultimate celebrity couple, and are fiercely protective of their beloved Brand Beckham. But as posh and glamorous as they seem to be, they're only human, and occasionally make some questionable decisions … here are a few times the power couple received criticism for their business deals.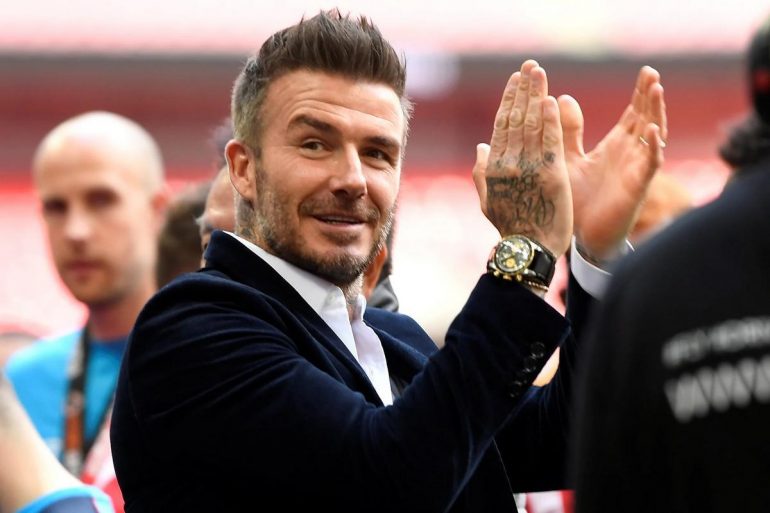 The Qatar debacle
Most recently, there has been an international outcry after David signed a mega-million-dollar deal to be the face of Qatar World Cup – a country whose human rights issues have been under international scrutiny ever since it was awarded the tournament back in 2010. So when news broke that Becks himself signed up as the main ambassador in a reported US$206 million deal, all hell broke loose on the internet.

In a press release, Amnesty International urged Beckham to instead speak out about the "deeply concerning" human rights situation in Qatar. "Qatar's human rights record is troubling, from the country's long-standing mistreatment of migrant workers, to its curbs on free speech and the criminalisation of same-sex relations," Amnesty's Sacha Deshmukh said.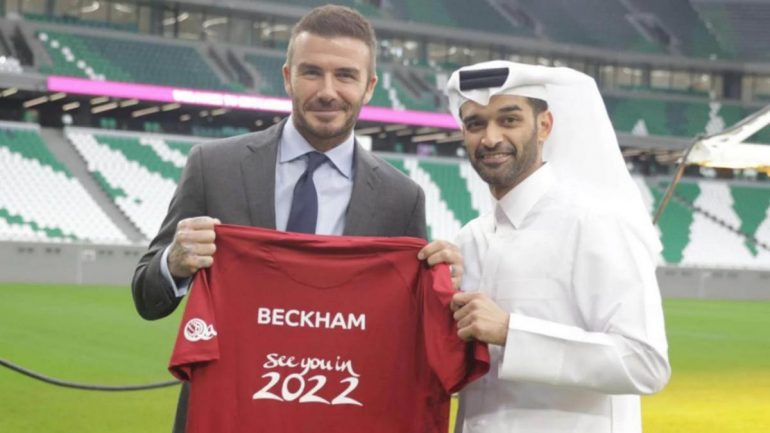 Qatar famously brought in migrant workers to help build the infrastructure for the winter World Cup, and Amnesty claim "thousands" of migrant deaths have not been properly recorded, reported and investigated.
But money talks – a lot more than gay rights, freedom of speech and mystery deaths. A Beckham spokesperson told the BBC: "David has been visiting Qatar regularly for over a decade and went on to play for [Qatar-owned] PSG – so he has seen the passion for football in the country and the long-term commitment that's been made to hosting the World Cup and delivering a lasting legacy for the region."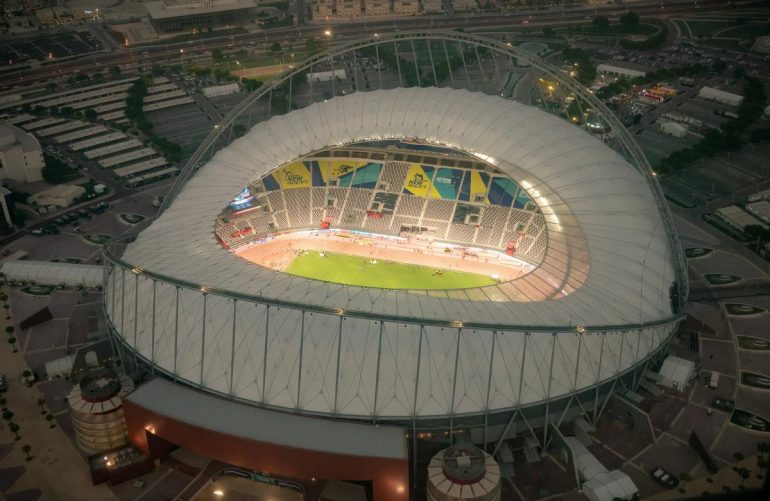 But this wasn't the first time the Beckhams have been accused of selling their souls for money.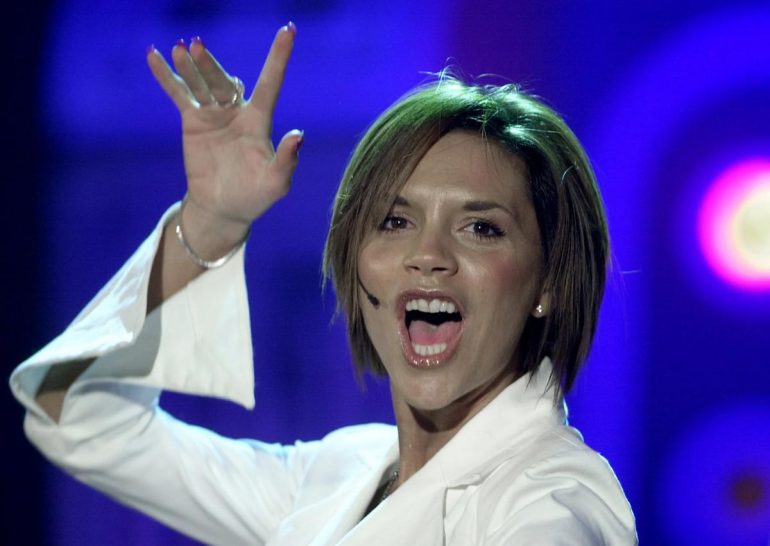 Posh using Becks' star power to help get her to No 1
Back in August 2000, one of the biggest chart battles in UK music history took place when Victoria "Posh Spice" Beckham released her first ever solo single, going head to head in sales against widely popular anthem, Spiller's Groove Jet (If This Ain't Love), featuring Sophie Ellis Bextor.

As the final Spice Girl to go solo and the only one to not have a No 1 song, the pressure was on for Victoria. And she was willing to do whatever it took to sell copies of her single, Out of Your Mind, which featured True Steppers and singer Dane Bowers. Even if it meant dragging her famous husband across the UK to do joint autograph signings at record stores for days on end.
At the time, BBC reported that it was seen as a desperate measure to pull Becks into her music promotion, and sadly she didn't exactly pull it off. While the single eventually sold around 400,000 copies in the UK, the song came in at No 2, lagging behind in only 20,000 copies. Ouch.

When Becks signed up to an LA football team
Remember when Becks randomly signed up to play for LA Galaxy in a reported US$250 million deal back in 2007? One of the world's best and most iconic football players was moving to a relatively known club in a country where football simply isn't that big, and the whole world did a collective "what the …".
Of course, it was all part of the Beckhams' grand plan to move and establish their brand Stateside. The announcement of the incredible US$250 million deal made global headlines, but later turned out to be a clever PR stunt engineered by Beckham's team at 19 Entertainment.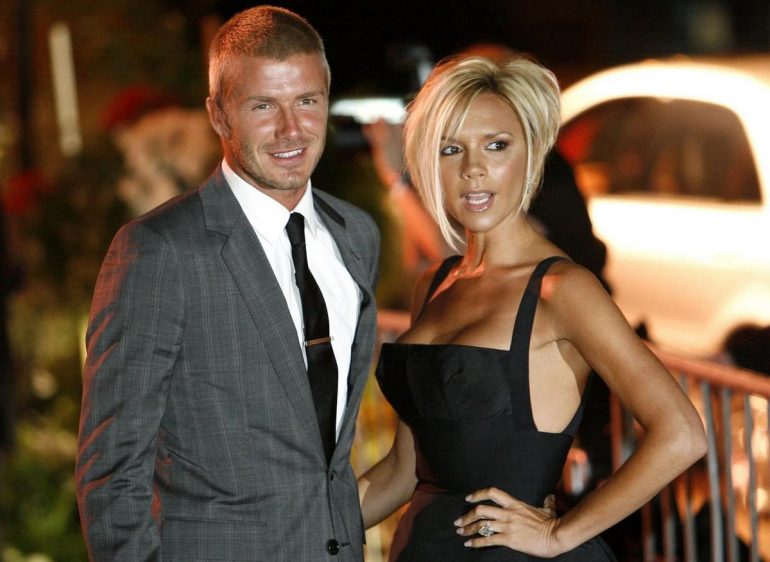 According to the book The Beckham Experiment, the figure was actually the potential amount that David could make over five years from all his revenue sources, which included both his Galaxy pay cheque and his own personal endorsements. His actual deal with LA Galaxy was a five-year contract worth US$32.5 million in total – a far cry from the US$250 million narrative.

Victoria Beckham: Coming to America
As David's big move to LA Galaxy made headlines in 2007, Victoria also wanted to make her new Stateside presence known, and released a bizarre TV special called Victoria Beckham: Coming to America.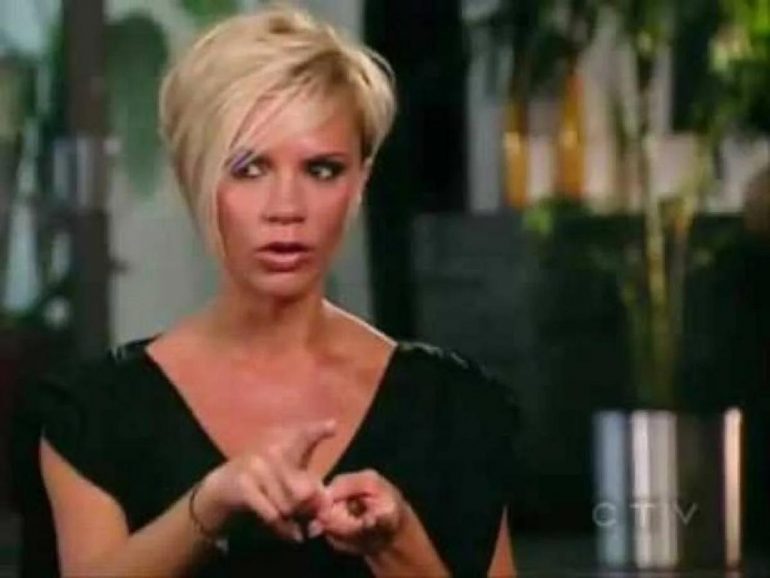 According to Reuters, the show was originally meant to be six half-hour episodes on NBC, and was agreed upon months before the family's arrival in the US. However, the network changed their minds and eventually agreed to air a one-hour special … and if it did well, it would be picked up for more episodes.
Victoria Beckham: Coming to America showed the Spice Girl meeting eccentric housewives in her new neighbourhood of Beverly Hills, trying to cheat while applying for her American driving licence, tricking paparazzi with a blow-up sex doll version of herself and treating her personal assistant badly. It's exactly the kind of thing Victoria would never in a million years do in 2021, and that's exactly why this oldie is a cult classic and worth watching in full.

When Posh got the kids to flog her lipstick
Last year, Victoria raised eyebrows and was accused of exploiting her family for the release of her lipstick, Posh is Back.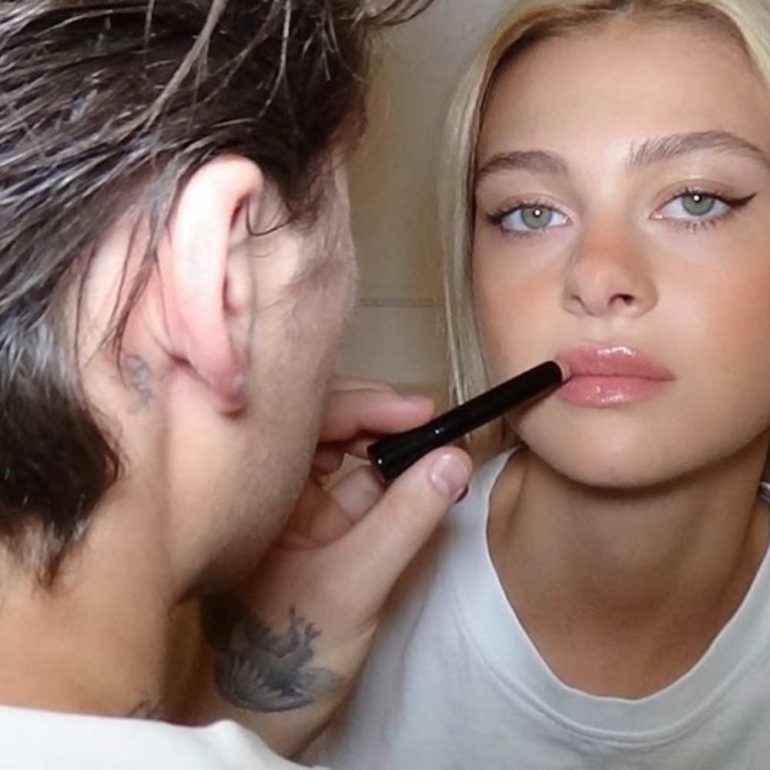 Not only did Posh get Brooklyn, Romeo, Cruz, and Harper posting about the beauty brand, she also reeled in Brooklyn's fiancé Nicola Peltz and Romeo's girlfriend Mia Regan to make noise about the new product.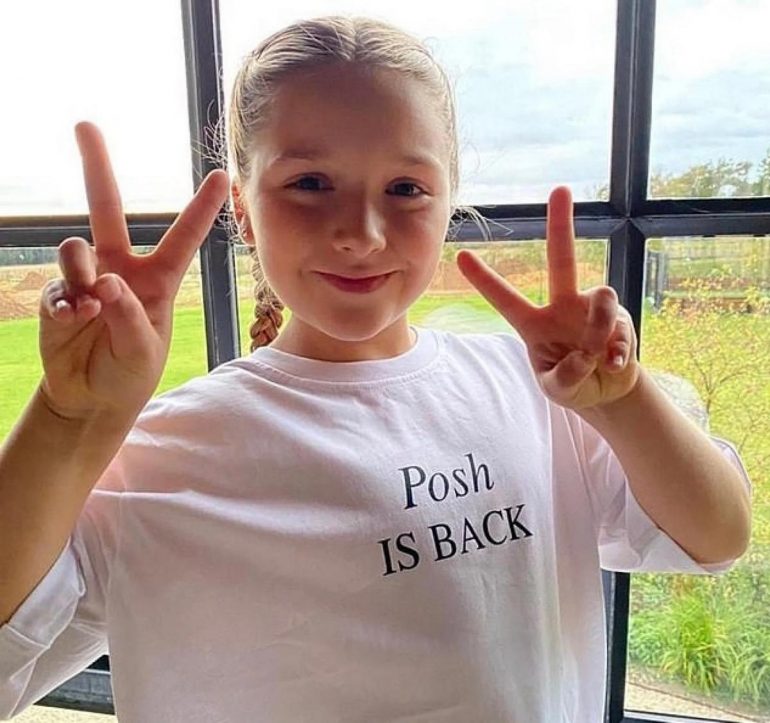 Heatworld reported that while some fans were thrilled Victoria was celebrating her Spice Girls past, others slammed her for "pushing her kids in front of the cameras". One commented, "Shame the parents didn't put their education before their money-grabbing" while another added, "She and her family have sold their souls for fame and fortune".

Cruz Beckham's US$150,000 hoodie sale
David and Victoria aren't the only ones in the family pushing dodgy sales. Son Cruz raised eyebrows in January after putting his old hoodie for sale online.
The 15-year-old wanted a laughable £110,000 (US$150,000) for his one-of-a-kind Louis Vuitton x Supreme hoodie, even though it's missing some of its string.
The second-hand garment is believed to have been a personal gift from fashion designer Kim Jones during his time as artistic director of Louis Vuitton.
Cruz opened up the auction for the hoodie on Instagram account Sneakerbratz at US$45,000, and had a "buy it now" option for US$150,000. Cunning? Perhaps. Did it leave us feeling uneasy? Definitely.
Note: This story was originally published on SCMP and has been republished on this website.