Cristiano Ronaldo has topped Forbes' "World's Highest-Paid Soccer Players 2021" list, with the Portuguese athlete raking in US$125 million in total earnings over the past 12 months. But making the rich list is nothing new to the star football player – after all, he is the first team sport athlete in the world to make over US$1 billion in career earnings before taxes.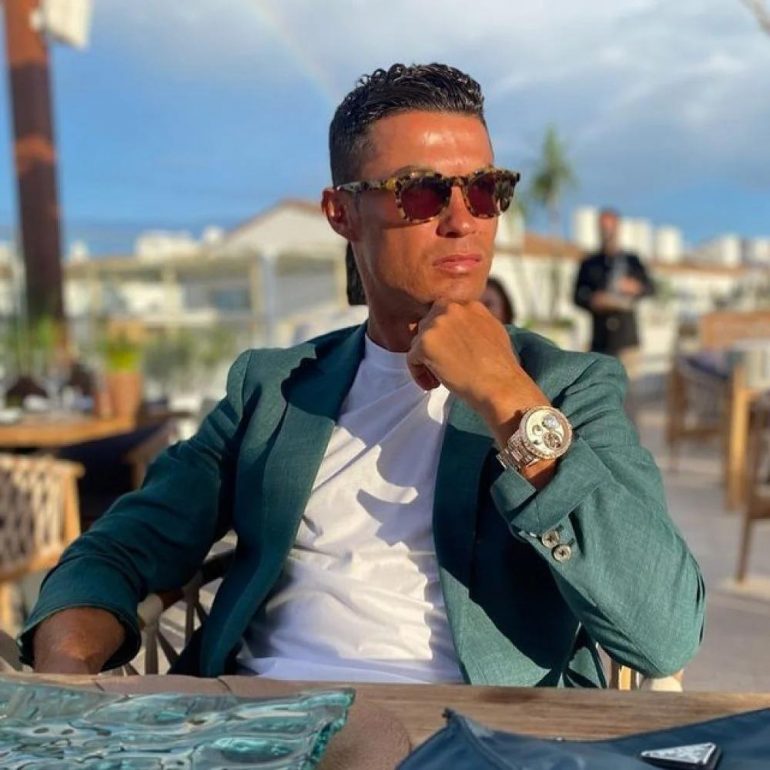 But how does one of footie's hottest players earn the big bucks? From leveraging his social media power to signing multimillion-dollar deals, Ronaldo sure knows his way around balancing the books.
That impressive Manchester United move
He has been called the world's most popular athlete and he has more than half a billion followers across all of his social media platforms at the time of writing, including Facebook (149 million), Instagram (348 million) and Twitter (94.5 million).
🔴 Manchester United fans queuing outside Old Trafford to get their hands on their new Cristiano Ronaldo number 7 shirts! pic.twitter.com/Vr3AOStakC

— Football Daily (@footballdaily) September 3, 2021

This summer, 12 years after he left Manchester United for Real Madrid, it was announced that Ronaldo would be returning "home". Forbes reports the Ronaldo/Man United deal is worth US$70 million, which includes his salary and bonus agreements.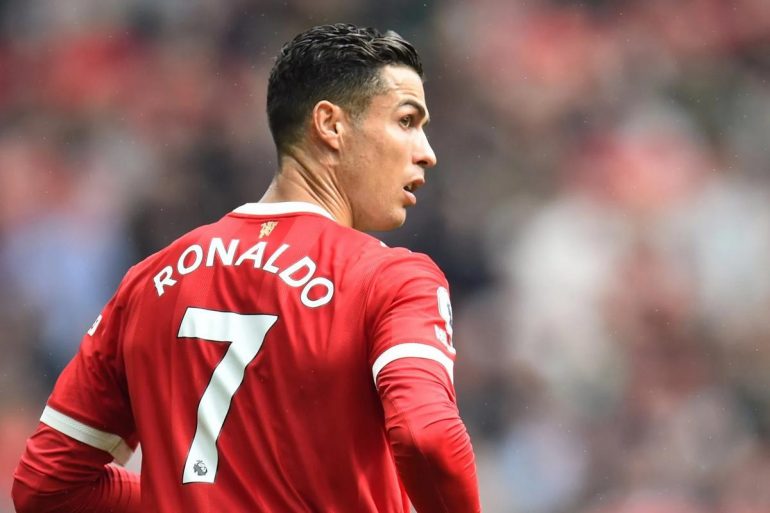 Ronaldo was confirmed as United's new No 7 and the August 31 announcement set off a series of astonishing records being broken.
No 7 earns the cash
So popular did Ronaldo remain at "home" that more than a decade after leaving United his name was still sung in the Old Trafford stadium terraces. And boy, did his loyal fans show up for their idol's return. There were long lines outside Old Trafford after his team number was confirmed, according to British media, with people wanting to get their hands on the new merchandise as soon as they could.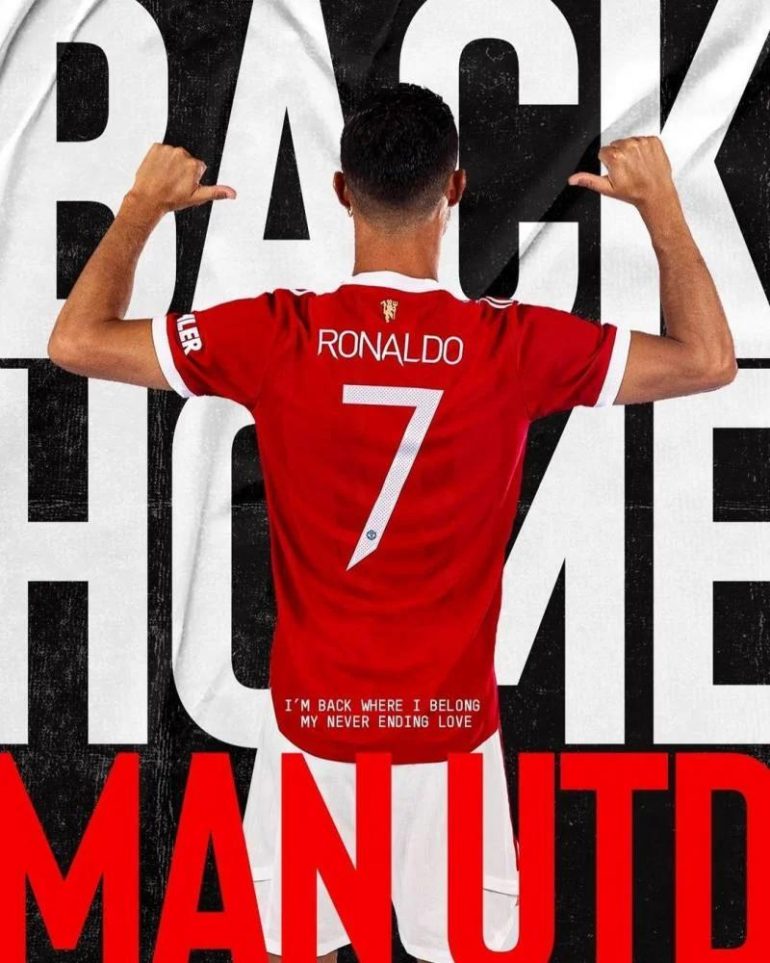 According to SportBible, some retailers recorded United kits with Ronaldo's number as selling more than US$44 million worth of goods. Remarkably, this was within just 12 hours of the announcement being made.
Forbes reports that Ronaldo's merchandise was the fastest-selling shirt online in Premier League history.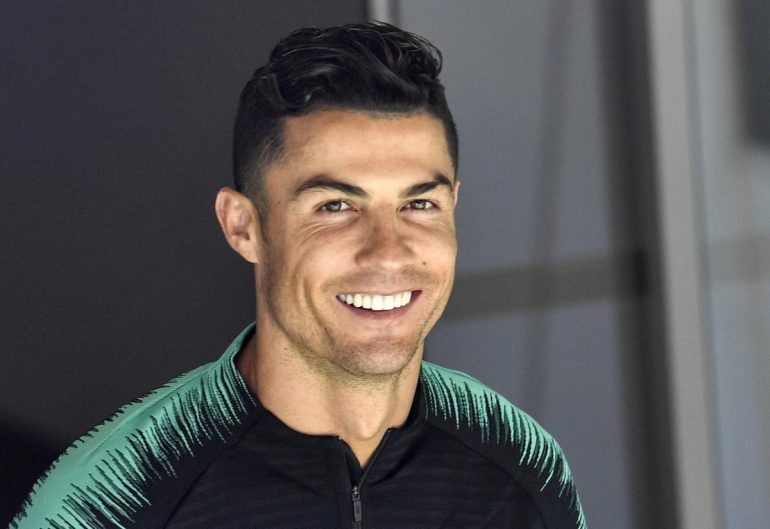 Influencing half a billion
Ronaldo reportedly charges up to US$1 million per paid post on Instagram, making him the highest earner on the platform. The Guardian also reports that he makes more than US$40 million a year on Instagram alone.

Nothing shows the power of Ronaldo – and his strong fan base – more than the infamous shade he threw at Coca-Cola during a June press conference at the European Championship. The Portuguese captain removed two bottles of Coke that were on the table in front of him – despite the brand being the event's sponsor – and picked up a bottle of water instead, and encouraged the audience to "drink water".
Couldn't have said it better ourselves! #stayhydrated 💦 #drinktrue #CR7 https://t.co/dL7TYX1Ze5

— evian (@evianwater) June 15, 2021

The move cost Coca-Cola billions – but created an opportunity for water brands. Goal reported that Evian promoted Ronaldo's comment and the World Health Organization even weighed in, reiterating its anti-sugar stance.
Stay fit & healthy like @Cristiano 💪 by reducing sugar consumption and limiting intake of sweets & sugary drinks.

There is more you can do 👉https://t.co/60b3xRjMEB #BeatNCDs pic.twitter.com/qMXLh5HFOk

— World Health Organization (WHO) (@WHO) June 16, 2021
His endorsement deal with Nike
Yes, Ronaldo earns his keep on social media, but it is still his lifetime deal with Nike that brings home the dosh. And which will continue to do so for, er, his lifetime.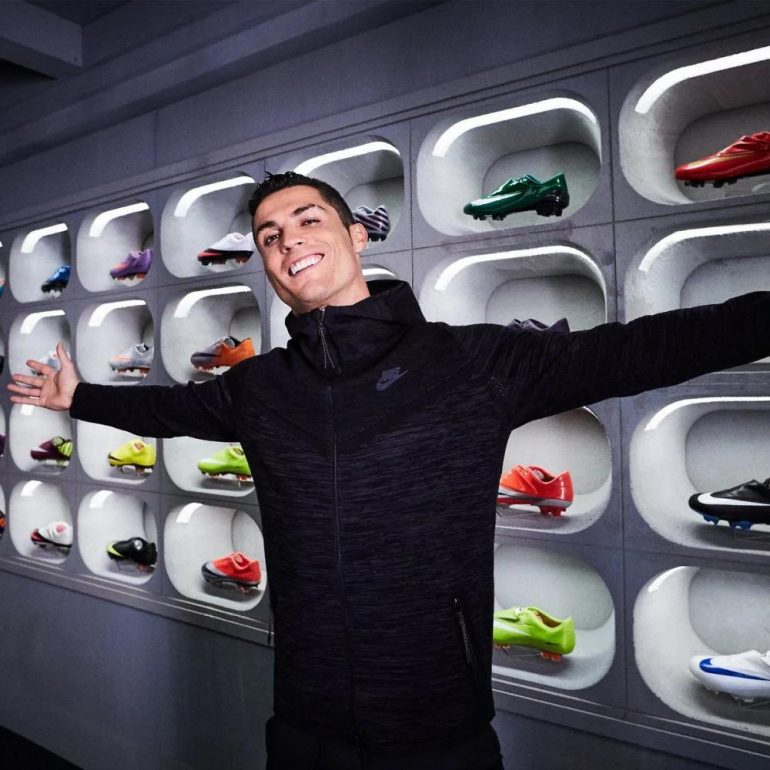 Inked in 2016, the partnership was considered historic, marking only the third time the company has ever signed a lifetime celebrity endorsement – the other previous two were with LeBron James and Michael Jordan – while Forbes reports that Ronaldo scored US$1 billion from the deal.

According to Investopedia, Nike recognised the power of Ronaldo's social media presence early on and considered him to be a "mega-influencer". The website also reports that Ronaldo made US$474 million for Nike in just a year.
Note: This story was originally published on SCMP and has been republished on this website.