This is probably the first time a dog is going to give you a run for your money! We're talking about Instagram's newest sensation: an Italian mix breed named 'Boobie Billie' who is always dressed for the kill and is most likely to make you rethink your fashion choices!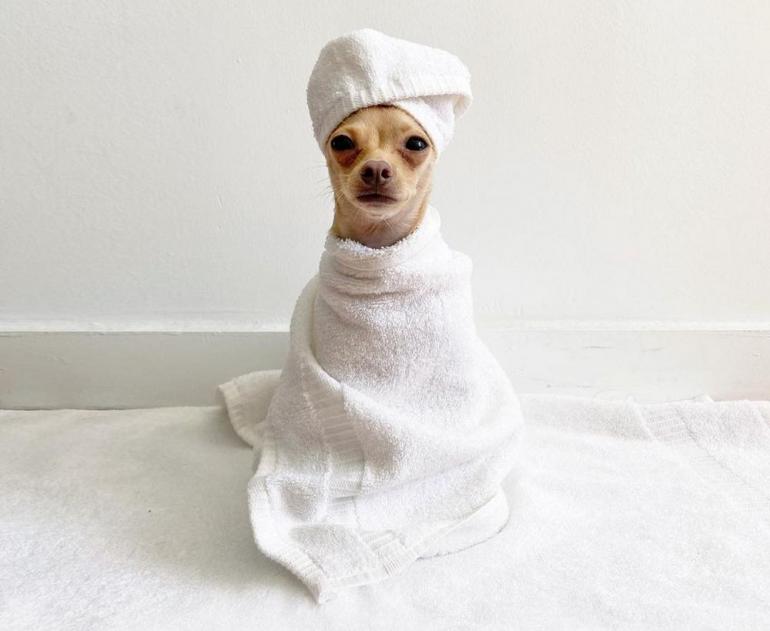 Going by the name @boobie_billie on Instagram, the stylish pooch can be seen donning jackets and sporting the trendiest ( read Jacquemus, Prada, and Fendi) of bags in her two. She boasts a total of 250,000 followers which only seem to be growing by the day. And if rumors have it, the petite dog is soon going to launch her own collection of matching mini purses and silk scarves.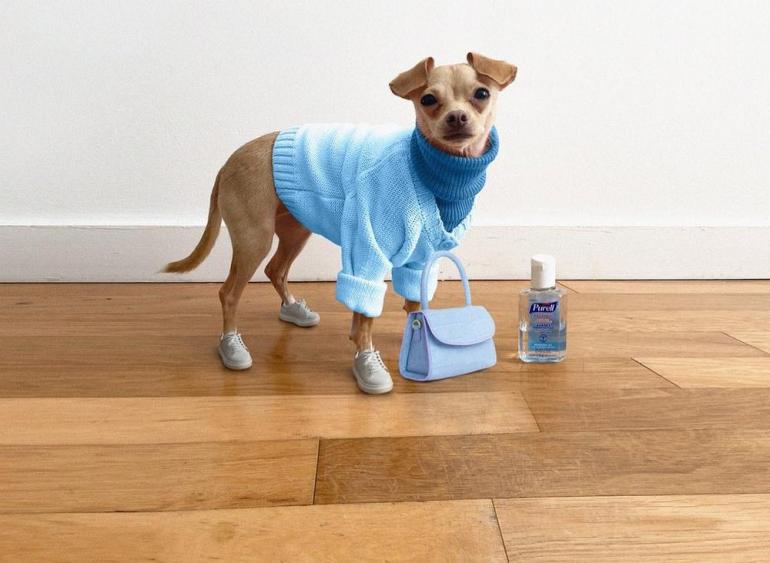 Commenting on it, Boobie (more like her spokesperson) said, "A lot of influencers release merch. This is my own brand," she continued, "I reserve the right to put my face on a T-shirt at some point, but this is all about making something more than that. It's a serious fashion brand — without a serious attitude, of course."

Boobie Billie's seems to have a special love for mini-bags, and it wouldn't be surprising to see impressive arm candies in her upcoming line. The fashionable furball wants 'people to feel happy and just far away from what they are experiencing' Signing off with her words – "I'm always there for you and want to make you feel like the best gorgina baby angel that you actually are."
Well, you know who to look out for on Instagram just about now!