When you're a rich kid, Lego castles are replaced by actual real estate. Colorful garden slides are substituted by Gucci slides and paper planes with private jets. This is the life of Mompha Junior, the world's youngest billionaire. All of nine, the kid is a real-life Richie Rich who owned his first mansion at age six, something most don't manage in a lifetime! In addition to owning real estate even before he turned double-digits of age, the pint-sized kid also possesses a fleet of supercars and travels the globe by private jet.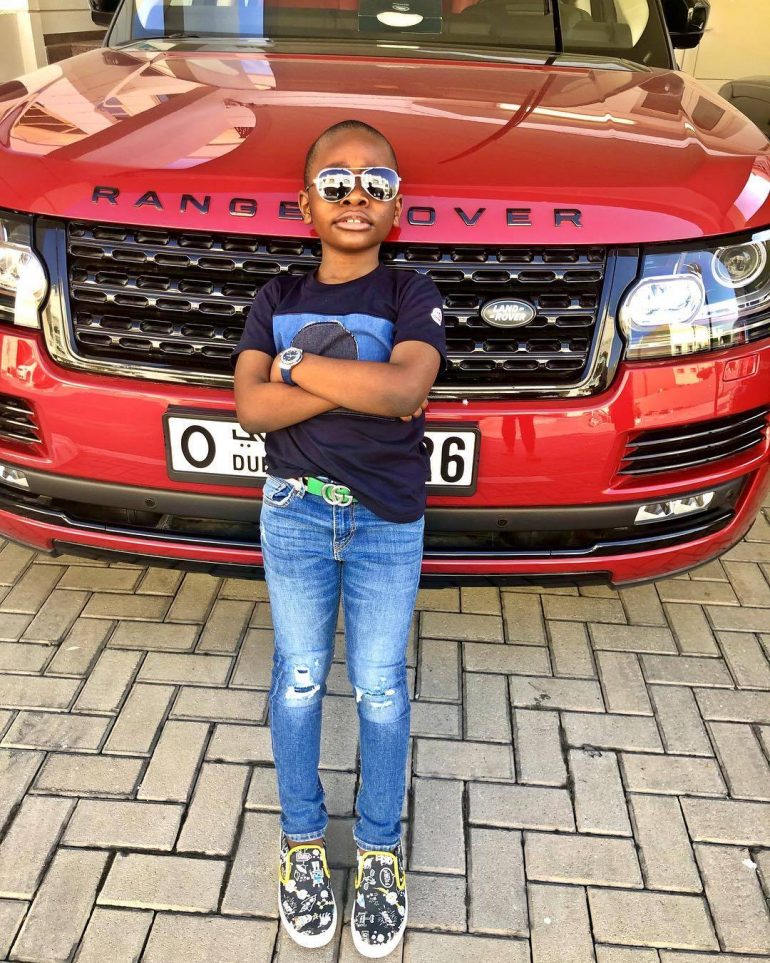 The tiny influencer, whose real name is Muhammed Awal Mustapha, lives a life of utmost luxury, and among the few intangible things in his life are 25,000 followers on Instagram. This uber-cool son of multimillionaire Nigerian internet celebrity Ismailia Mustapha, better known as Mompha, gets his love for all things bling, expensive, and extravagant from his dad. His current mansion in Dubai was a gift from his luxury brand-loving daddy on the occasion of his sixth birthday.

The child is spotted dressed in designer wear head to toe, sitting atop his first ride, a Bentley. Mompha Junior's Instagram feed is packed with pictures of him posing against his lavish Lamborghinis, Ferraris, or enjoying comforts of Emirates first class. This young billionaire also makes regular appearances on his father's Instagram with his little sister. Mompha posted a picture of his children twinning in Versace and captioned the image, 'Expensive Little Kids. Versace way. Drip Too Bad.'

Scrolling through the father's feed reveals their liking for top designer brands like Givenchy, Fendi, Burberry Versace, Gucci, and more. Mompha is said to have made his fortune from a bureau de change business in Lagos before moving into investments, according to The Sun.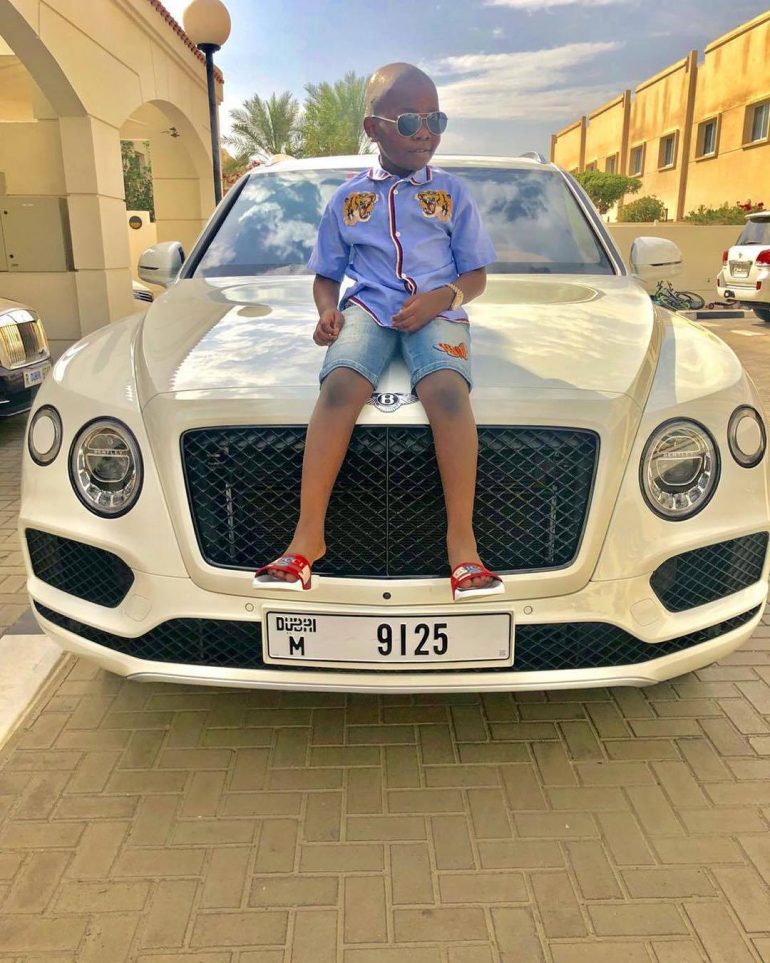 Presenting the mansion to Mompha Jnr on his birthday, his father reportedly wrote: "Owning your own home is one of the best feelings ever. It can't be described in words, it can't be quantified in money," reported Yen.com.

He continued, "Homeownership is a feeling that makes life's daily grind worth facing. It reassures you that after all the ups and downs you have a place to go to…. A place that will never judge you and always invite you with open arms… Congrats My Son on your New Home. Ur birthday Gift from Daddy." Mompha's flamboyant Instagram feed also regularly features his little daughter imitating her older, billionaire brother in more ways than one.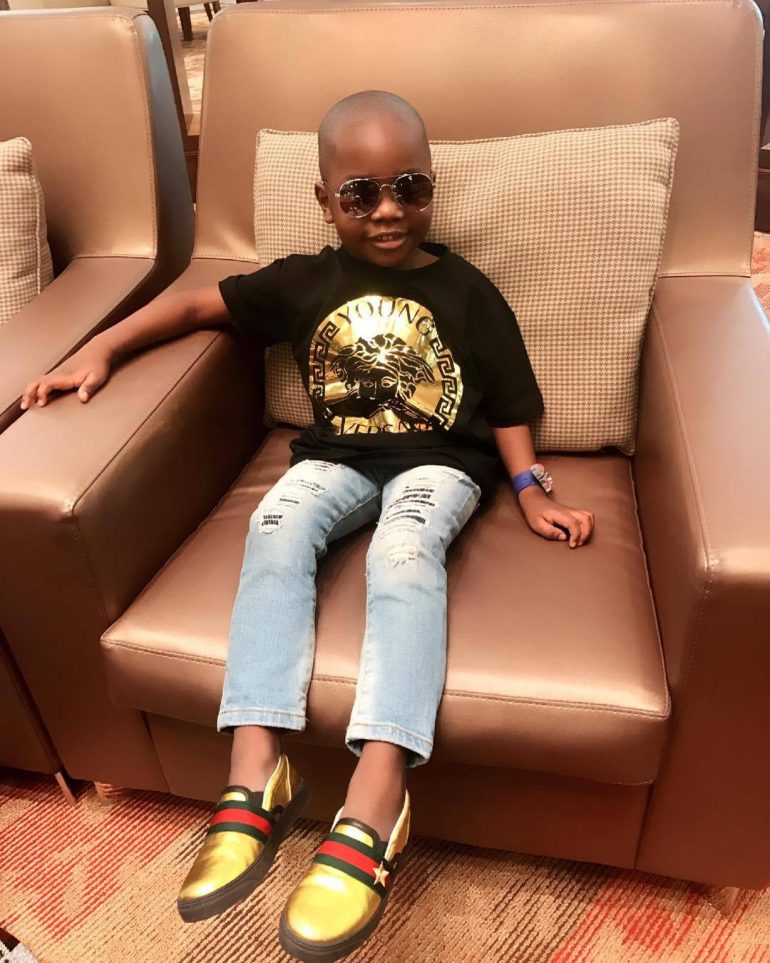 From holding stashes of cash to sleeping with designer blankets and wearing designer watches on her tiny wrists, the little fashionista looks ready to take on the world of baby influencers. This opulent lifestyle of kids in the UAE reiterates the point multimillionaire socialite Caroline Stanbury made about loving Dubai over the UK as the emirate allows her to flash her wealth without any worry.