Who is the richest man in the whole wide world? No points for guessing that it's Jeff Bezos. However, in breaking his own wealth records, the Amazon co-founder's net worth reached an all-time high at $221 million. Yes, you read that right!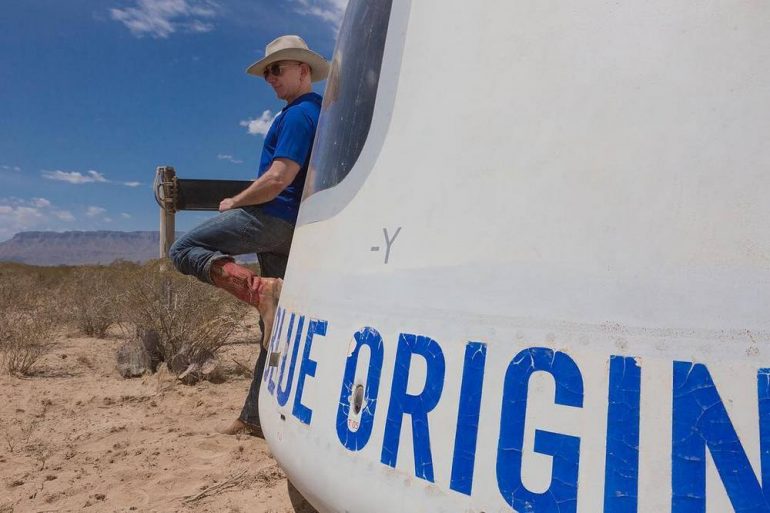 The American entrepreneur is said to have gained $8.4 billion in net worth in one day on July 6, 2021, after Amazon's stock soared 4.7 percent on Pentagon's announcement that it is canceling the $10 billion JEDI contract with Microsoft.

Earlier in the year, the contract had been on hold after Amazon filed a lawsuit challenging the decision under then-President Donald Trump, alleging that the former president exerted improper pressure on military officials to steer the contract away from Amazon. However, after the latest developments, the project is mostly anticipated to go to Amazon and possibly other companies.
At present, Bezos' $211 net worth narrowly takes over Elon Musk's brief $210 billion valuation in January of this year. However, after Tesla stocks dipped, the latter's wealth also took a beating and is currently said to be at $163 million. Also, worth noting is the fact that Bezos's recent gains have broken wealth records since the Bloomberg index began tracking billionaire net worth in 2012, which now makes him the richest man in modern history. Beat that!
[Via: Deadline]