Calling Bill Gates's grandchild 'the one born with the silver spoon' would also be an understatement. And proof of that is the extravagant baby shower that was recently held to welcome Jennifer Gates's daughter. Let's learn more about the lavish event below: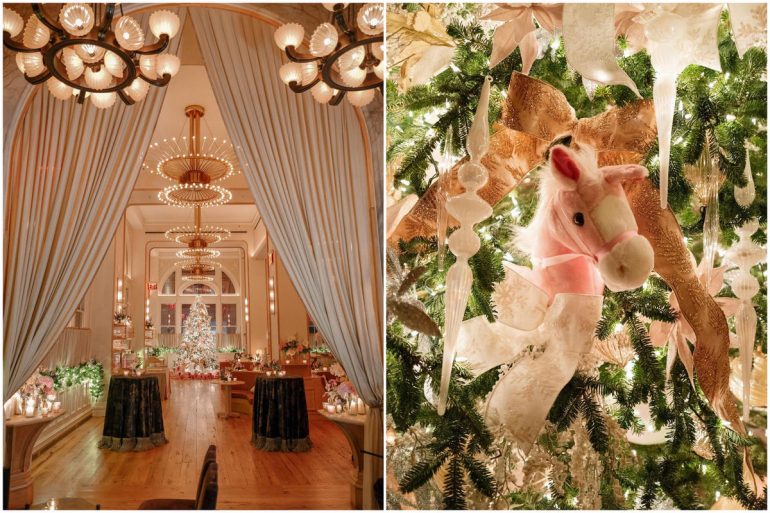 Glimpses of the iconic evening:
The arrival of Jennifer Gates's baby was celebrated with much aplomb indeed. Designed as a close affair, it was however not so humble. The 26-year-old shared several pictures of the evening on her Instagram wherein one can see all her close friends and family in attendance. One photo showed Jennifer posing in front of glittering Christmas decorations while cradling her baby bump while another featured the stunning venue that the party was held in, complete with intricate light fixtures, multiple chandeliers, a grand entranceway, and a gigantic Christmas tree decorated in pink and girly décor.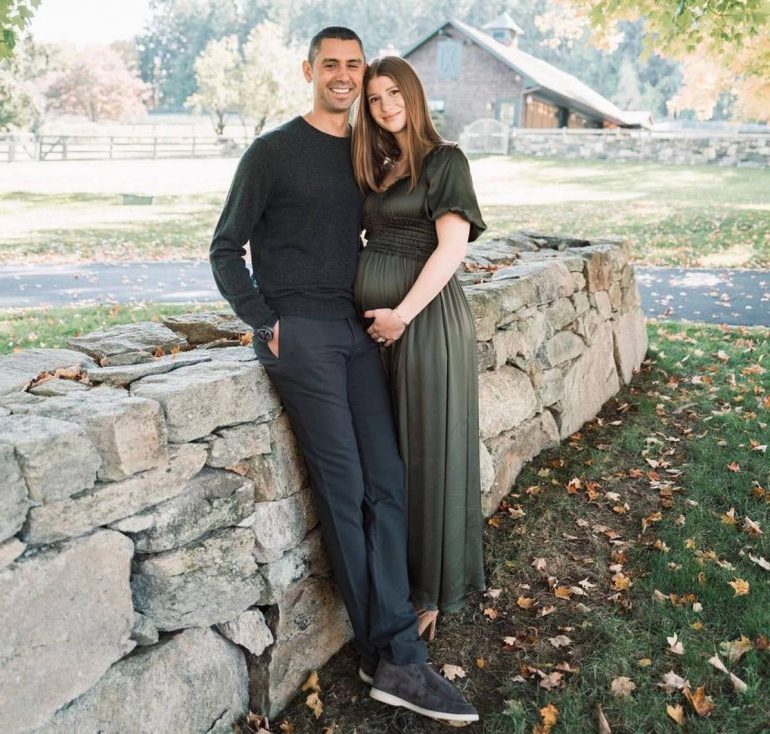 The 26 year old and her husband are expecting a baby girl –
Bill and Melinda Gates' daughter married Nayel Nassar, an Olympic equestrian, in October 2021 after nearly four years of dating. The duo announced that they are pregnant on November 24, by sharing a photo of her and Nayel Nassar together on social media, which had her bump on full display.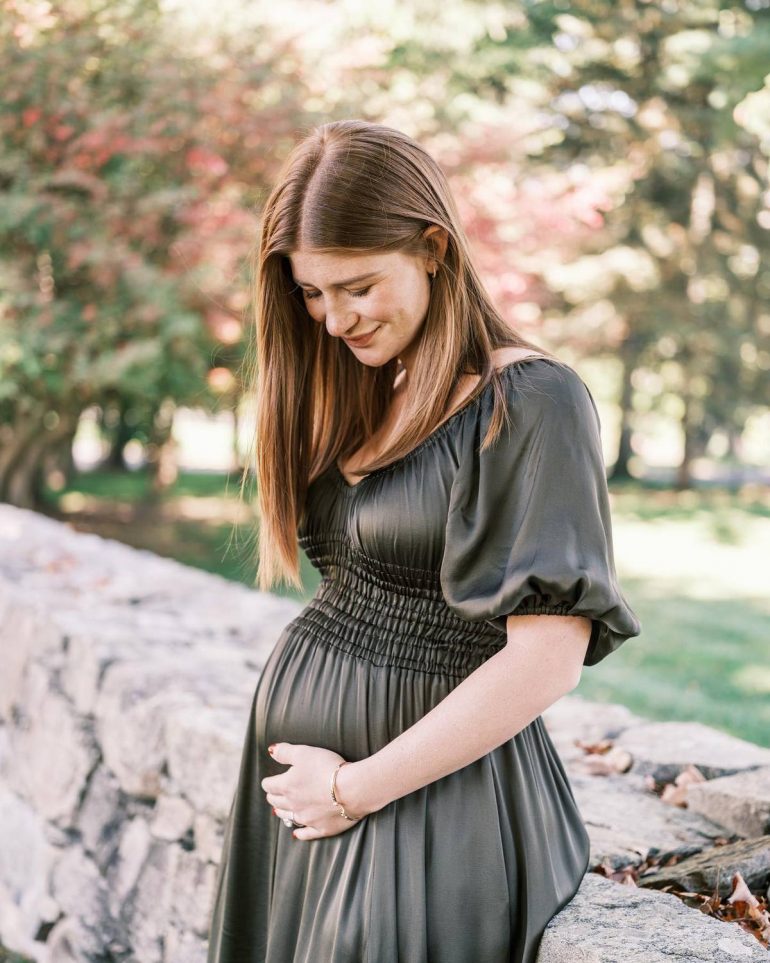 Captioning her baby shower pictures, Jennifer on Instagram said, 'Thank you to all the people who have given me and baby girl so much love. Also, thank you to all the wonderful people who put together this very special event.'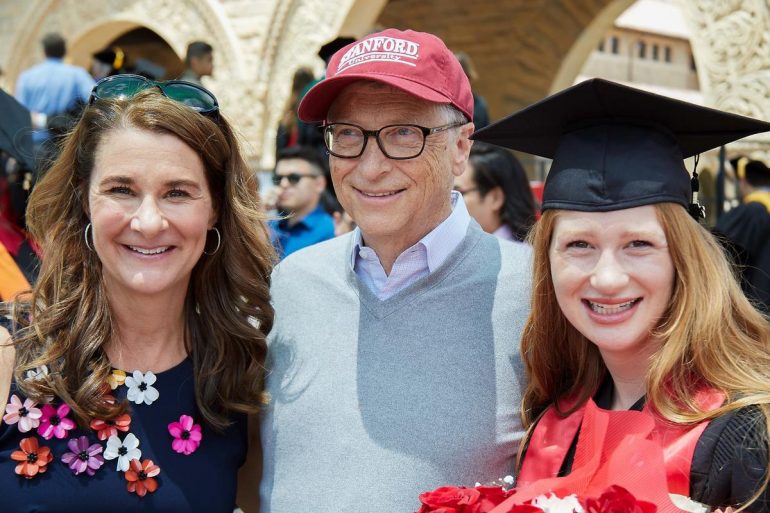 Bill Gates' emotional post and concerns for the next generation:
Overwhelmed with the news of his granddaughter's arrival, Bill Gates recently shared a blog titled The Future Our Grandchildren Deserve, wherein he wrote, "I started looking at the world through a new lens recently—when my daughter gave me the incredible news that I'll become a grandfather next year. Simply typing that phrase makes me emotional [and] gives a new dimension to my work."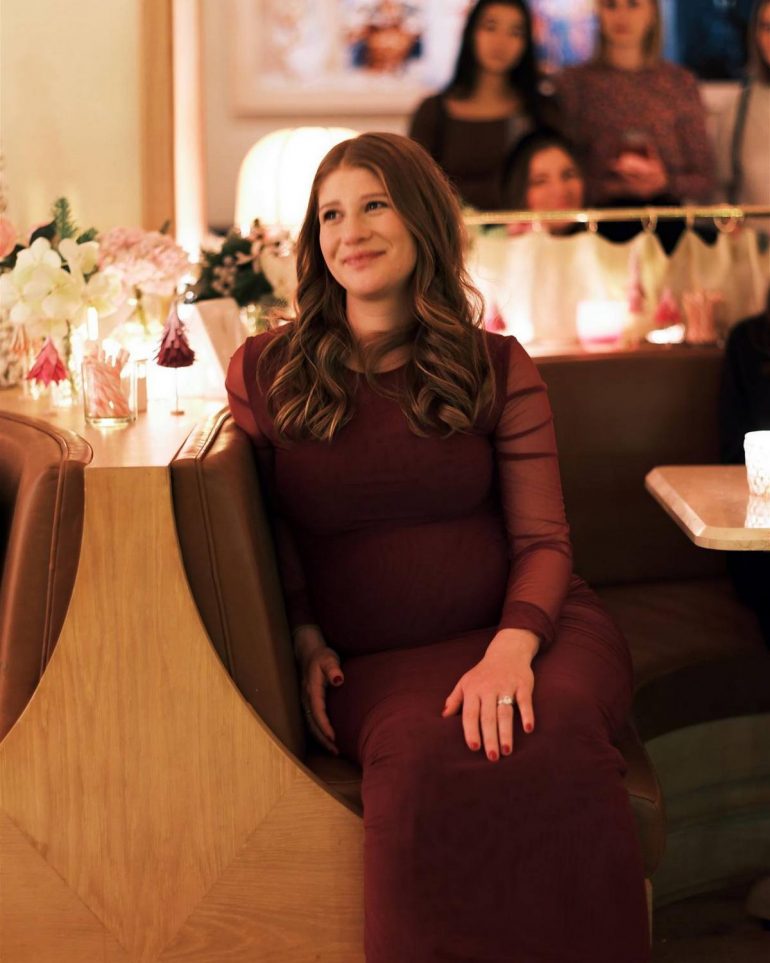 And while we are certain that Bill Gates is over the moon with the news of his grandchild's arrival, the entrepreneur has serious concerns with the global emissions of greenhouse gases. Earlier, he had warned that climate change will create a 'dramatically worse' world for our grandchildren if we don't take quick action.
"We need to eliminate global emissions of greenhouse gases by 2050. Extreme weather is already causing more suffering, and if we don't get to net-zero emissions, our grandchildren will grow up in a world that is dramatically worse off," he had further added.