Kim Kardashian's Paris hotel room theft will be documented in public memory for a long time. The world empathized with the reality star but not the culprit who has spoken out, declaring he feels no guilt over the crime. Yunis Abbas, one of 12 men arrested for the burglary that took place in Kardashian's room at the Hôtel de Pourtalès during Paris Fashion Week, blamed the Skims founder for her ordeal, stating she "should be a little less showy." In an interview with Vice News released on Saturday, the thief admitted he had "no doubt" that Kardashian would be traumatized by the incident, but he doesn't feel guilty about the heist. Five men, aka the Grandpa robbers, broke into Kardashian's apartment at 2:30 am to steal a 20-karat-diamond ring (costing nearly $4 million and a gift from Kanye West).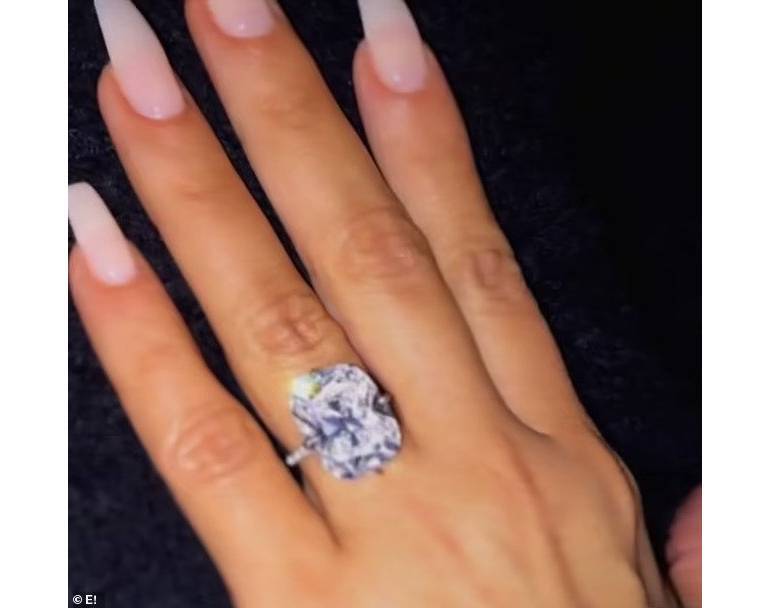 The $10 million robbery involved a scared-to-death Kardashian being tied up and put in the bathtub of her hotel room by robbers posing as cops. The stone-cold mastermind of the plot shared, "Since she was throwing money away, I was there to collect it, and that was that. Guilty? No, I don't care," said Abbas. He added, "They should be a little less showy towards people who can't afford it. For some people, it's provocative."

According to NY Post, Abbas has even written a memoir called "I Kidnapped Kim Kardashian. The French media revealed that the criminal kept revisiting jails for various crimes for decades and admitted to robbing Kardashian because he was short on cash.

Details of the sensational Parisian theft:
Kim Kardashian was burglarized at gunpoint in a luxury apartment in Paris by five armed masked men dressed as police officers. Unharmed (physically) but thoroughly shaken, Kim was left tied up in the bathroom as the gang stole millions of dollars' worth of jewelry and fled on bicycles after she begged for her life.

Unfortunately, her main bodyguard Pascal Duvier was not with her but with Kourtney and Kendall Jenner at a nightclub. The men swiped a jewelry box worth $6.7 million and a ring worth $4.5 million.

The most traumatic experience of Kim Kardashian's life:
The robbery traumatized Kardashian for life. Even five years after burglars broke into her hotel room, the mother-of-four revealed she still 'can't sleep if there are any 'expensive items in her home. Daily Mail shared 'As far as jewelry if I'm wearing something, it's borrowed. It's fake,' she told Andy Cohen during the Keeping Up with the Kardashians reunion in 2021. In addition, the reality star has doubled her personal security and thinks twice before wearing expensive jewelry.