Nigerian Instagram celebrity Hushpuppi aka Ramon Abbas, 37, can't get enough of his hedonistic lifestyle or fraudulent ways. The man who enjoys 2.4 million followers on Instagram was charged for a $432 million cyber scam precisely a year ago for luring victims all over the world with his extravagant social media persona. The influencer will now face two decades in prison and is also ordered to repay some of those he conned after admitting money laundering. If 2020 wasn't good to him, 2021 is even worse as he pleaded guilty in a California court to money laundering and other business email schemes that cost his victims nearly $24 million.

In a statement, Kristi K. Johnson, assistant director in charge of the FBI's Los Angeles field office, described Abbas as one of the "most high-profile money launderers in the world," adding [Abbas'] celebrity status and ability to make connections seeped into legitimate organizations and led to several spinoff schemes in the U.S. and abroad. Today's announcement deals a crucial blow to this international network and hopefully serves as a warning to potential victims targeted with this type of theft."

The new slew of charges unveiled a scheme where Abbas and his accomplices allegedly faked the financing of a Qatari school by playing the roles of bank officials. They succeeded in defrauding a businessman of $1.1m. Part of the stolen money was used to "purchase a Richard Mille RM11-03 watch, which was hand-delivered to Abbas in Dubai and subsequently appeared in Hushpuppi's social media posts.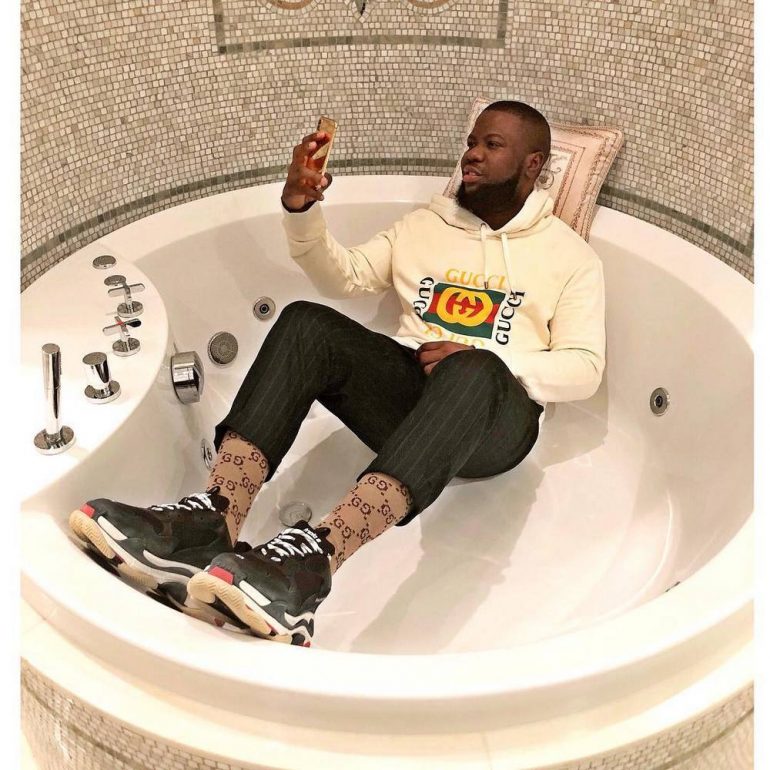 Mr. Abbas had set a remarkable rags-to-riches story of his life. He started as a secondhand clothes trader in Lagos, which has reached an unpleasant end with crimes and fraud committed in Europe, America, and Nigeria. Back in June 2020, cops took more than $37 million in cash along with luxury cars when they stormed Hushpuppi's apartment in Dubai when he was sleeping. It was revealed, he had 12 accomplices involved in his crimes, and the email addresses of two million victims on several phones and computers were seized during the operation. Abbas faces up to 20 years in prison when sentenced.