Who knows how to play with money better than billionaires? A Chinese billionaire Liu Yiqian Liu certainly does, as the taxi-driver turned mega art collector spent and earned with a single swipe of a card. The high-profile collector Liu used his American Express card to buy a $170 million painting. The artwork in question was Amedeo Modigliani's Reclining Nude, purchased with a tiny yet treasured piece of plastic at a Christie's auction in November 2015. Why did the tycoon opt to buy this expensive possession with his credit card? By using his American Express Centurion card on a one-year payment plan, the family earned two billion points or 132 million frequent flyer miles. This reward entailed the clan could take round-trips from London to New York in first class 733 times or, in simpler words- fly free for life! That's an enticing offer even for a man worth $1.4 billion.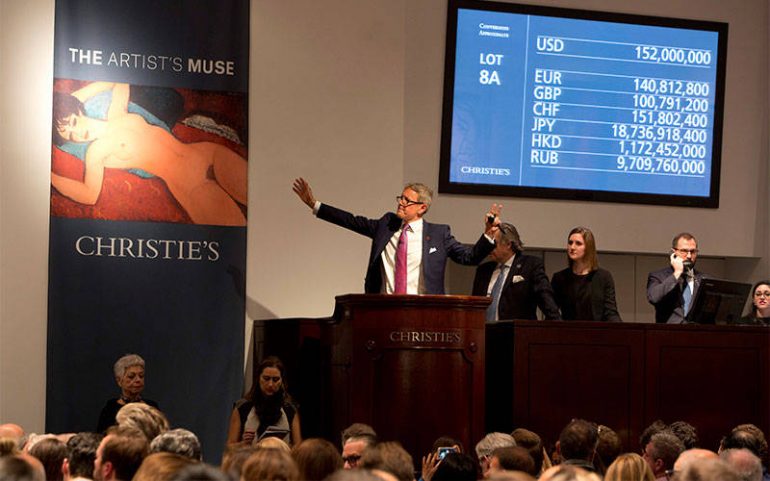 To date, the billionaire art collector holds the record for the highest number of credit card rewards earned and the most expensive thing purchased with a credit card. "In theory, it's possible to put a ($170m purchase) on an American Express card," said spokeswoman Elizabeth Crosta. "It is based on our relationship with that individual card member and these decisions are made on a case-by-case basis, based on our knowledge of their spending patterns," shared The Guardian. Using these benefits to his benefit is something Liu seems to have mastered. In 2014 he swiped his American Express card for a $36.3 million tiny porcelain cup from the Ming Dynasty.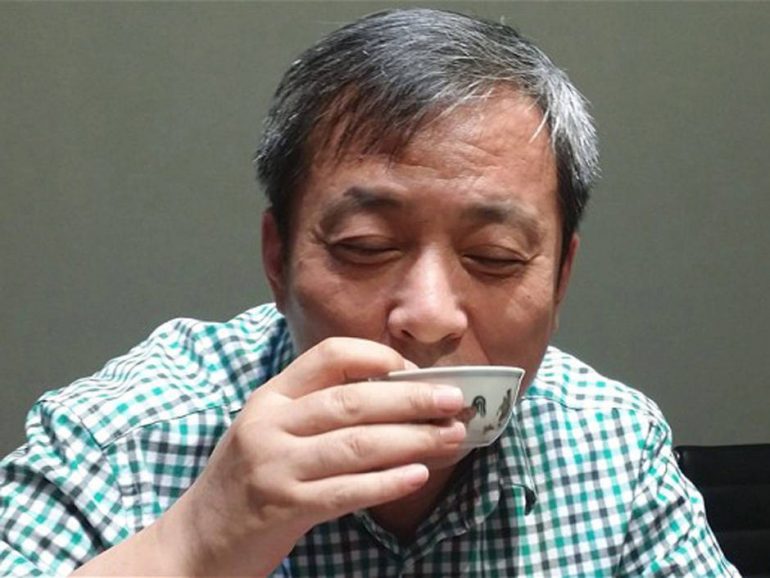 Funnily, he got embroiled in controversy after sipping some tea from it. The settlement for the bowl was a theatrical, almost tiresome episode involving 24 separate swipes of the American Express Centurion card. Any knowledgeable art connoisseur comprehends the importance of these cups, aka the "holy grail" of Chinese porcelains. Liu's wife also waxed eloquently about using Amex cards for flyer miles and the thrill of flying around the world for free (not exactly). It would excite Liu to learn that the Italian artist will soon be celebrated on the big screen as Johnny Depp is helming the biopic on Amedeo Modigliani and returning to the director's chair after 25 years.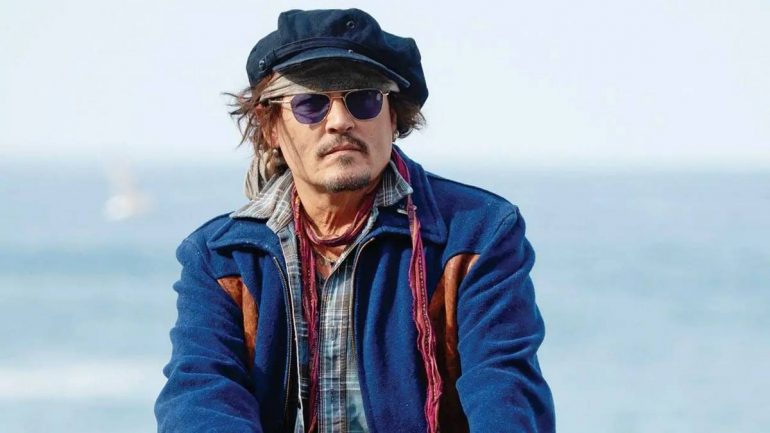 Perhaps a replica of their $170 million painting will make an appearance too. Family tickets will most likely be purchased by swiping the American Express card, or have they managed free movie tickets in the past seven years?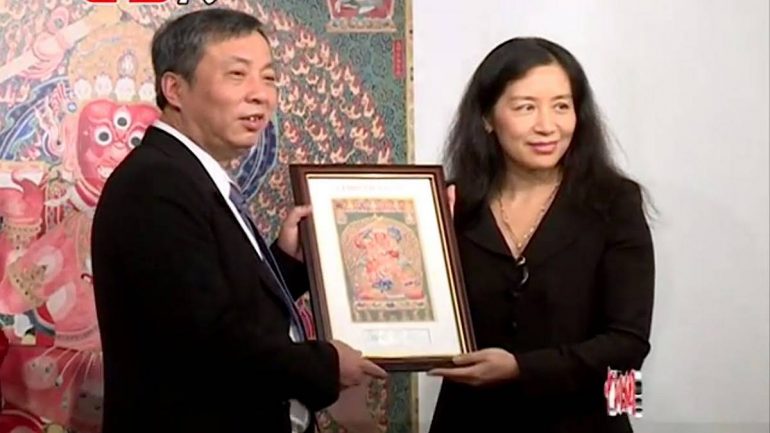 Billionaire Liu Yiqian is a poster boy for rags-to-riches tales-
China's most flamboyant art collector was a former taxi driver who made it big in the mid-1980s by investing in stock trading, real estate, and pharmaceuticals. His journey as an art collector began in 1993. Today, the chairman of the Sunline Group, a Shanghai-based investment company, is worth $1.4 billion and ranked as the 163rd wealthiest individual in China. Economic Times shared that Liu, the owner of the Beijing Council International Auction Co., has no idea how much his personal art collection is worth. "It must be a very, very huge figure, but I don't give it much thought because I won't be selling the collection. I don't care about the value, nor do I care about the money I spent buying it in the first place."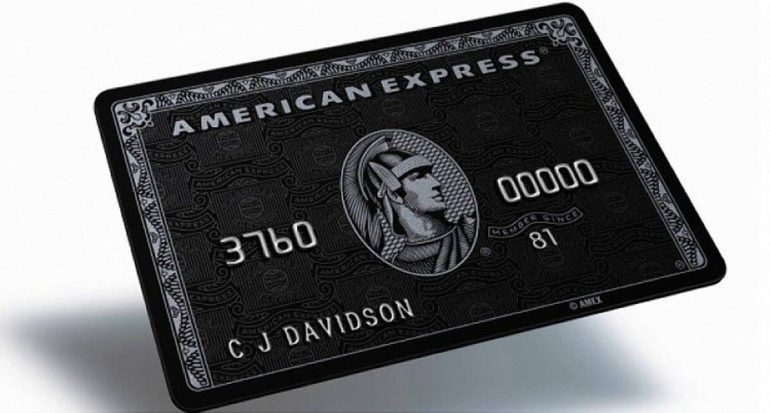 The invite-only American Express Centurion card, aka "black card," is a big deal-
The Amex Black card is a status symbol. This invitation-only card will only be found in the wallets of the world's biggest spenders. The card has no official credit limit, which means shopping sprees are uninterrupted, and it also earns points that land billionaires some pretty impressive deals. However, what entices Richie Richs is the dedicated concierge and complimentary companion airline tickets on international flights. Additionally, trips to high-end brands like Gucci and Saks with the card in tow also get them a personal shopper.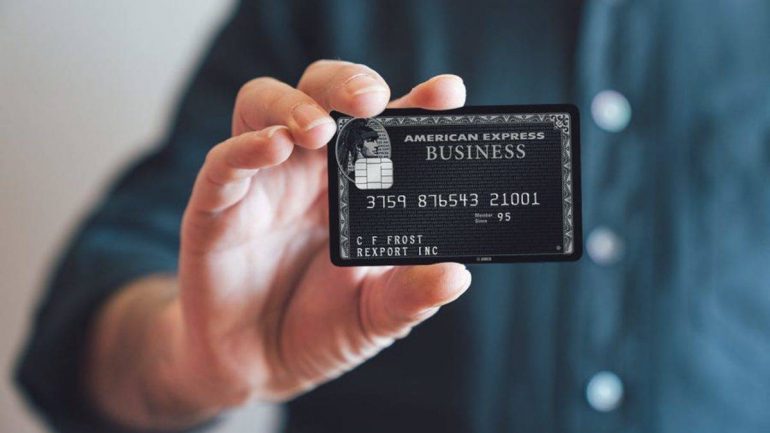 The benefits are nearly unending and feature everything from upgrades to hotel benefits, free stay in the best places, and so on. Those wanting to jump on the Black Car bandwagon should know that you'll pay a reported whopping $10,000 fees (including a $5,000 joining fee and $5,000 annual fee) for this premium charge card in the first year. And more importantly, you're required to pay the statement balance in full each month to continue unrestricted usage of the card.