Billionaire philanthropist MacKenzie Scott selected Junior Achievement of Greater Kansas City to receive a $1 million slice of her $38.8 million national gift to the nonprofit. The generous gift will help launch an education model that connects core academic lessons to real life through the mentorship of local business leaders. Dubbed 3DE by Junior Achievement, the Northeast High School of Kansas City Public Schools and Olathe East High School of Olathe Public Schools will be the first in the metro to try the model. Learners from grade nine to grade twelve will participate in the program that is slated to grow each year consecutively.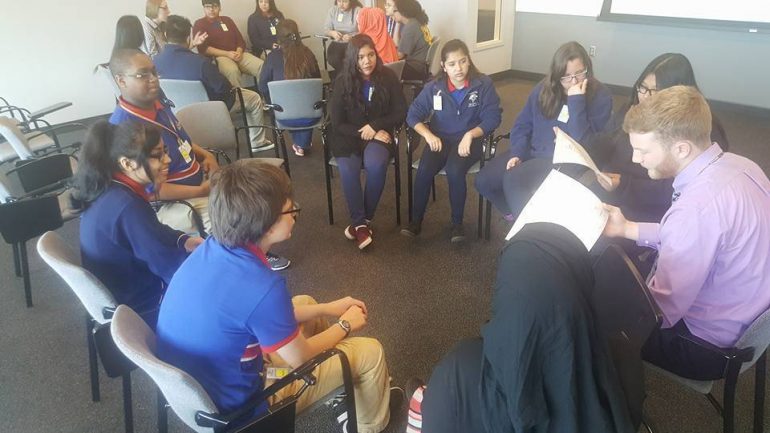 In 3DE models, students will study real-world case methods and challenges from local or national companies with a Kansas City office that designs problems for students to solve. As per Business Journal, Megan Sturges Stanfield, CEO of the local chapter, said, "If we started to create these types of experiential learning opportunities that kids, teachers, administrators were going to want, we needed to create something of that same magnitude at the high school level," Stanfield said.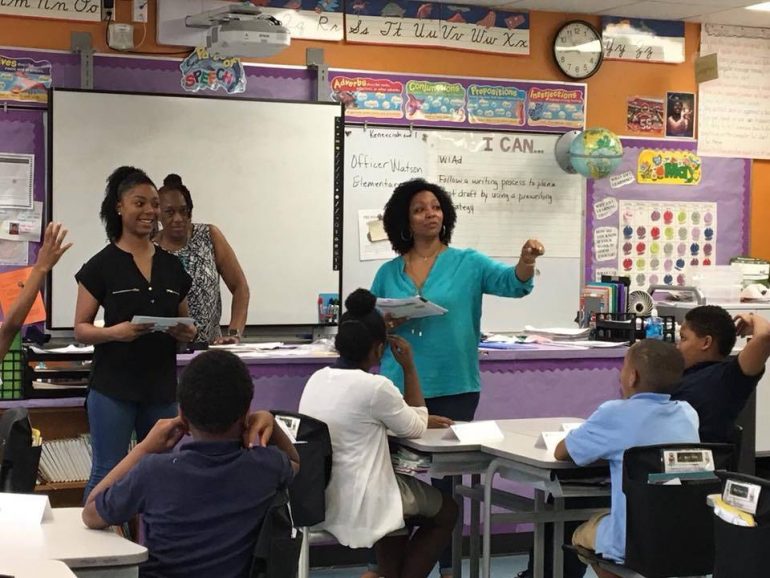 "The 3DE model also has a higher graduation rate, which means more competent students in postsecondary education and a larger employment pool." With the 3DE program, students will finally have an answer to the unanswered question- what happens after graduation? It is estimated by 2026, at least 1,000 students will enroll in the program throughout the metro and graduate its first class.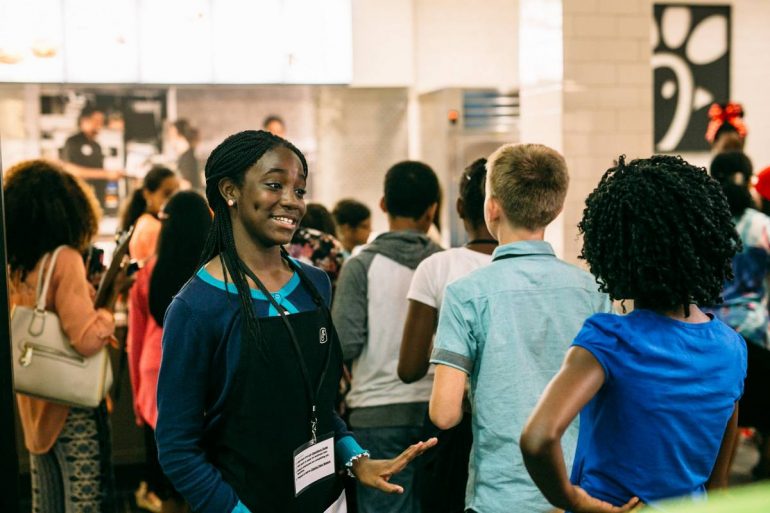 MacKenzie Scott gives $39 million to Junior Achievement USA-
$38.8 million! That's how much the serial philanthropist and eternal-giver Mackenzie Scott donated to Junior Achievement USA and 26 local operations. The sum was incredibly generous and the most significant single gift in the 103-year history of the national education nonprofit.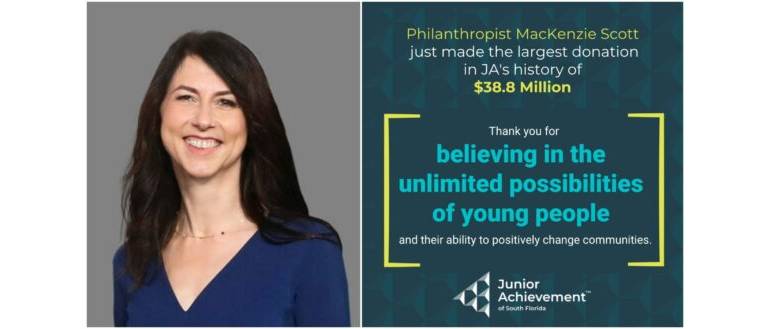 According to Fortune, Jack E. Kosakowski, Junior Achievement USA's president and CEO, said the donation was "a huge, pleasant surprise" and raised morale throughout the organization. "It's given our board, given our staff, just a huge boost in confidence," Kosakowski said. "People are seeing and acknowledging what we do to get these young people prepared to be successful in life." Junior Achievement USA will receive $10 million, while 26 local Junior Achievement operations will split $28.8 million based on the evaluation of Scott and her team. Junior Achievement educates more than 12.5 million students in 115 countries worldwide.