Behind every successful man is a woman. Who is behind a successful woman? In the case of Dasha Zhukova, it is mostly herself. Though one can't deny the perks of being married to Roman Abramovich, one of Russia's richest men, Dasha deserves the credit for her jet-setting lifestyle. The stunning 40-year-old art collector and mother currently lives in New York, on the Upper East Side, with her husband, Stavros Niarchos II, and is busier than a bee. Read on to know more about Dasha and what sets her apart: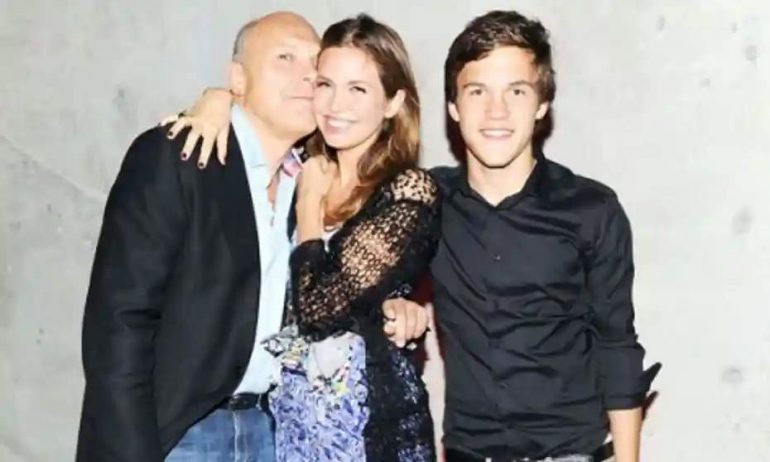 Raised in Russia and bloomed in the US
Born Daria (Dasha is a pet name) to oil magnate Alexander Zhukov and Elena, a molecular biologist, on 8 June 1981, Dasha grew up in Moscow. Her parents separated when she was three. When Dasha turned 10, she relocated to the United States with her mother. The duo made the Houston area their home. Dasha said about her childhood in Russia, "I went to museums and the theatre. I remember going to the circus a lot. I had a happy childhood, extremely outdoorsy and independent. Moscow was very safe in those times, and I had a lot of freedom. You could take the subway across the city on your own when you were eight."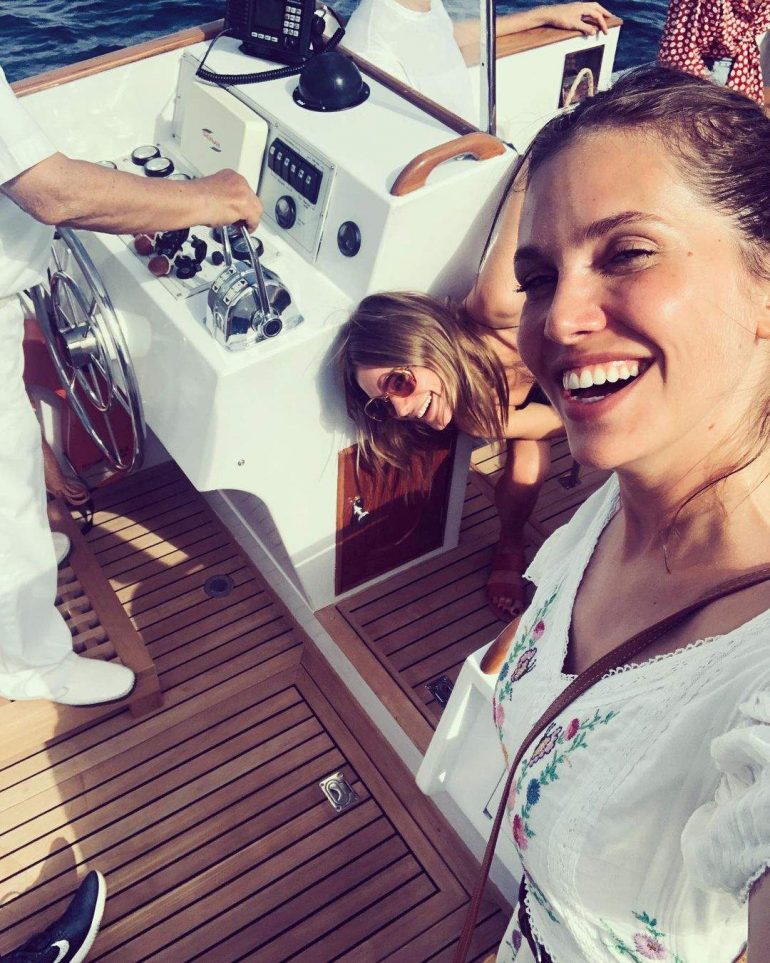 Things took an unexpected turn for pre-teen Dasha as she began living in Houston and then Los Angeles. "It was a culture shock. I had never seen cereal before! We had cottage cheese and pancakes in Russia, not colorful circles that came in cardboard boxes." in the US, Dasha went to Hebrew college. She graduated with honors from the University of California, Santa Barbara, with Slavic studies and literature (not art, surprisingly).

Becoming Mrs. Abramovich:
Dasha is a name to reckon with in the art world and New York City and London's social circuits. The Abramovich name holds such stature; that it is difficult to break away from its shadow. Not only did Dasha separate her identity from the weight of her former last name, but she also successfully carved a niche for herself. For a decade, Dasha Zhukova was married to Russian oligarch Roman Abramovich, which catapulted her to worldwide fame. Still, the power couple managed to keep their nuptials a secret for almost six years. Interestingly, the pair first met at a New Year Party organized by Dasha's father. The couple had two children, a son, and a daughter, before parting ways after ten years of marriage. The divorce was finalized in 2019 and was the talk of the town. Not over dirty linen being washed in public, but the hoopla was over the transfer of $92.3 million in New York real estate.

The Russian oligarch transferred three Upper East Side landmarked townhouses to Zhukova. These homes were later combined into a sprawling mega-mansion. After her split from Abramovich, Dasha Zhukova married Stavros Niarchos II, son of billionaire Greek shipping magnate Philip Niarchos.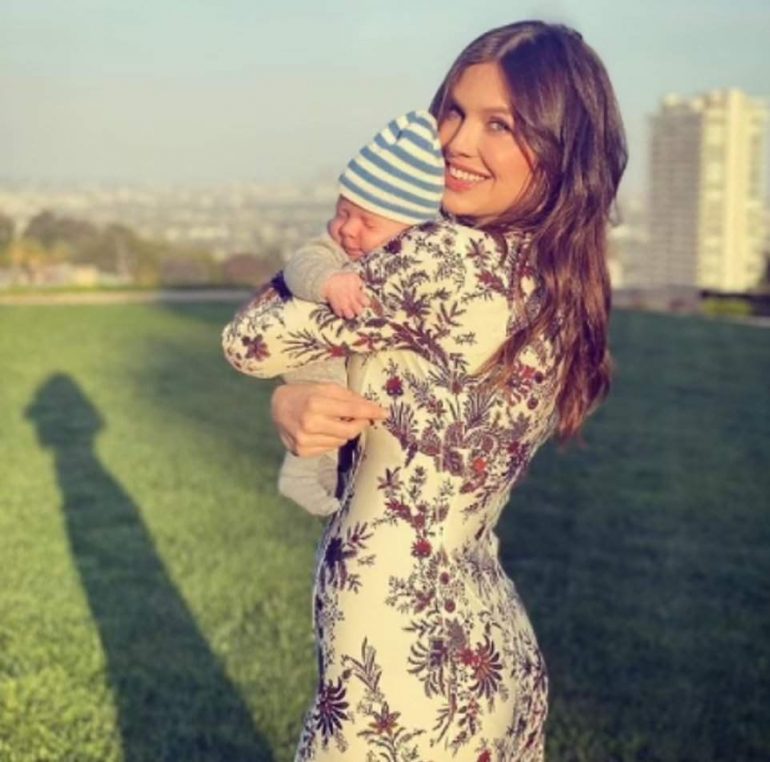 Dasha's connection to art is profound; her double-wide, five-story townhouse on East 64th Street was previously owned by the late international art dealer Alec Wildenstein. Moreover, it is located a stone's throw away from the former Wildenstein gallery.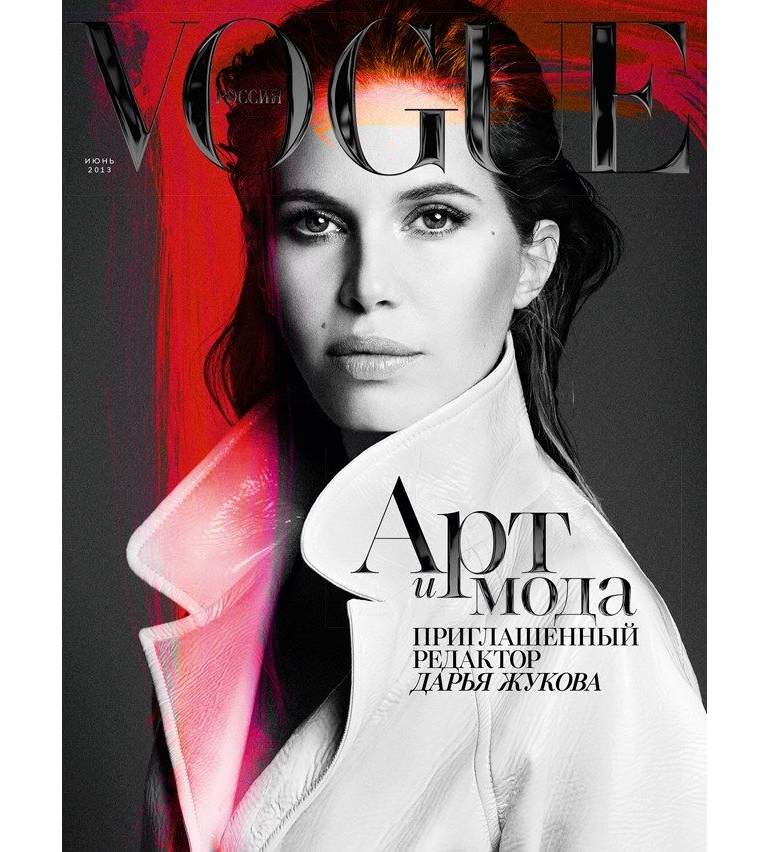 She dabbled in the world of fashion first:
Despite degrees in Slavic studies and literature and an uncompleted study in homeopathic medicine, Dasha ventured into fashion. In 2006, Dasha teamed up with her long-time friend Kristina' Tina' Tang to create the fashion label Kova. Daily Mail shared that the brand produced a range of items described by Vogue as "high-end denim pieces, really comfortable cotton T-shirts, and a few stretchy cotton dresses."

Donning the hat of editor-of-chief at Pop magazine:
It's curious how Russian-born Zhukova, with no previous magazine editing experience, landed the position of editor-of-chief at Pop magazine? Can a reputation in the fashion and art world and being Roman Abramovich's partner be enough? It was. Dasha replaced Katie Grand, the co-founder of the bi-annual publication. She said, "We are working hard on a complete revamp of the magazine to provide a broader point of view focusing also on art, contemporary culture, and the globalization of all things pop-related."

Barely three editions into the magazine, Dasha shut shop and sensationally quit in November 2010. Apart from editing magazines, Dasha also features on the cover of a few. The most impactful of them was the June cover of Vogue Russia snapped by Fabien Baron.

Garage Center for Contemporary Culture:
In 2008, Zhukova founded the Garage Center for Contemporary Culture, part-funded by Roman Abramovich. The 40-year-old collector single-handedly transformed Garage into a full-fledged museum along with a namesake magazine that she sold to Vice Media and then reacquired. Dasha was instrumental in putting art on the map as the Garage museum witnessed a group of Mark Rothko paintings worth $150 million. The museum even collected multimillion-dollar masterpieces by Francis Bacon and Lucian Freud. Zhukova's generosity and expertise brought some big names into the game and a noteworthy exhibition of work by performance art star Marina Abramović.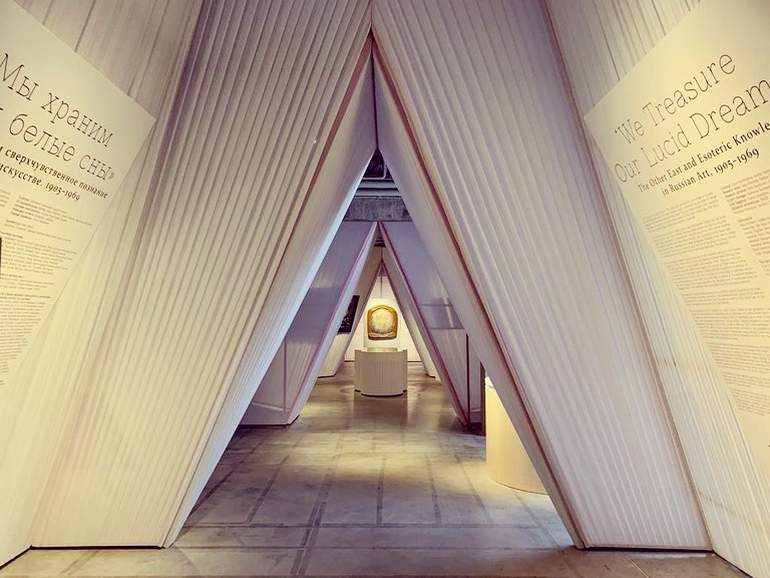 Dasha's world revolves around the art world.
At 22, Zhukova moved to London to study homeopathic medicine, but life had different plans in store, and she was gripped with contemporary art instead. Dasha's tryst with art continues to this day, and she presently sits on the boards for the Los Angeles County Museum of Art, Metropolitan Museum of Art (yes, it takes her to the prestigious MET Gala), and The Shed. Her go-getter spirit and dynamism have made her an investor in Artsy, an online art marketplace.

Dasha forays into real estate with Ray:
An artist sees design in everything, and Dasha is no different. Taking her love for art forms forward is her latest venture, Ray, a real estate development firm focused on offering cultural programming in residential buildings. "We start with thoughtful architecture," Zhukova said. "We consider how design can support experiences and what unique possibilities come with building exterior artist interventions on the facade to maybe a thoughtfully curated art program in interior spaces."

Dasha will soon mark Miami's up-and-coming Little River neighborhood, where Ray partnered with the artist residency organization Oolite Arts to provide space for artists in a building there. "Ray really centers around what it means to have art as a core value when you design and build space," Zhukova said. "Hopefully, we're creating a new model for traditional industries to consider how they can impact people's lives by inviting art and culture into the day-to-day environment."

Her personal art collection:
With her entire world, life, and career revolving around art, how can the philanthropist not boast an envious collection of her own? Some treasured art examples flank Dasha's residential spaces in New York, Moscow, and Connecticut. From a figurative painting by Mark Tansey to an abstract one by Piet Mondrian, from animal-shaped bronze sculptures by Urs Fischer to a Surrealist painting of breasts by René Magritte, she could genuinely put museums to shame.

A few years ago, one Hockney California painting sold for $90.3 million, which gives us a gist of the valuable art that Zhukova was sitting on. Among her favorites are two paintings- Paula Rego's 7-foot-tall The Policeman's Daughter (1987) and David Hockney's 12-foot-wide Beverly Hills Housewife (1966–67). The list continues as she is also the proud owner of pieces like Pierre Paulin's Élysée Bookcase, a modular unit created in 1972 for the residence of French President Georges Pompidou at the Élysée Palace.

Dasha's dashing lineup of famous friends:
Roman Abramovich's jet-set ex-wife is close pals with Ivanka Trump, Karlie Kloss, Oprah, and Diane von Furstenberg. Dasha and her close friend Ivanka Trump were among the 80 invitees to Josh Kushner and Karlie Kloss's top-secret nuptials (Kushner is Ivanka Trump's brother-in-law). Josh Kushner and Dasha have invested in Artsy, the online art marketplace.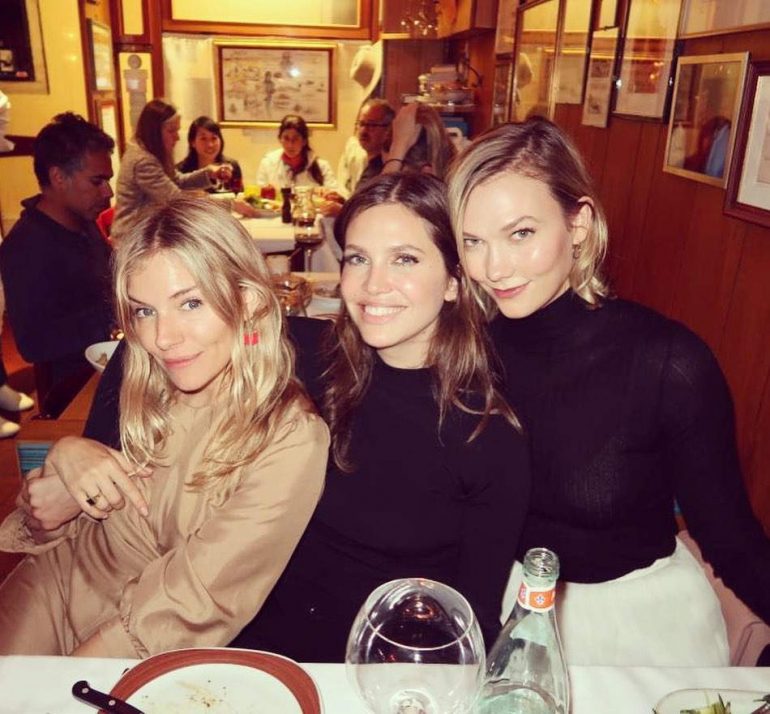 The Russian socialite has been close to Ivanka for over a decade and was Ivanka's guest at President Trump's inauguration. Zhukova's opulent wedding to Stavros Niarchos in picturesque St Moritz witnessed a glittering guest list. From Britain's Princess Beatrice, CBS News anchor Gayle King and art dealer Vito Schnabel, among others. At the same time, most think Dasha has earned friends, fame and a great life owing to her ex-husband Abramovich, which hardly seems to be the case.