What do superyachts Scheherazade and Sailing Yacht A have in common apart from Russian billionaire owners? They are both re-emerging as 'houseboats,' a shocking avatar for a $700 million and $580 million megayacht. By definition, a houseboat is a screw-driven structure that ranges in length from 45 feet to 100 feet or more.



Scheherazade is 460 feet long vessel, while A is the world's largest sailing yacht boasting a length of 469 feet. As revealed by eSysman SuperYachts in a YouTube video, the latest trend for superyachts belonging to sanctioned tycoons is to change their designation from yacht to houseboat. Motoryacht Scheherazade has been moored at the Italian Sea Group shipyard in Marina di Carrara, Italy but has been re-registered to Malaysia as a houseboat.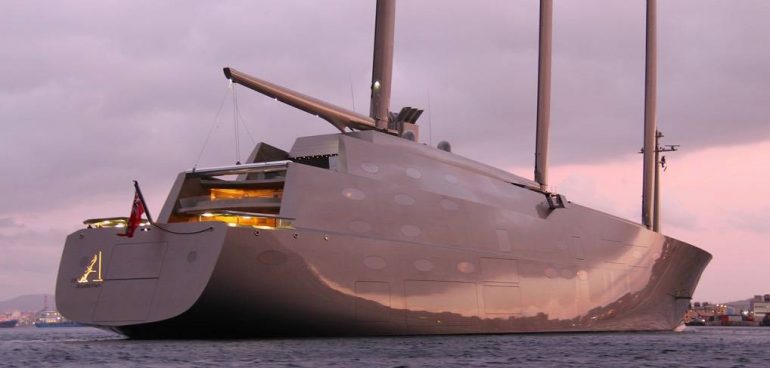 Even the yacht enthusiast is perplexed by choice of a nation unheard of for yacht registrations. Sailing Yacht A has also re-flagged by registering in Sierra Leone. Not a single superyacht in the world is registered in Sierra Leone, but Sailing Yacht A and Motor Yacht A belonging to sanctioned Russian billionaire Andrey Igorevich Melnichenko are the debutant houseboats. Many motor yachts have been kicked out by their flag state because of sanctions which explains why they would register under a new flag. That said, not only does the choice of countries registered in raise eyebrows, but also the laughable description of a 'houseboat.'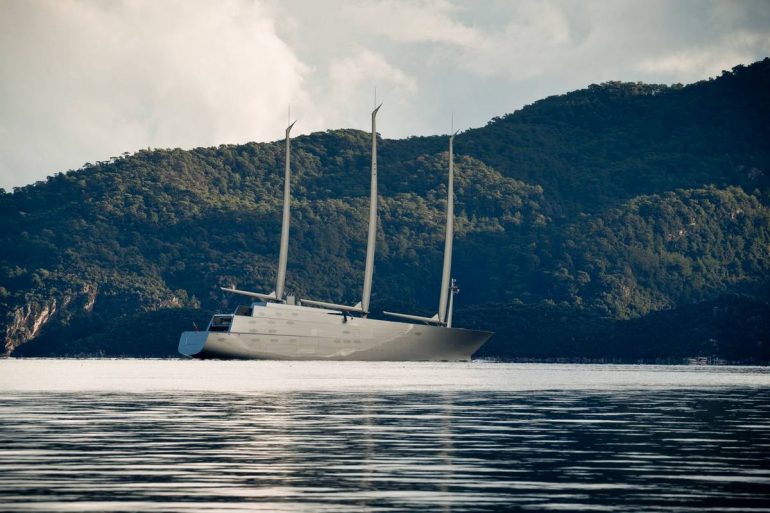 Sailing Yacht A worth $500 million was seized by the Italian police and placed in a special dry dock at the northern port of Trieste. The one-of-a-kind megayacht took four years to build. The luxury vessel has bomb-proof windows, a rotating bed, & an underwater observation pod. Its mainmast is taller than Big Ben which is 315 feet tall.