Fashion mogul François-Henri Pinault, 60, is the CEO of Kering – the parent company of luxury brands like Gucci, Balenciaga, Bottega Veneta, Alexander McQueen and Yves Saint Laurent.

While he is now married to Hollywood star Salma Hayek, 55, and together they share a daughter, Valentina, François-Henri has three other kids from previous relationships, and one of them is a rising fashionista of her own accord.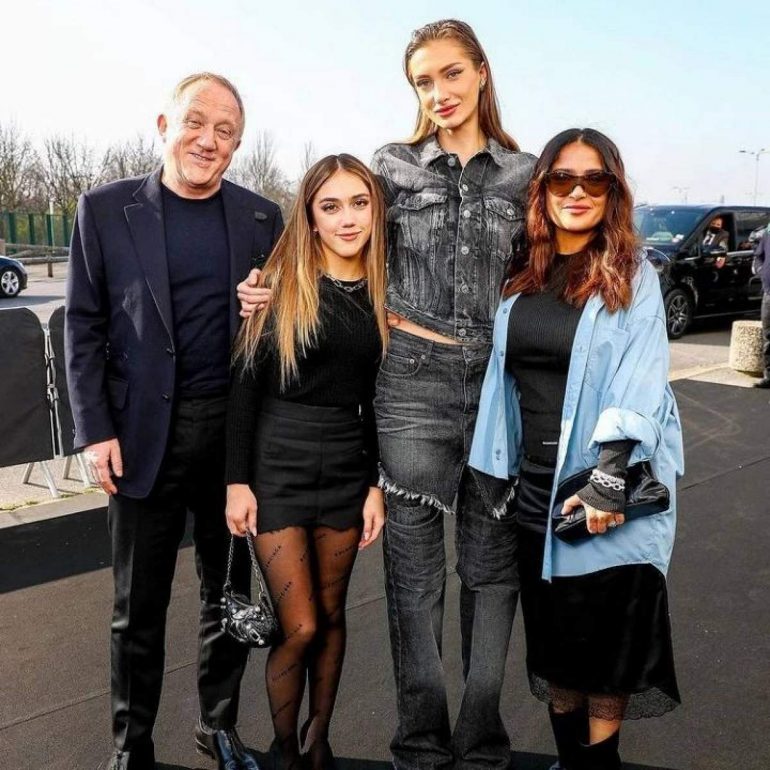 Mathilde Pinault, 21, has become a regular name to crop up in the fashion scene and she recently set the internet abuzz when she donned a full black-on-black ensemble for Balenciaga's haute couture 2022 runway show.
With all eyes on the young French billionaire heiress, here's a STYLE primer for you.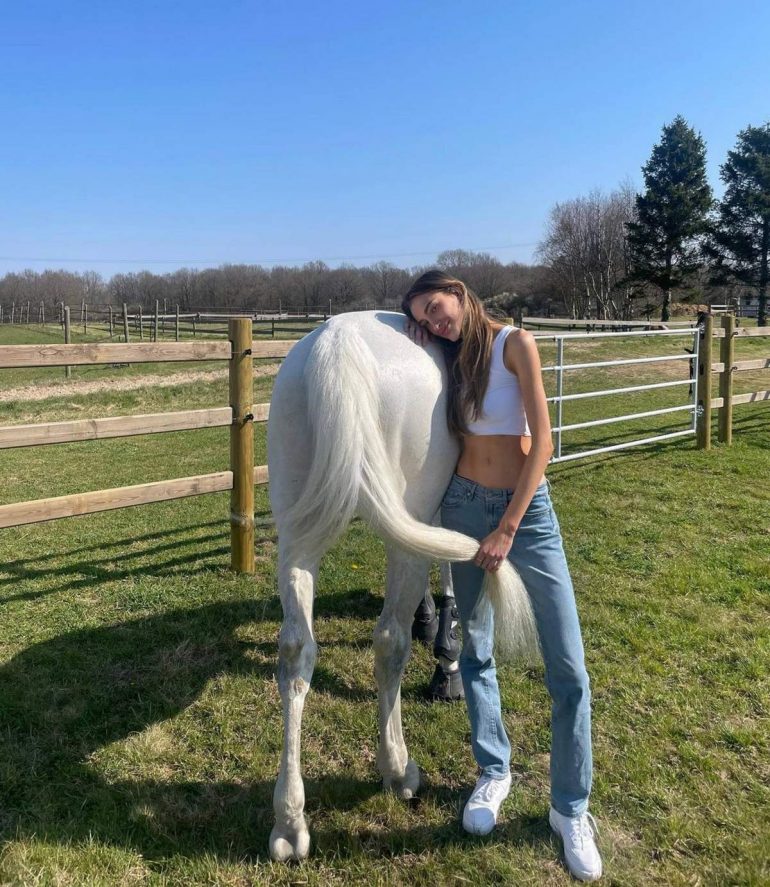 She loves fashion but dreams to be an equestrian
It's easy to see that Mathilde loves fashion. She's become a regular at Paris Fashion Week events, rubbing shoulders with many fashion glitterati. Besides her attendance at Balenciaga's haute couture runway, Mathilde was also at Giambattista Valli and Balenciaga's autumn shows recently.
"Fashion draws me to its range of action on culture and society. I am interested, for example, in what is happening to a brand like Balenciaga, in its catalytic power," she told Italian Vanity Fair.
But don't mistake her sartorial interest for a potential career, as the young heiress actually has her heart set on horseback riding.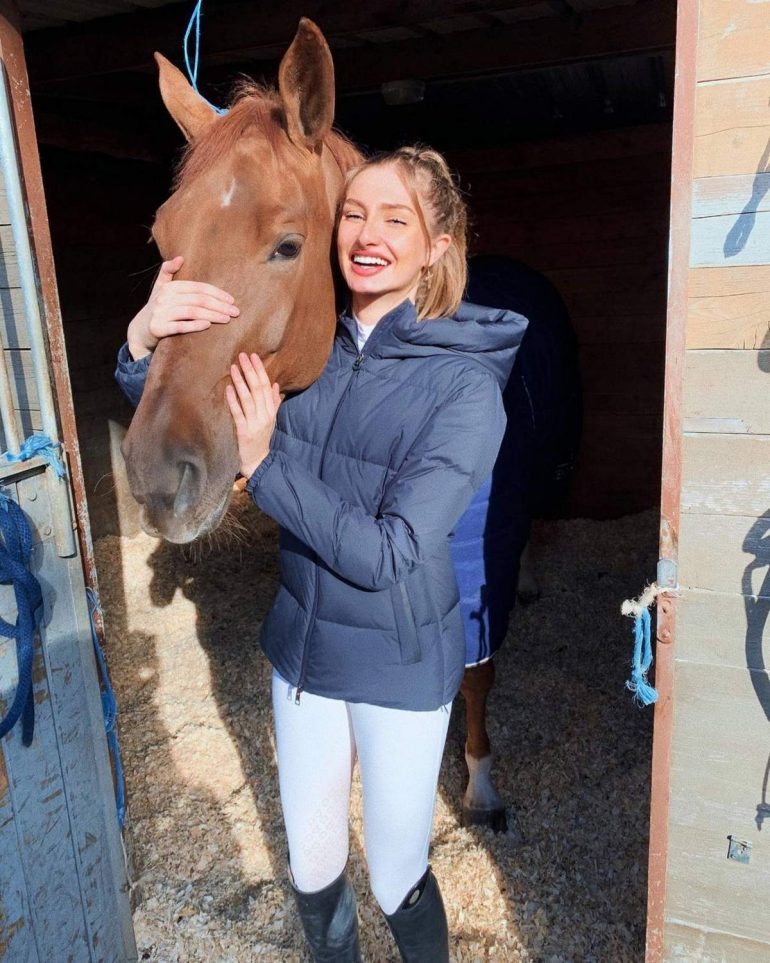 The budding equestrian has been riding since the age of six and started competing at 10, per W Magazine. She was trained by French equestrian Virginie Couperie-Eiffel.
The young heiress also shared to Paris Match how horseback riding helps her anxiety: "Riding has a therapeutic dimension for me. I am in a bubble. I ignore everything." She said that she wants to become a professional equestrian in the future as that's her "dream and goal", she said in a YouTube interview with The Auction.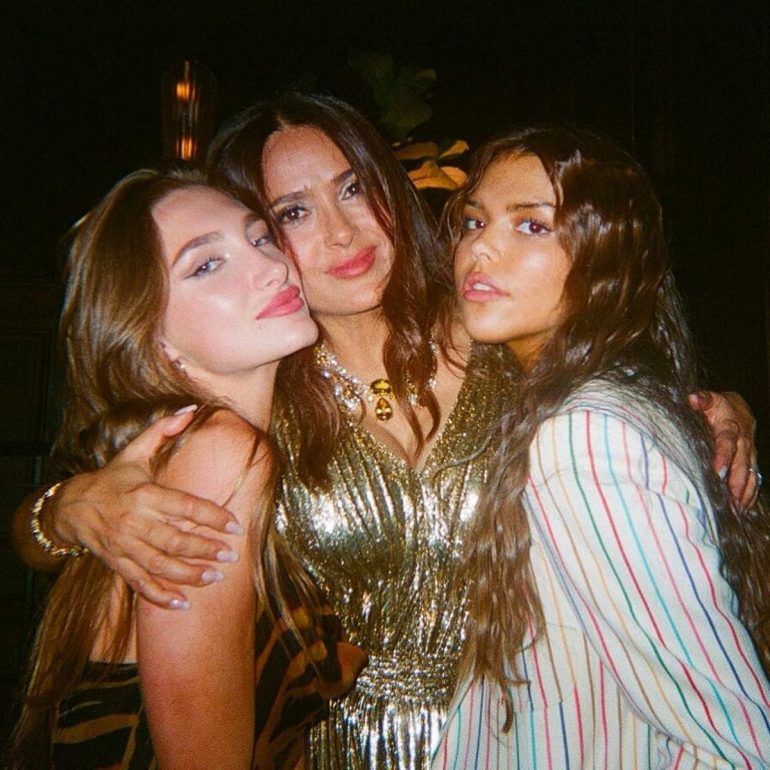 She adores Salma Hayek and her stepsister Valentina
The Pinaults recently made a splash at Paris Fashion Week with their dark colour-coordinated ensembles. While all eyes were on Hayek, the model-esque Mathilde also turned many heads.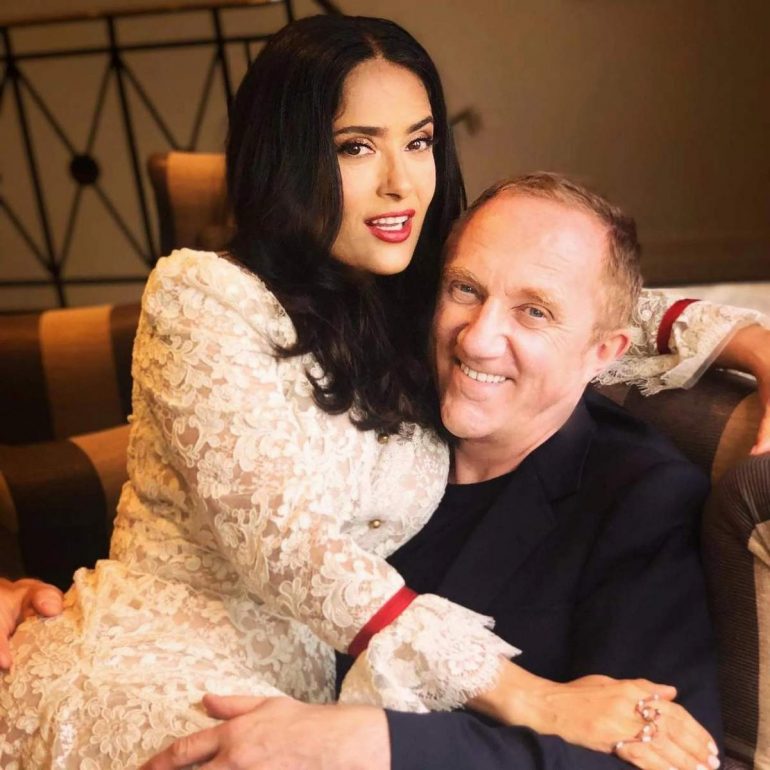 Her father married Hayek in 2009 and the young Pinault adores her stepmum. She opened up to Paris Match about their relationship: "She helps me in my everyday life. She teaches me to keep a sense of priorities. She added that, "She [Hayek] has a flame that soothes me."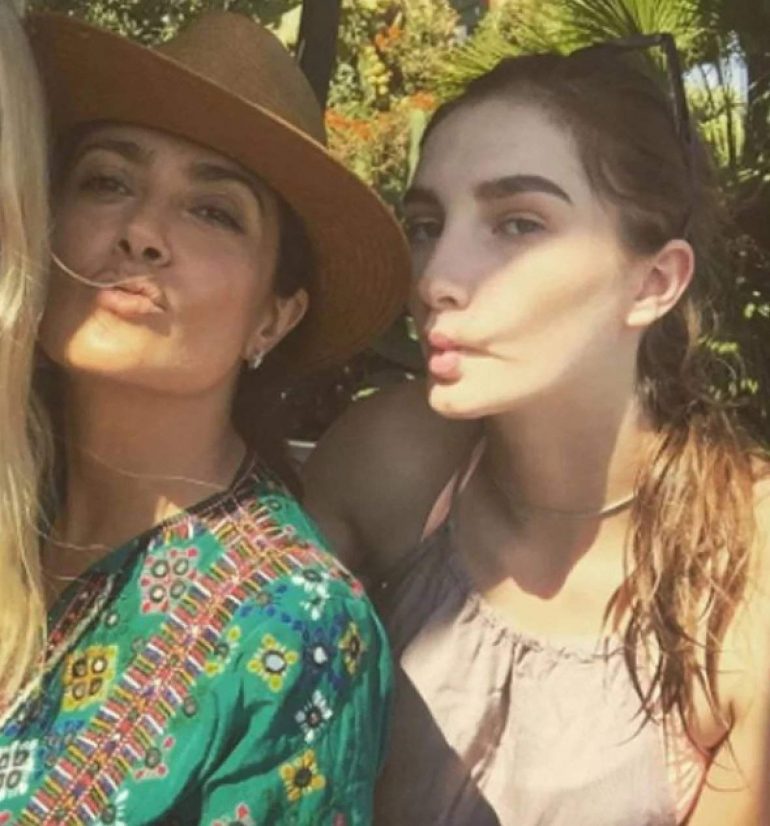 The stepmother-stepdaughter duo can often be seen hanging out at fashion shows – but also at work. Mathilde also shared that she had accompanied Hayek on movie sets.
"I have already accompanied her on film sets. I was able to observe how she managed her schedule, how she learned her dialogues at night. She guides me in a very pragmatic way to face difficulty after difficulty," she told the publication.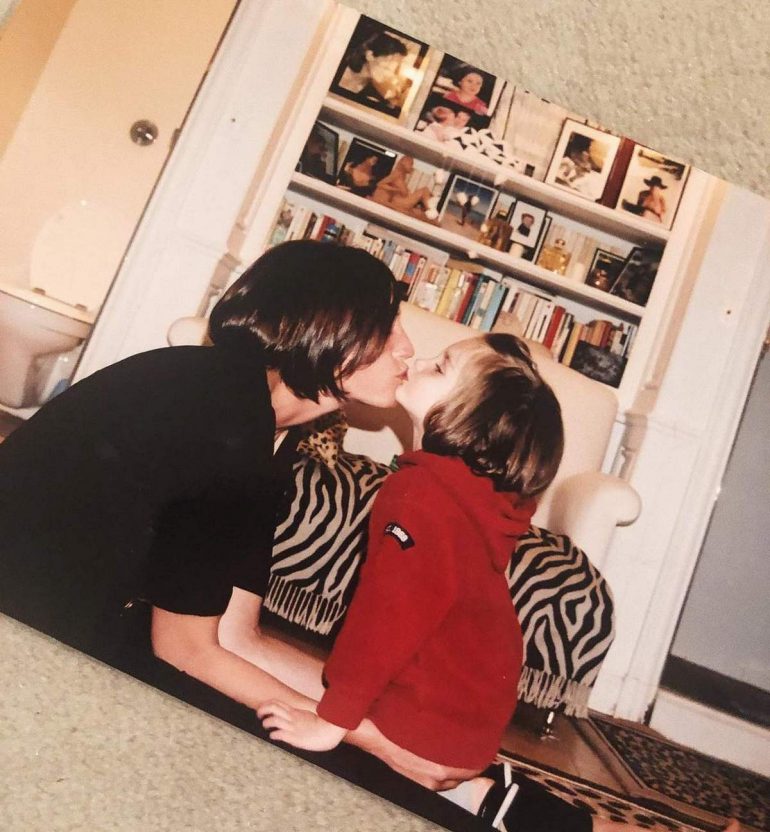 She is very close to her family and learns great lessons
François-Henri was married to his first wife, Dorothée Lepère, from 1996 to 2004, and the two share two children: Mathilde and her elder brother François, 24. François-Henri also has a 15-year-old son, Augustin James Evangelista, with Canadian model Linda Evangelista.
Lepère has always preferred to fly under the radar, even during her marriage, and she is even more discreet with her private life today. However, we learned that she has own company named Madame Dorothee located in France.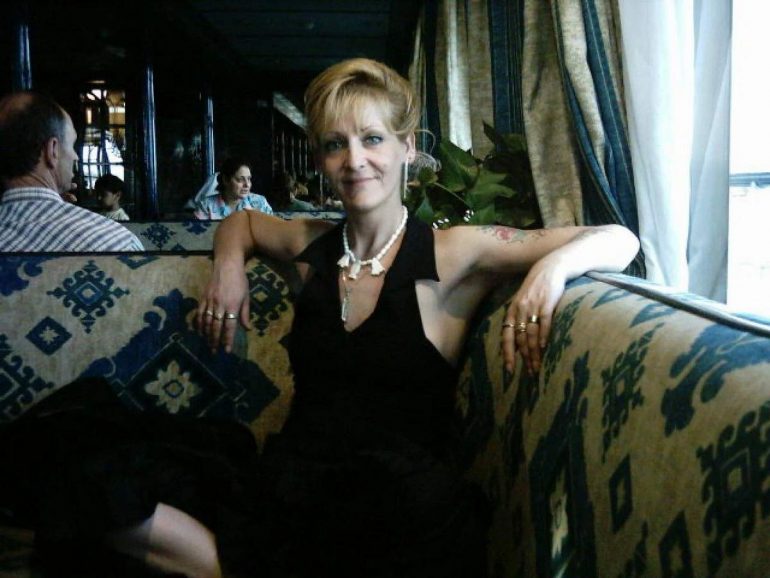 Lepère is also responsible for keeping the young Pinault on her feet. "My mother prioritises my studies: she tells me that as long as I do well in school, I can compete [in horse-riding], otherwise I'll have to cut back a bit," Mathilde told Studforlife, an equestrian website.
Lepère also made sure to teach her kid a valuable life lesson. "My mother taught me the lesson of plumes de canard: duck feathers … don't worry too much about what people think of you," Mathilde said, per Italian Vanity Fair.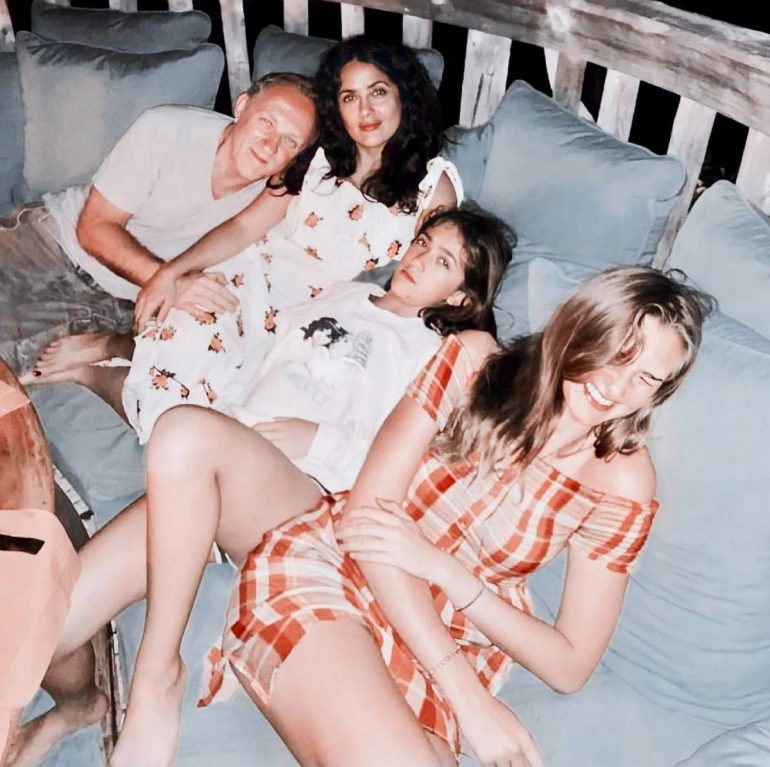 So what about her dad, then? Turns out he plays the most pivotal role in her life. "For many years, perhaps, also due to the many distances due to his work, I thought I should always surprise him, always have to be perfect to make him proud. Then, instead, I discovered that it was simply me who made him proud, it was simply us, his family," Mathilde said.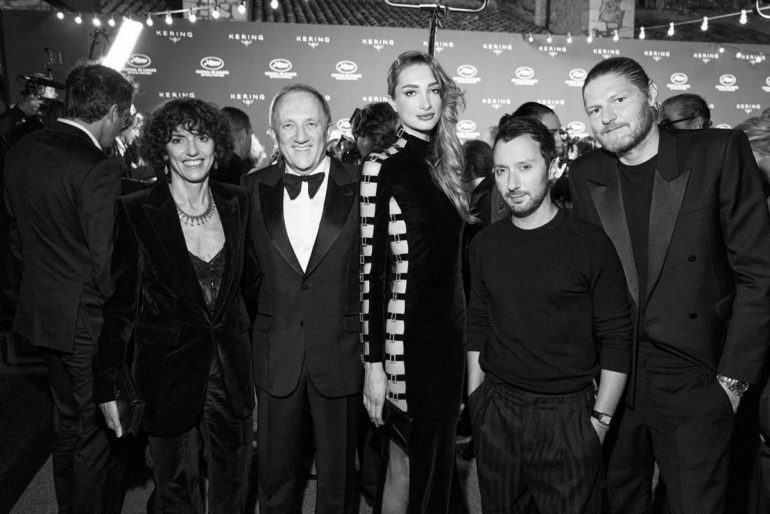 She is friends with other heiresses but likes to keep it real
As one can expect, Mathilde also runs with a fabulous circle of friends. According to multiple reports, she is close with fashion brand Zara's heiress Marta Ortega Pérez and Monaco royal Charlotte Casiraghi.
The three friends also share passions for horseback riding and, of course, fashion. Mathilde and Casiraghi had been spotted at fabulous events, such as Kering's exclusive private viewings, and at global horse-riding champion events.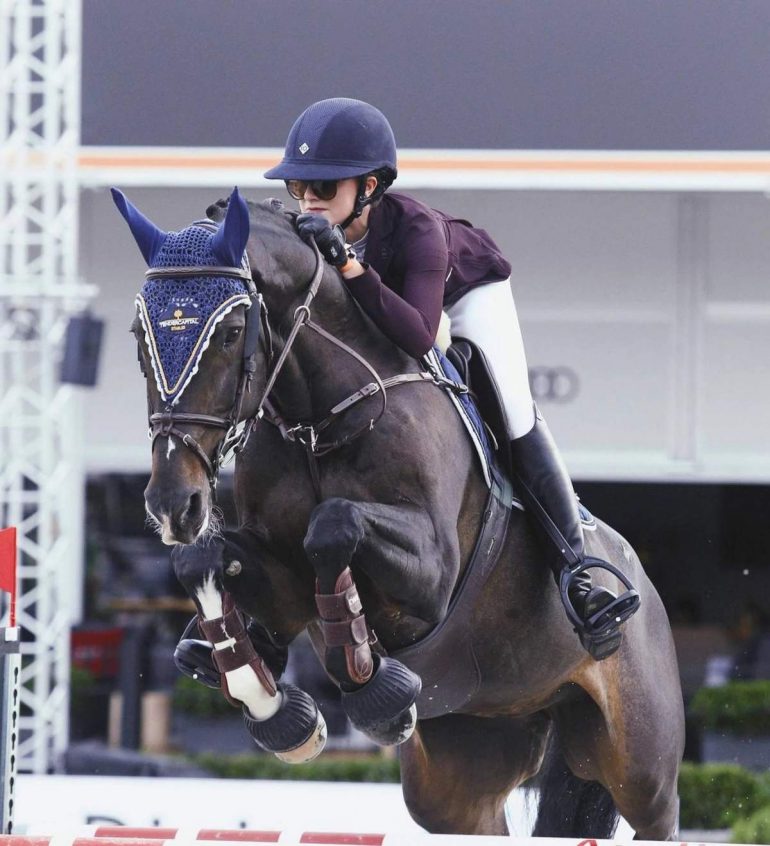 Meanwhile, Mathilde gives updates to the Zara heiress about her horse, Zigali, she told Studforlife in 2019.
However, Mathilde is also a down-to-earth girl who likes to keep things real. She told Paris Match about her fabulous life and how she grounds herself.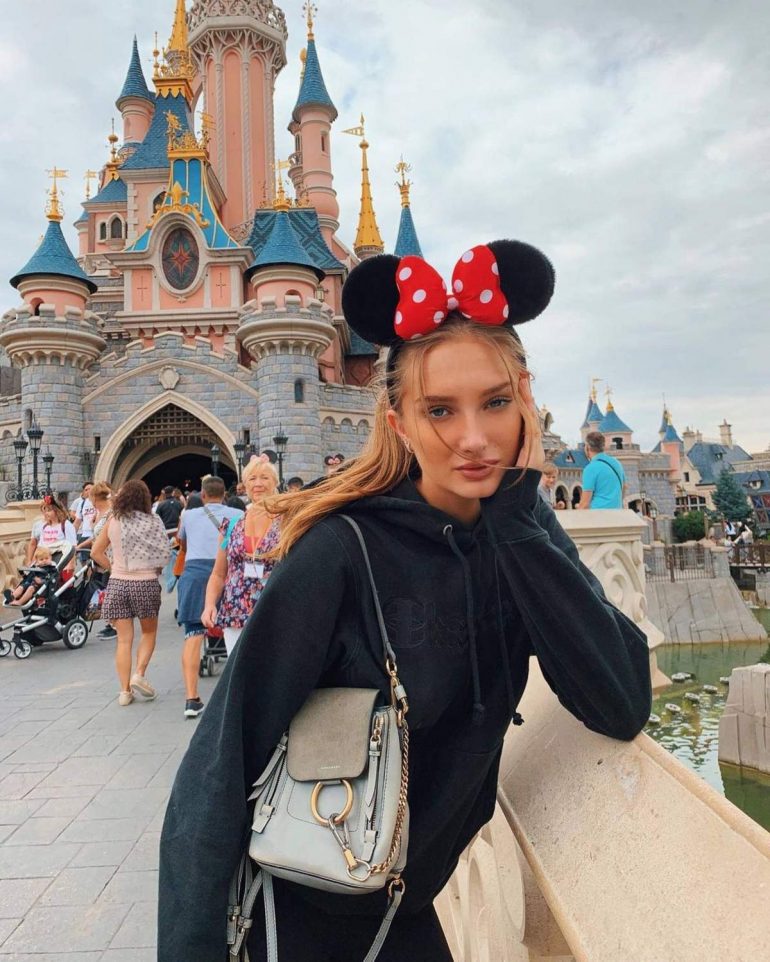 "I can run into Anna Wintour at a fashion show and two hours later be at the cafe with my friends. I don't want to get used to these kinds of events. I go from one world to another," she said.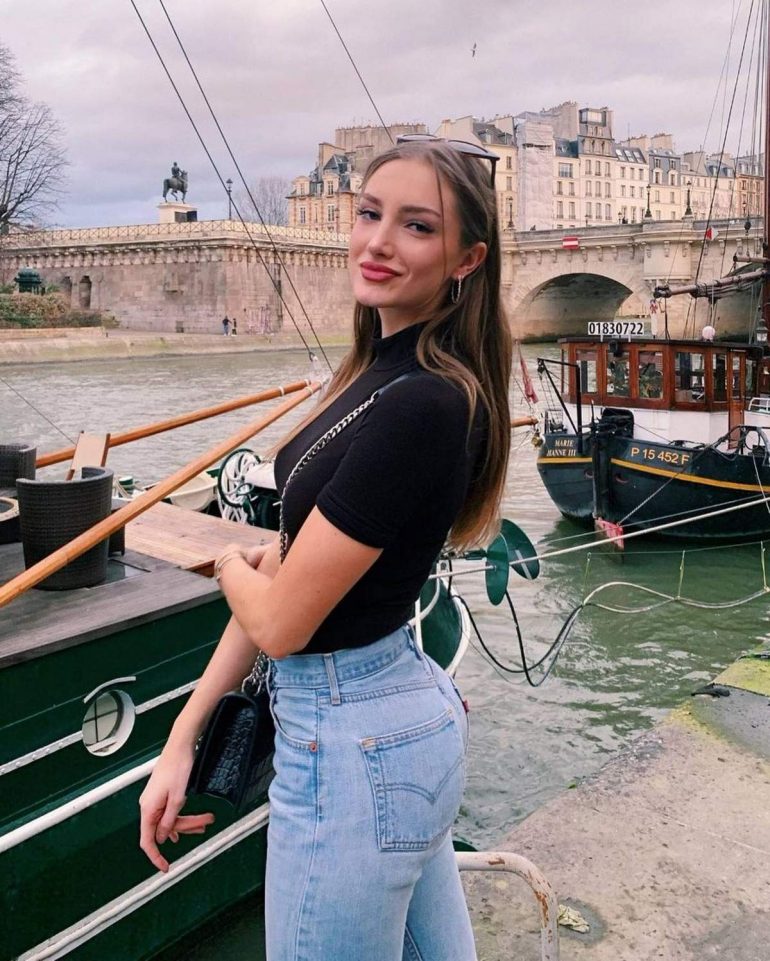 She is a very ambitious student
According to her LinkedIn Page, the 21-year-old is pursuing economic studies and social science at Emlyon Business School in France.
While horse riding is her main passion, Mathilde does realise how important having knowledge in business is as well.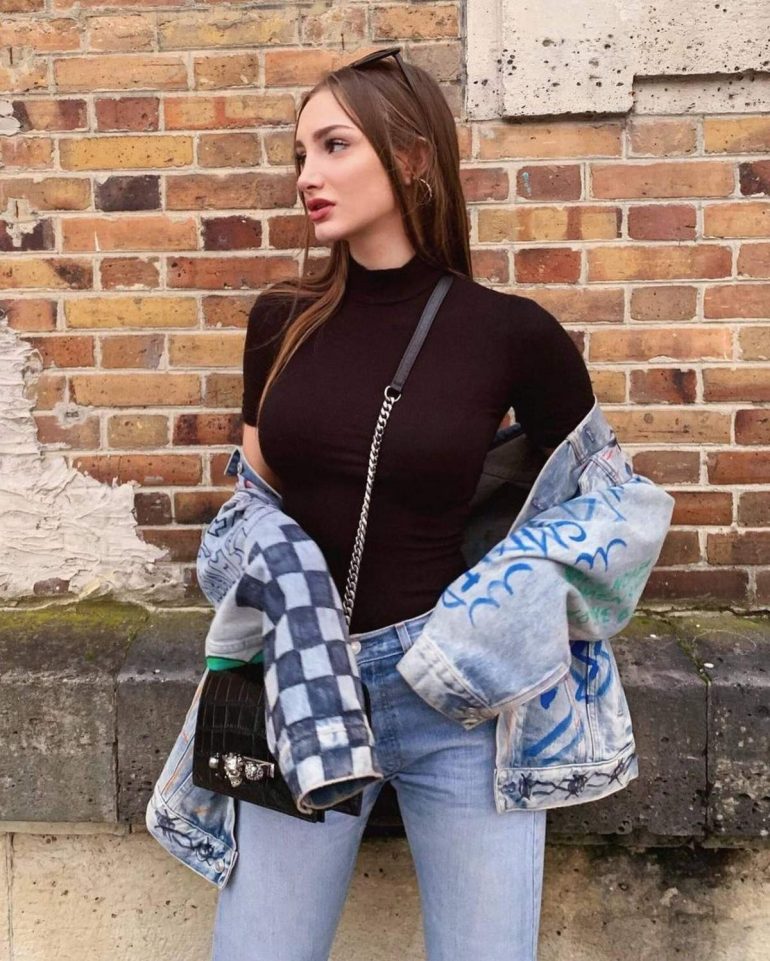 "It's true that it's important, especially when you see the extent of the business in the equestrian world; it's necessary to speak well and to know how to communicate. For that, studying is very important. Continuing my studies is something that is essential for me, but to be better on horseback and to go to the highest level is also my goal," she told Studforlife.
With her statuesque figure and gorgeous features, it should come as no surprise that she also often models for her father's brand – donning designer clothing on occasion. At time of writing, the young heiress has an impressive 63,000 Instagram followers, too.
Note: This story was originally published on SCMP and has been republished on this website.