Savannah O'Leary is the daughter of the famous businessman and 'Shark' Kevin O'Leary. The Canadian entrepreneur and the near-perfect businessman has aced the more arduous job of being a dad and raised Savannah and brother Trevor in a traditional and praiseworthy fashion. The 29-year-old Toronto-bred, Brooklyn-based director and editor appears to be a creative spirit with no penchant for frills but a definite passion for photography, quirk, nature, and culture. Let's have a closer look at Mr. Wonderful's first-born Savannah: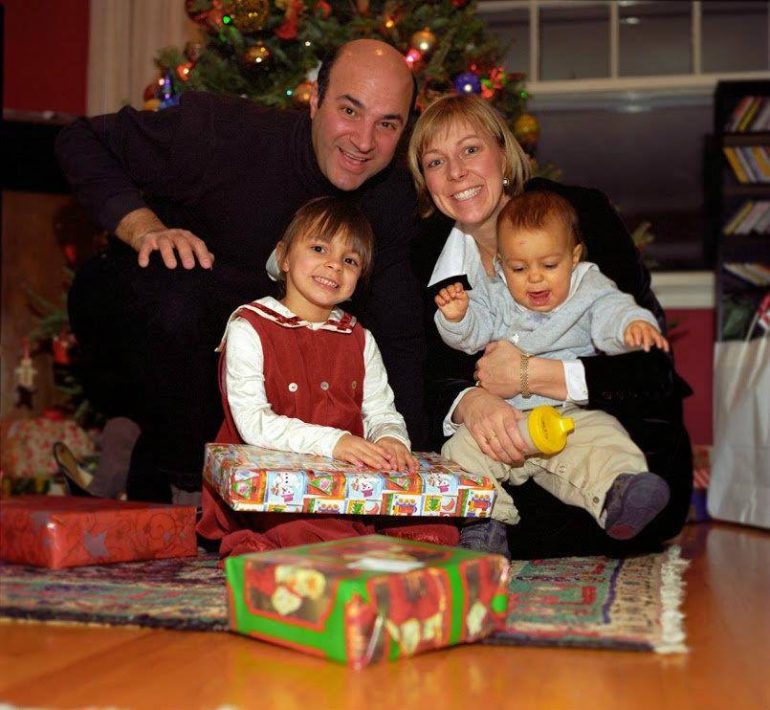 Not business, Mr. Wonderful's Chicagoan daughter chose art as her vocation-
In Toronto, Savannah was born in 1993 to Kevin and Linda O'Leary. She was raised with her younger brother Trevor in Chestnut Hill, Boston. The siblings attended school there, and Savannah later pursued her interest in art and filmmaking. Savannah got a degree in film at New York City University's Tisch School of the Arts.

Growing up, Savannah had to work for her allowance as a kid learning the importance of hard work early on; Kevin O'Leary once shared, "I'm in favor of allowance for children if they work for it because then they equate the value of money to time worked. I'm not in favor of just giving the money as if it grows on trees — because it doesn't."

The creative 29-year-old is the head of Video and Associate Creative Director at Purpose. The daughter of the man who understands, loves, and makes money takes on a different path where she produces and directs in-house videos across Purpose's issue areas, pursuing her passion for innovative, mixed-media approaches and extraordinary stories.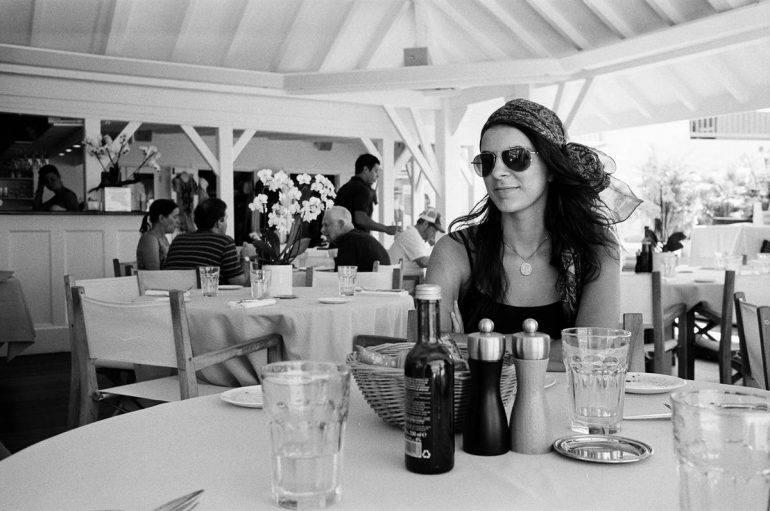 Savannah worked her way to success, unaided-
When your father owns a dozen businesses, you have your vocation mapped out for you, or not, if you're Savannah O'Leary. Instead of simply selecting a lucrative business and ascending the throne, she chose to carve her own way, and Kevin O'Leary wouldn't have it any other way.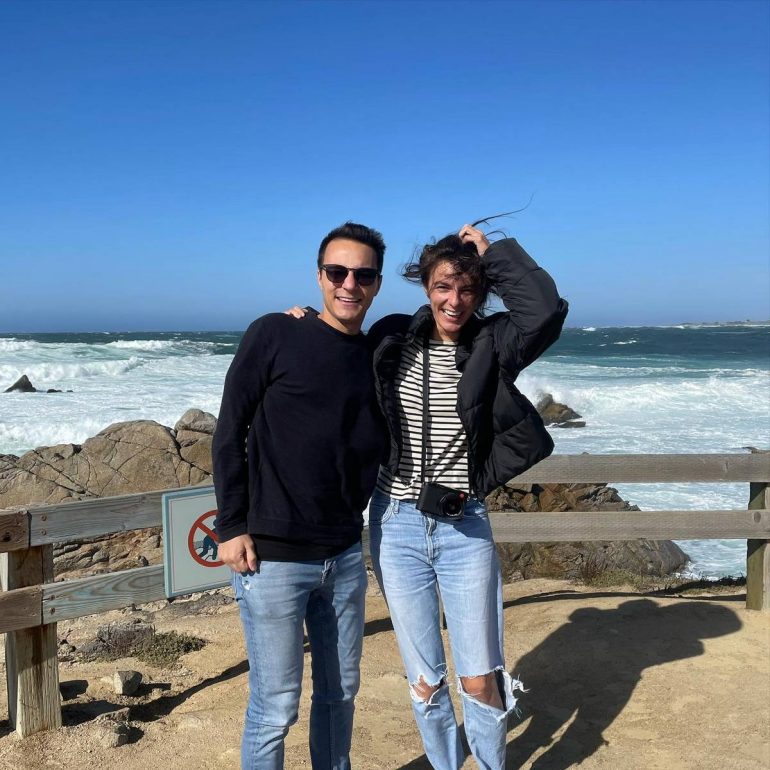 The O'Leary kids understood this early on in life, as toddlers who hung around their go-getter father on the sets of Shark Tank or when he spelled it out to them articulately- you're on your own.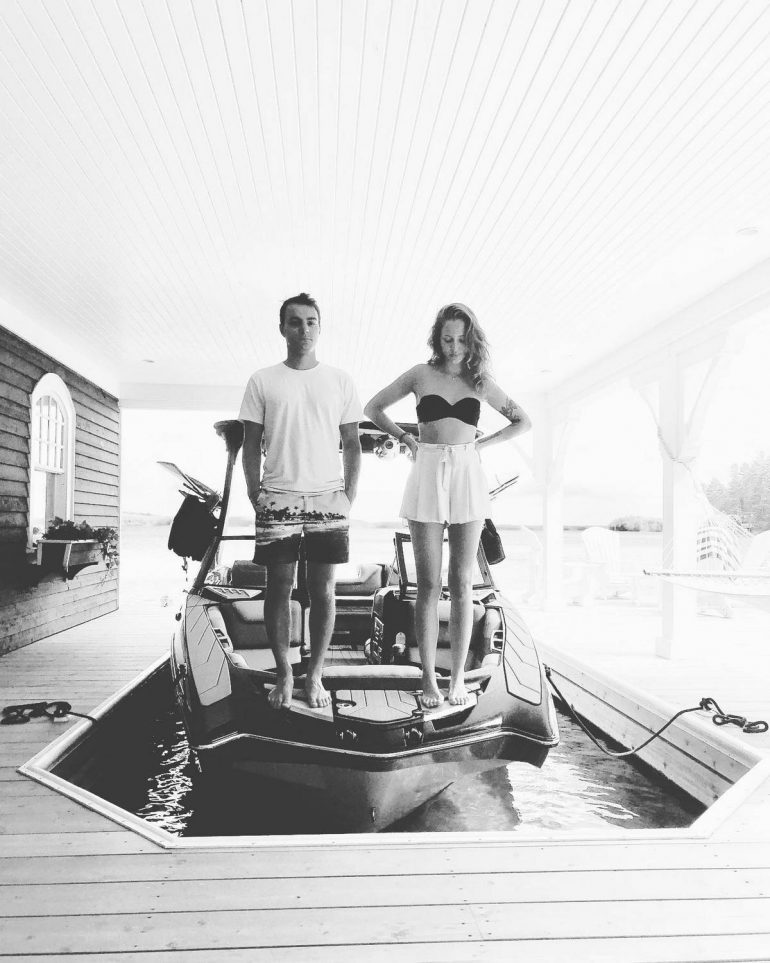 "They were toddlers when this started, and they used to come to the set. It's part of who they are." Being the daughter of an accomplished entrepreneur did land her with some pearls of wisdom. O'Leary shared," When my daughter graduated from college, and she hit the job market, I gave her this advice: Put together a resume that's one page long, no more than three paragraphs, max," O'Leary tells CNBC Make It. "And in that text, explain one thing — how you're going to help your employer make more money." With the world kowtowing for advice from the man himself, Savannah sure is on the winning side.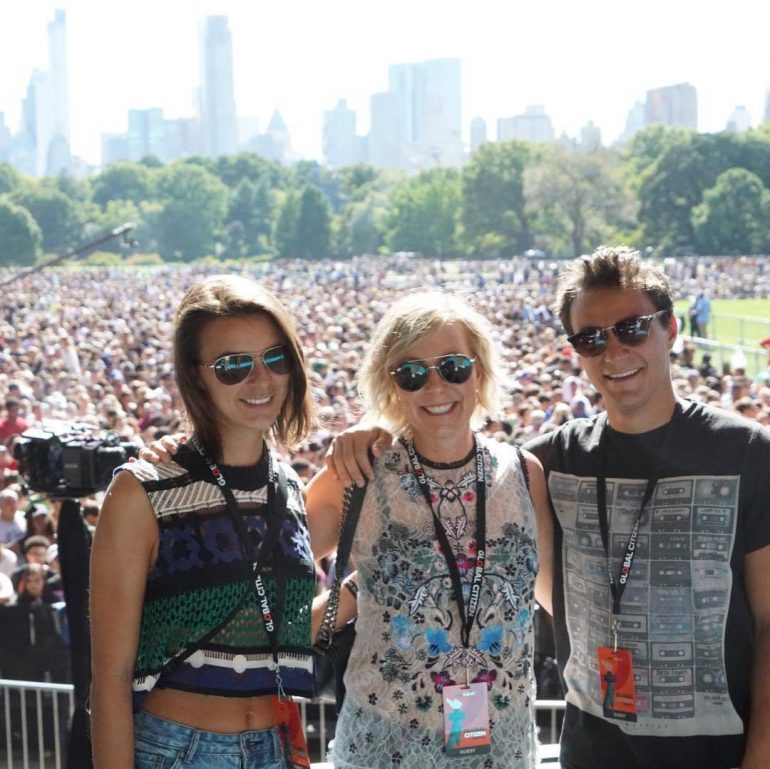 Savannah O'Leary is a lot like the Kevin O'Leary that didnt become-
The Dragons' Den alum once wrote in an Instagram post, "Every choice I've made has been so that my family has the freedom to pursue a life of joy." Kevin took the predictable path to success to give his family the life of dreams. But not many know that O'Leary had aspired to become a photographer, which he forewent on the advice of his stepfather, and attended university instead.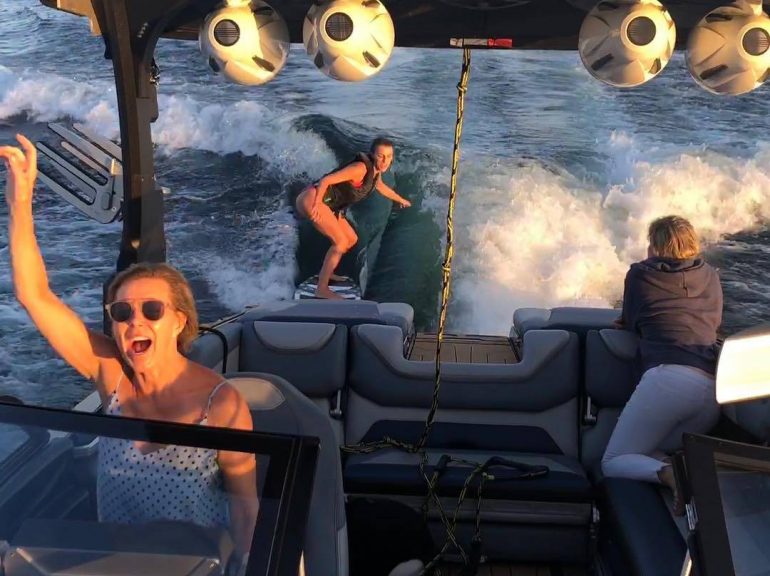 Savannah O'Leary has chosen the path her father couldn't and is slowly but surely carving a niche for herself. The Toronto-born filmmaker is nailing the show behind the camera and had her work published by The New Yorker, DAZED Magazine, and HuffPost. One of her documentaries, The Highs, and Lows of Ken Bone's Fifteen Minutes of Fame, went viral.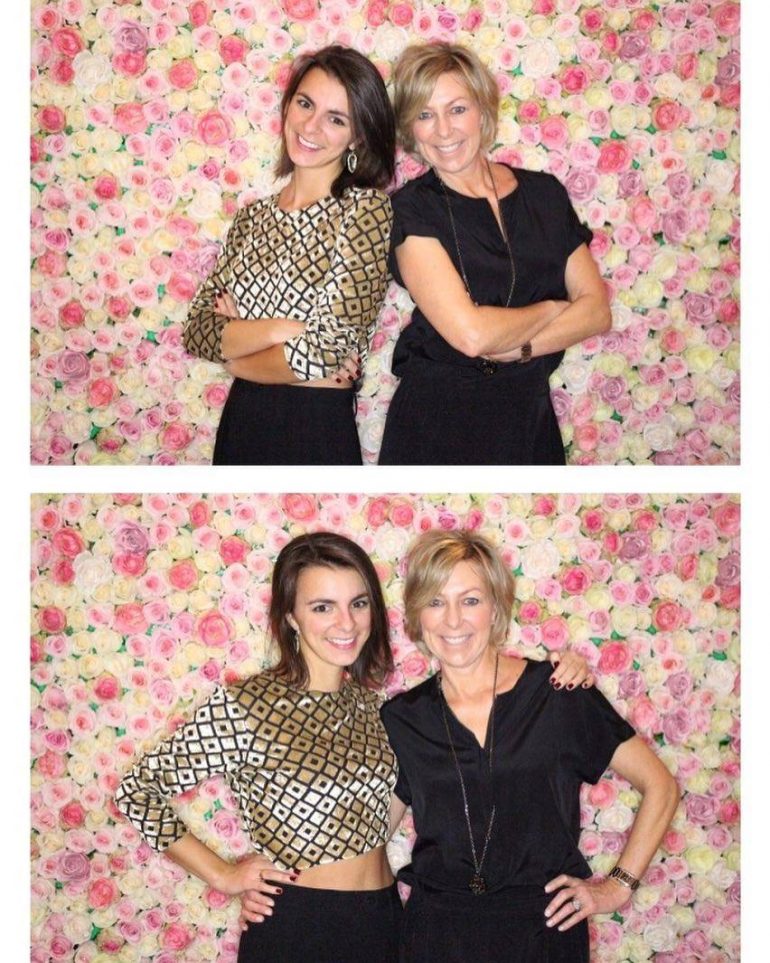 The O'Leary patriarch is a believer in tough love and cut her off after high school-
'The dead bird under the nest is the one that never learned how to fly,'" O'Leary states. That's the mantra the Shark Tank star learned from his mother and ensured it was passed on to his kids. "I told them when they finished college, I was going to give them this: nothing," he explained. "Because that is what my mother did to me. You have to go make it on your own, which is a very important lesson," he said. "I paid for birth through the last day of college and then nothing."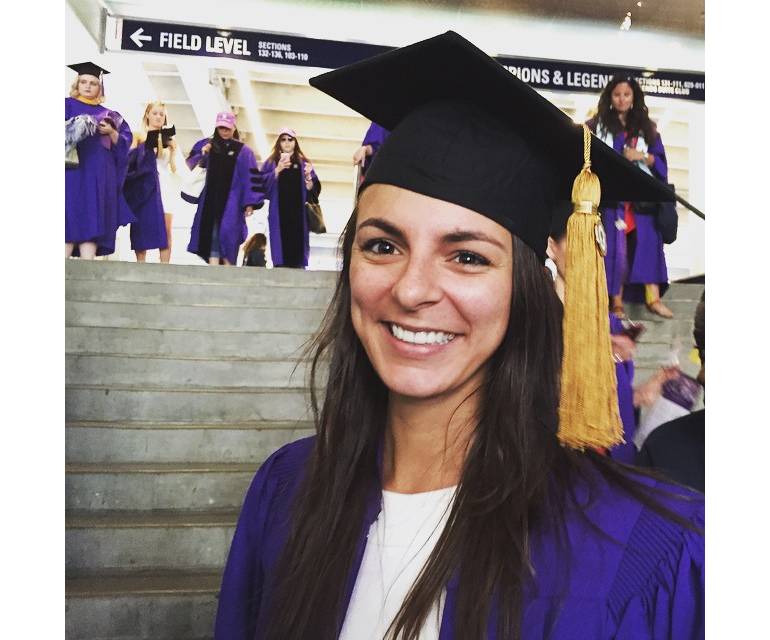 She won't inherit Mr. Wonderfuls billions –
The Canadian businessman doesn't believe in spoon-feeding his kids. Much like other noteworthy billionaires and celebrities, Mr. Wonderful doesn't intend to leave his nearly $500 million fortune to his offspring. The decision stems from a dislike for entitlement and to not "curse" his children by removing their need to work hard and find their own career success.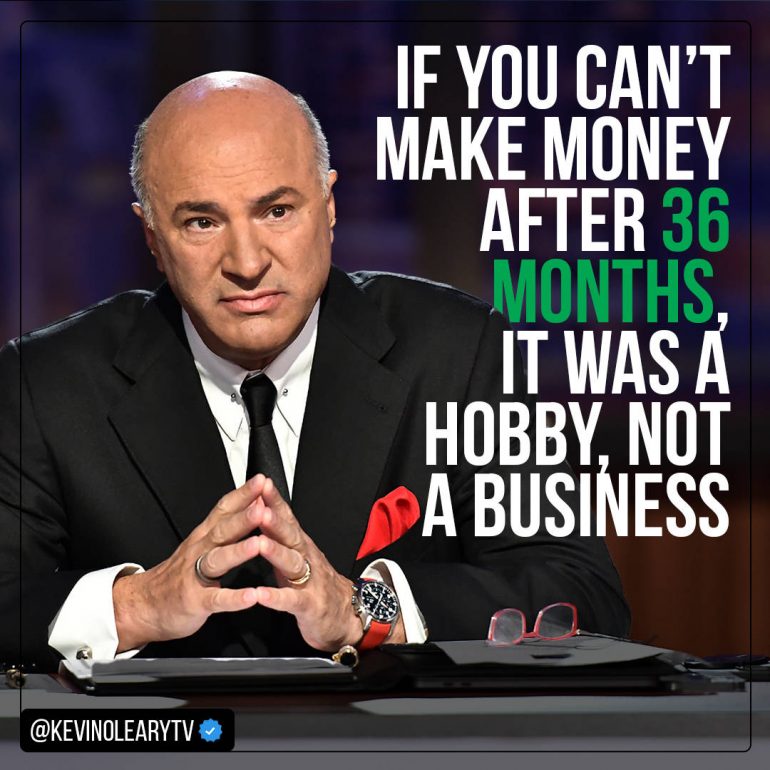 "No free lunch, it's just the wrong thing to do," O'Leary says. "You curse a child when you de-risk their lives. But that doesn't mean you can't help them. And listen, if [my son] ever has a kid, that trust is going to take care of that child from birth to the last day of college."