The biggest food delivery service in the United States is DoorDash. Co-founded in 2012 by a bright group of Stanford University students, the successful food ordering and delivery platform went public in December 2020. Today it boasts more than a 50 per cent market share and has over 6,000 employees. At the end of 2021, the company's reported revenue earnings for that year clocked in at over US$4.8 billion.

One of DoorDash's co-founders, Tony Xu, also serves as its CEO and holds a roughly five per cent stake in the company. Here's what we know about the Chinese-born tech billionaire.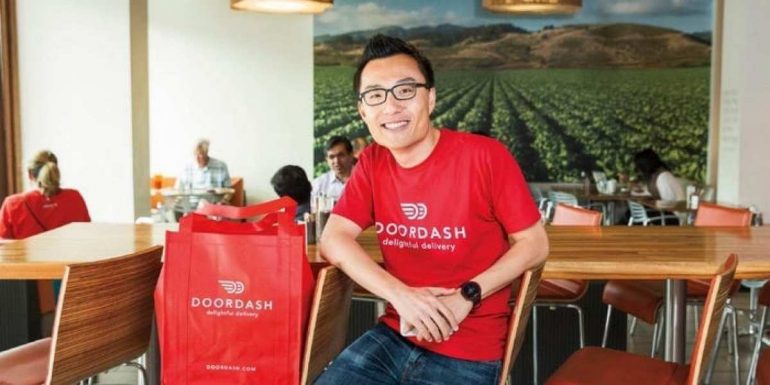 He immigrated to the US around the age of five
Born in Nanjing, China, Xu, 37, immigrated to the US with his parents when he was a young boy. Though his mother was a doctor in China, she was unable to practice medicine in the United States and so worked multiple jobs to support her family.
As per Forbes, one of the jobs Xu's mum worked was as a server in a Chinese restaurant. At a young age, Xu even worked as a dishwasher in the same restaurant. He has since credited this experience as contributing to the inspiration behind creating the DoorDash service.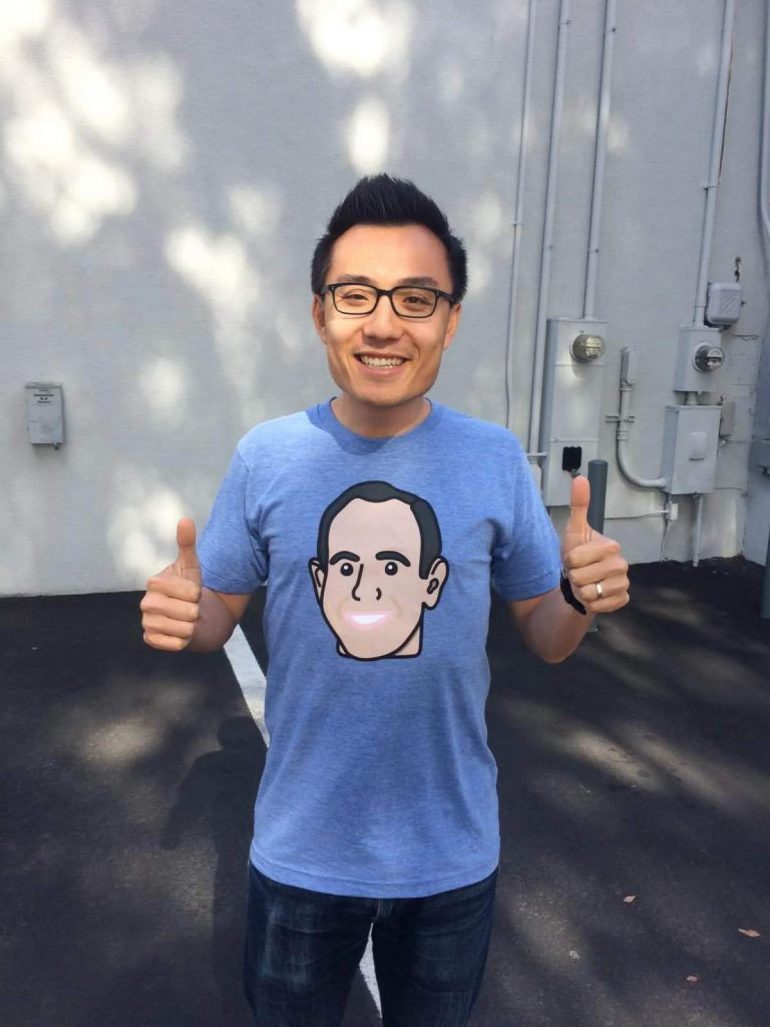 As stated by Xu himself: "DoorDash exists today to empower those like my mum who came here with a dream to make it on their own. Fighting for the underdog is part of who I am and what we stand for as a company."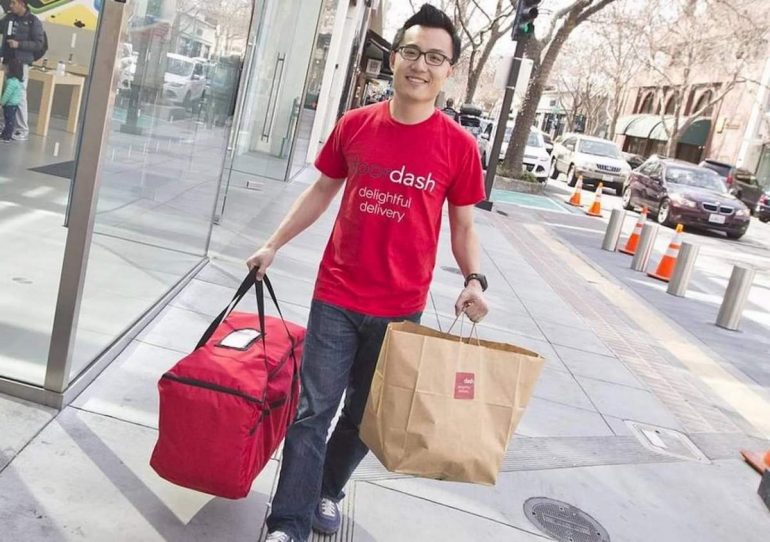 He changed his name to Tony
The DoorDash CEO's birth name was not Tony Xu, but Xu Xun. After moving to the US with his parents, the young Chinese immigrant decided to legally change his name to something that Westerners would find easier to pronounce. According to The Financial Times, he ultimately settled on Tony, inspired by Tony Danza, the actor who starred in Xu's favourite television show, Who's the Boss?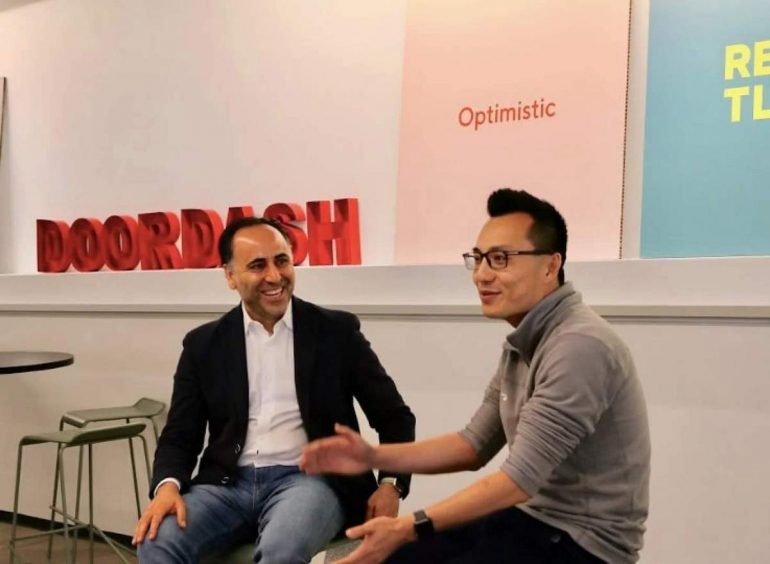 He gained experience working for big tech companies like eBay and PayPal
Before achieving overwhelming success as a food delivery service pioneer, Xu enjoyed several positions at a number of high profile and noteworthy tech companies.
After an intern role at fintech company, Block Inc. (then known as Square Inc.) Xu worked for e-commerce app RedLaser and then later as a consultant for both eBay and PayPal.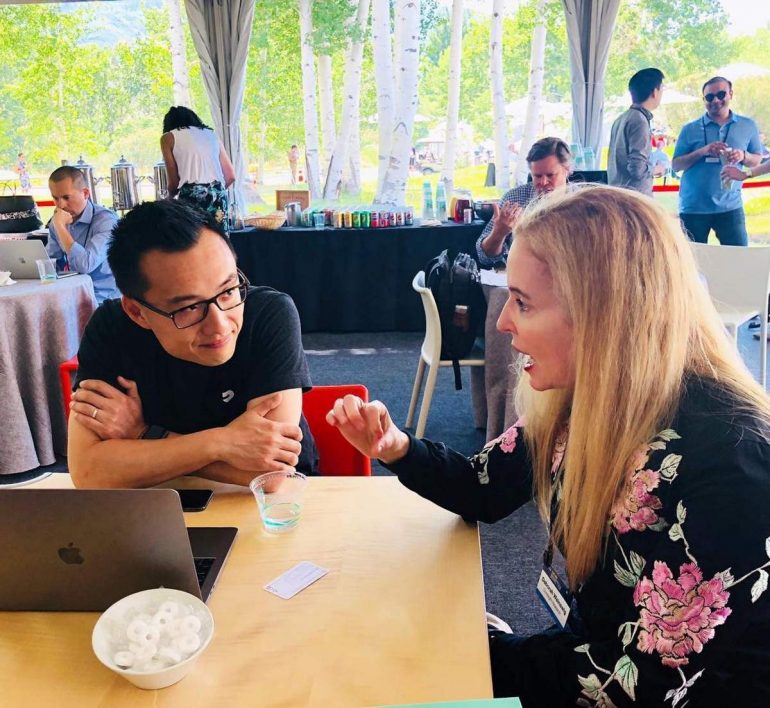 In addition to sitting on the board of DoorDash directors, Xu has also joined the board of directors of Meta Platforms, formerly known as Facebook Inc.

He became a billionaire at the age of 36
In 2020, DoorDash went public, an initiative largely driven by Xu himself. This development led to the Chinese-born tech entrepreneur, who was 36 years old at the time, becoming a billionaire. In that same year, Xu was also included in Fortune's 40 under 40, a list of the world's 40 most influential young minds and leaders under the age of 40.
As per Forbes, Xu currently holds a net worth of US$1.3 billion, giving him the 2,190th spot on Forbes' 2022 list of billionaires.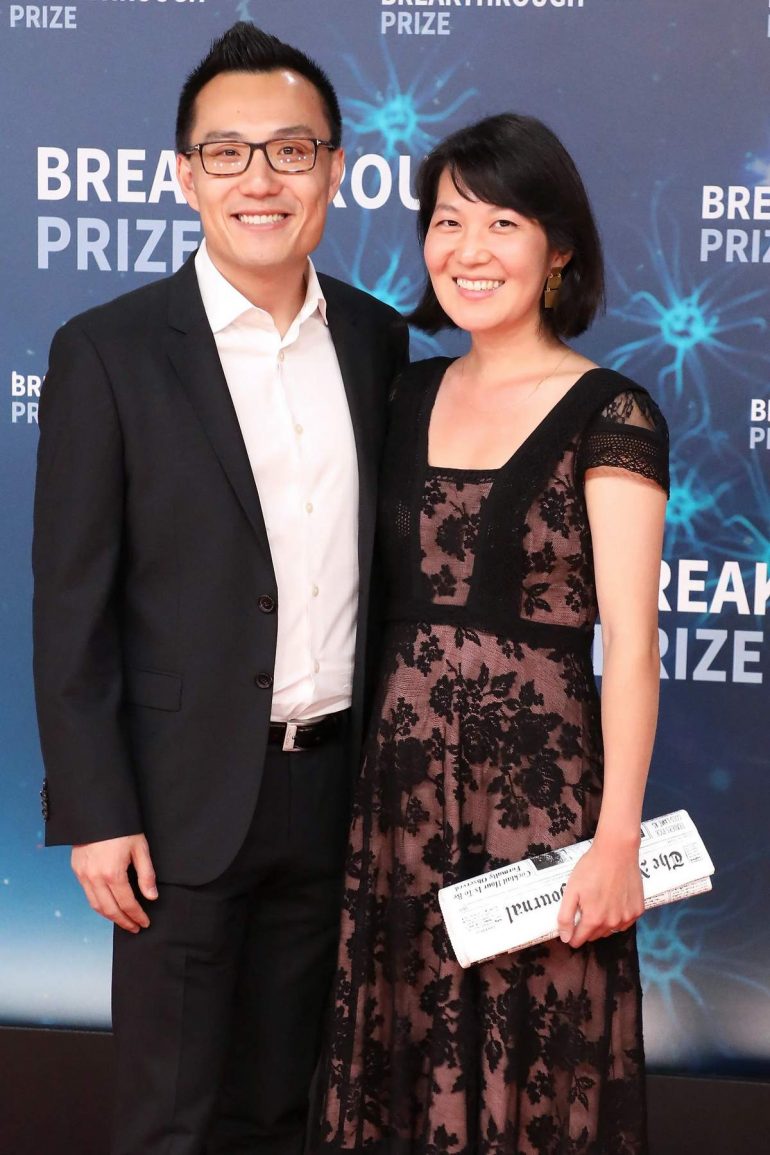 He's married with children and loves sports
Married with two children, Xu lives in San Francisco where he continues to work and build on his empire. Beyond his professional life, the DoorDash boss has also commented on his love for sports, in particular being a former marathon runner and lover of baseball.

In a 2020 press statement announcing DoorDash's landmark partnership with the NBA, becoming the basketball league's first official food delivery partner, Xu declared: "Growing up in Illinois as an avid basketball fan, I have always loved the sport and the joy it brings to communities."
Note: This story was originally published on SCMP and has been republished on this website.