Melinda Gates has hopped on the love boat first time after her multi-million split from her husband of 27 years, Microsoft co-founder Bill Gates. From tech head-honcho, Melinda has moved on to dating hunky former TV anchor Jon Du Pre. The pair have been dating for months now, although they were spotted together in April at a Brooklyn Nets basketball game in April of this year. The couple stayed at Pelican Hill — the 5-star hotel in Newport Beach, Calif, with some family members this year. Those following Melinda closely would've taken the hint that she was opening the doors of her heart again when she admitted to CBS Mornings Gayle King that she is 'dipping her toe' back into the world of romance less than a year after her divorce from Gates.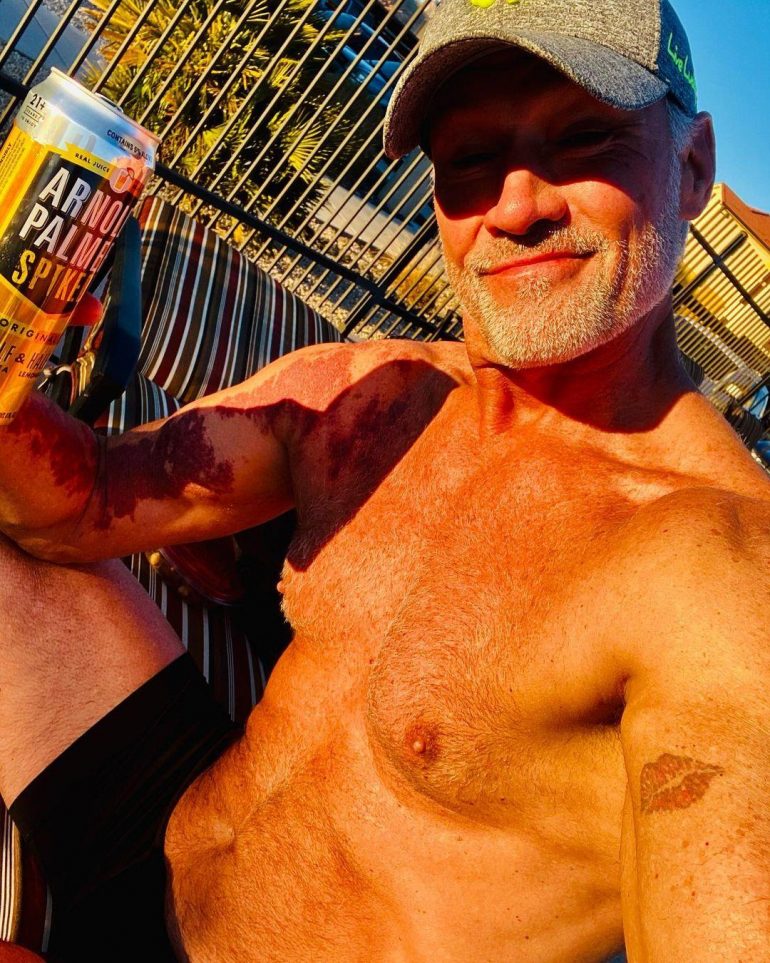 63-year-old Jon Du Pre is now a Strategic Communications Specialist who authored the "Prodigal Father." The pair seem to have a lot in common in addition to both having authored books, raising three children, and having a failed marriage each. In the interview with Gayle King in March, the 57-year-old philanthropist said, 'Very, it's very hard to get it back, in any relationship.'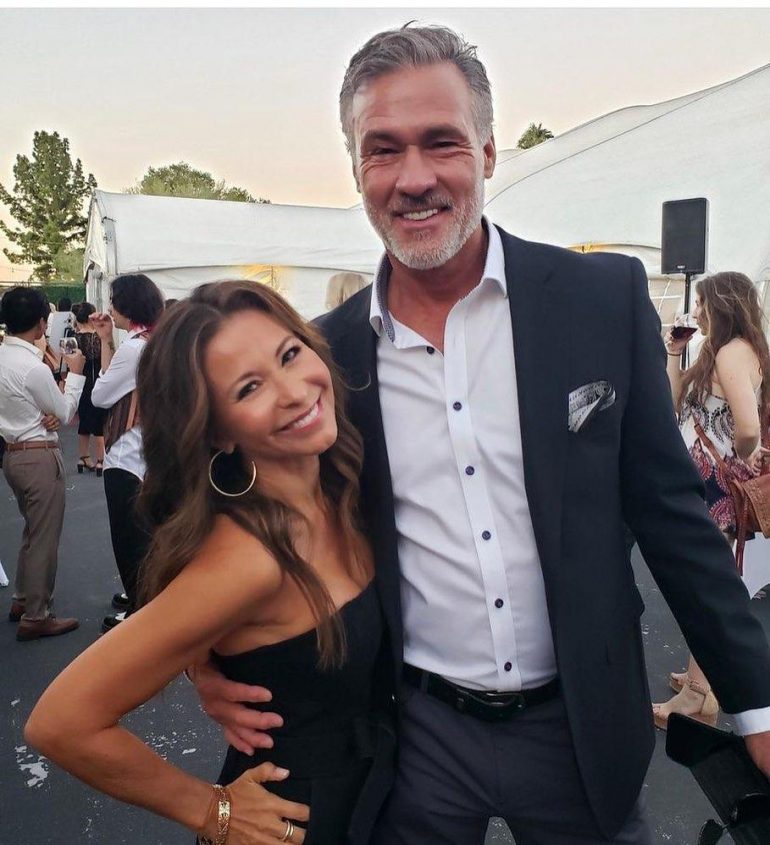 She added, 'I certainly believe in forgiveness, so I thought we had worked through some of that. It wasn't one moment or one specific thing that happened, there just came a point in time where there was enough there that I realized it just wasn't healthy, and I couldn't trust what we had.'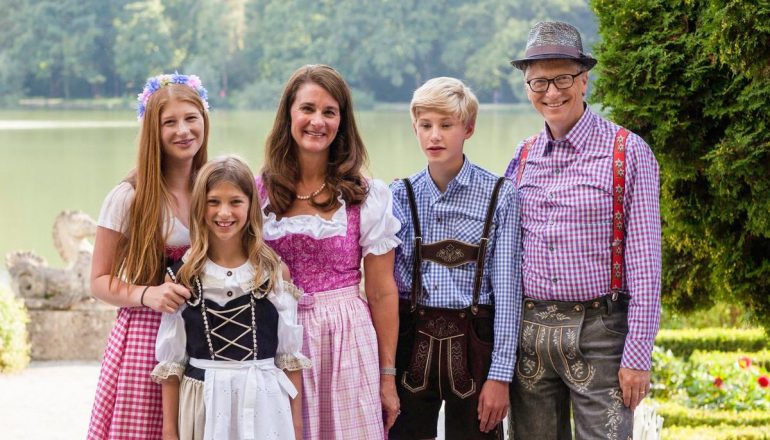 When Melinda Gates said in the same interview, 'And I do feel like I'm turning a page in the chapter now. It's 2022, and I'm actually really excited about what's to come and life ahead of me," little did she know she was manifesting a romance!