Bill and Melinda Gates have had a remarkable marriage and relationship that everybody adulated until they didn't! It was shocking to see one of the world's most inspiring power couples split after 27-years of matrimony. In a recent exclusive interview with Gayle King for CBS Mornings, the 57-year-old philanthropist threw light on what caused her divorce from Bill Gates, 66, for the first time. CBS posted a clip on Twitter that revealed the following conversation, 'Once trust is broken, isn't it hard to get it back?' The philanthropist responded, 'Very, it's very hard to get it back, in any relationship.' Another clip addresses Bill Gates's affair more directly and also how Melinda dealt with it.

Rumor mills were abuzz with news of Bill's extramarital relationship with a female Microsoft employee in 2000, six years after he and Melinda tied the knot. Melinda confessed the couple tried working through the betrayal, but things were never the same, and their trust could not be rebuilt.
Melinda French Gates tells @GayleKing it's possible to regain trust in a relationship, "but it's very hard to get it back in any relationship."

She opens up about fighting for gender equity — as well as her divorce, in our exclusive interview, Thursday. pic.twitter.com/yV1Xn6Td4z

— CBS Mornings (@CBSMornings) March 2, 2022

She said, 'I certainly believe in forgiveness so I thought we had worked through some of that. It wasn't one moment or one specific thing that happened, there just came a point in time where there was enough there that I realized it just wasn't healthy, and I couldn't trust what we had.'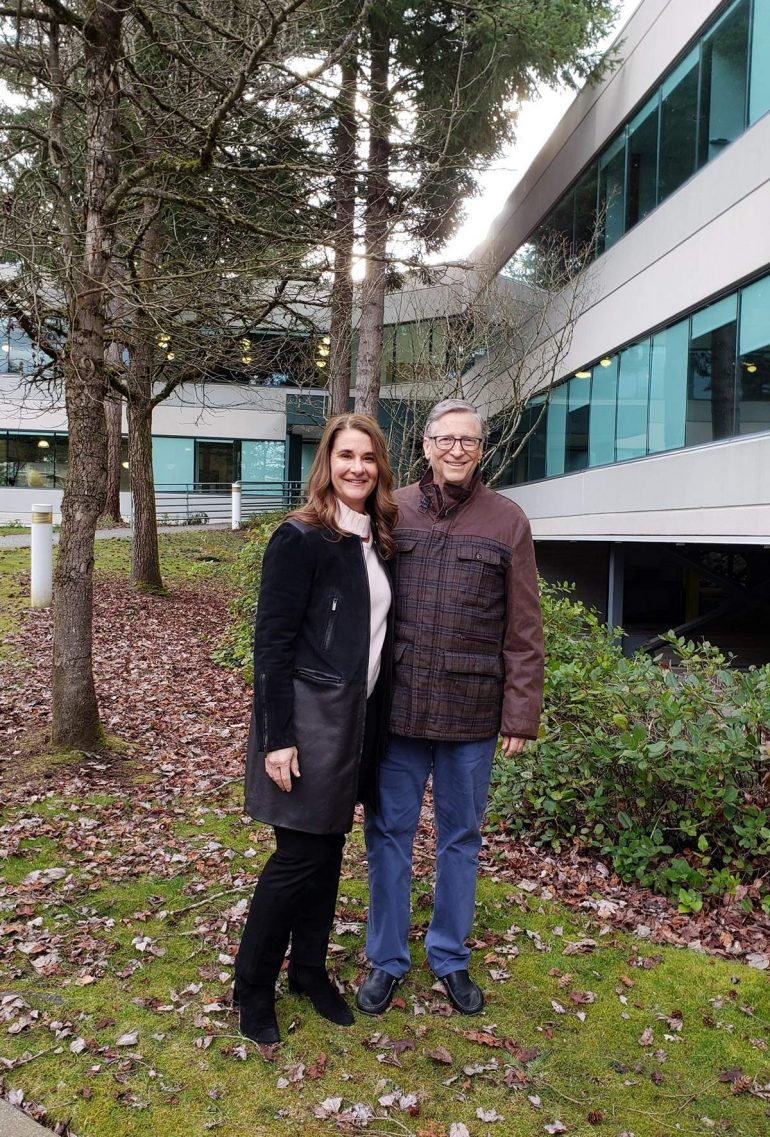 Melinda conceded her marriage was essentially over, but she certainly didn't anticipate the devastation the split would bring. 'I think it's really important to say, look, I had a lot of tears for many days, I mean days where I'm literally lying on the floor on the carpet… thinking, "How can this be? How can I get up? How am I going to move forward?" She continued, "[There were] days [where] I certainly was angry. That's part of the grieving process. You're grieving a loss of something you thought you had and thought you had for your lifetime. This is painful stuff. At the end of the day though I started on this journey of healing and I feel like I'm starting to get to the other side. And I do feel like I'm turning a page in the chapter now. It's 2022 and I'm actually really excited about what's to come and life ahead of me."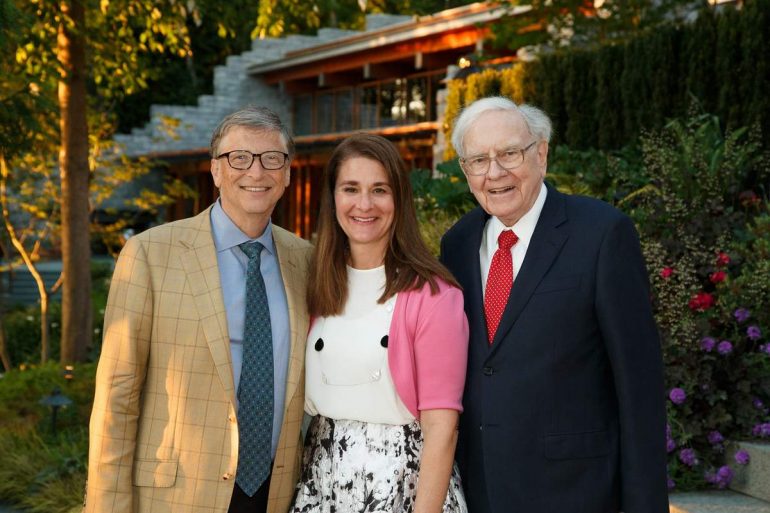 In addition to the news of their divorce, reports of Melinda's fury over Bill's ties to convicted pedophile Jeffrey Epstein also made the rounds. In the interview with Gayle King, Melinda spoke about her failed relationship and fighting for gender equality. Twitter came in full support of Melinda on the CBS post. One user, AnnaLyn, commented, 'Many of us have been there when we realize, oh this is not, and will never be what I thought it was. It's gut-wrenching, but once the initial pain passes, there is so much potential for a more beautiful, honest life experience! So proud of you, Melinda for being a role model!'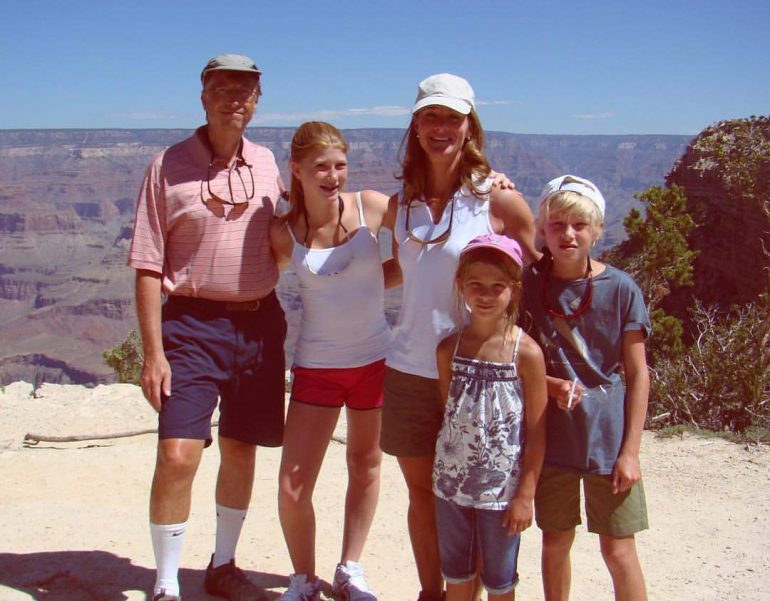 Laura Lee shared, 'Melinda you have so much to feel excited about. Your philanthropy and beautiful heart will brighten up your future endeavors. Don't give up-you've done so much for so many.. keep on that path. You can't take it with you but your heart can grow sharing your kindness to charities.' Bill and Melinda were last spotted together during their oldest daughter Jennifer Gates's nuptials with equestrian Nayel Nassar.