Being star-struck is one thing and being obsessed is another. And falling in the latter category is a Kim-K fanatic who spent a whopping $1.3 million + to ape her. The fangirl called Chaly D.N. has splashed the whopping sum on her appearance, wardrobe, and jewelry collection to do nothing but look like her favorite celebrity.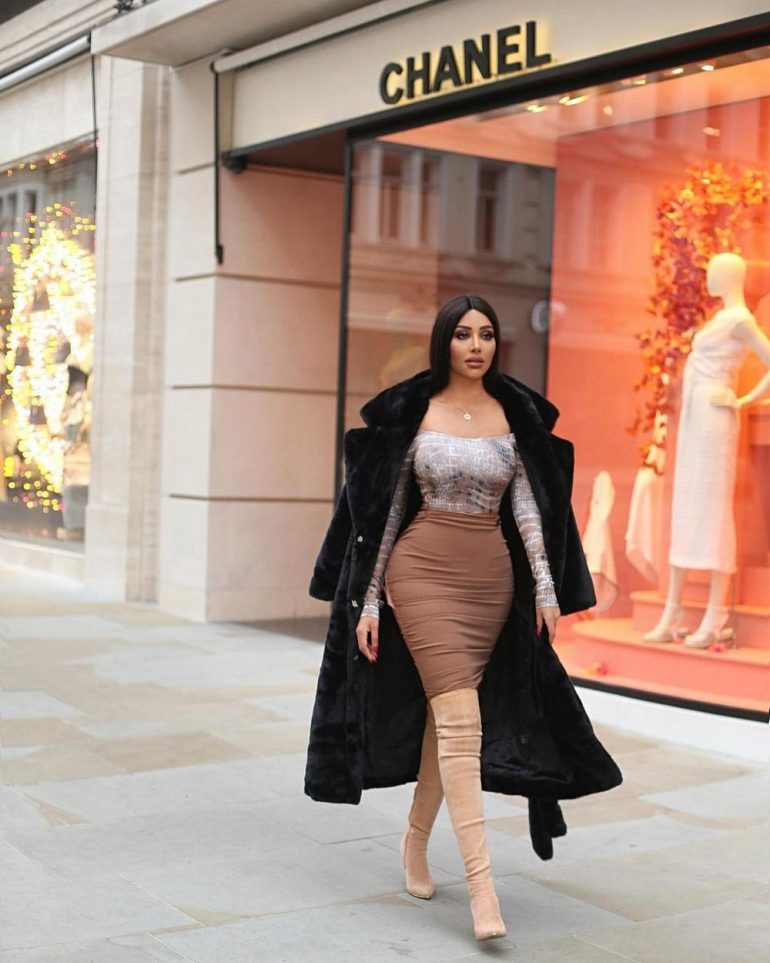 Chaly's closet is packed with Rolex watches Prada, Gucci, and Balmain clothing worth over $41,000. And if this weren't enough, she also admits to getting Botox and fillers in her face regularly to match Kardashian.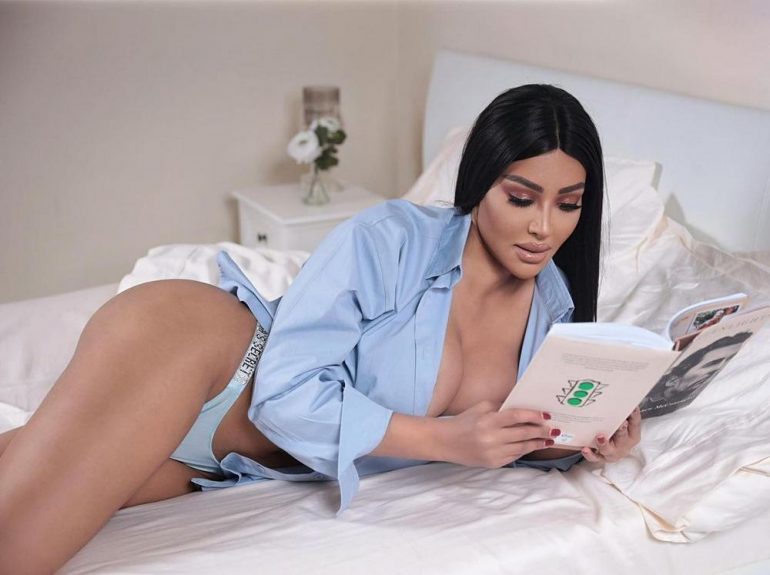 The London-based influencer has a huge following of her own and claims to love all the attention. She boasts 740,000 fans on Instagram and has modeled fashion brands like Missy Empire and Fashion Nova in the past.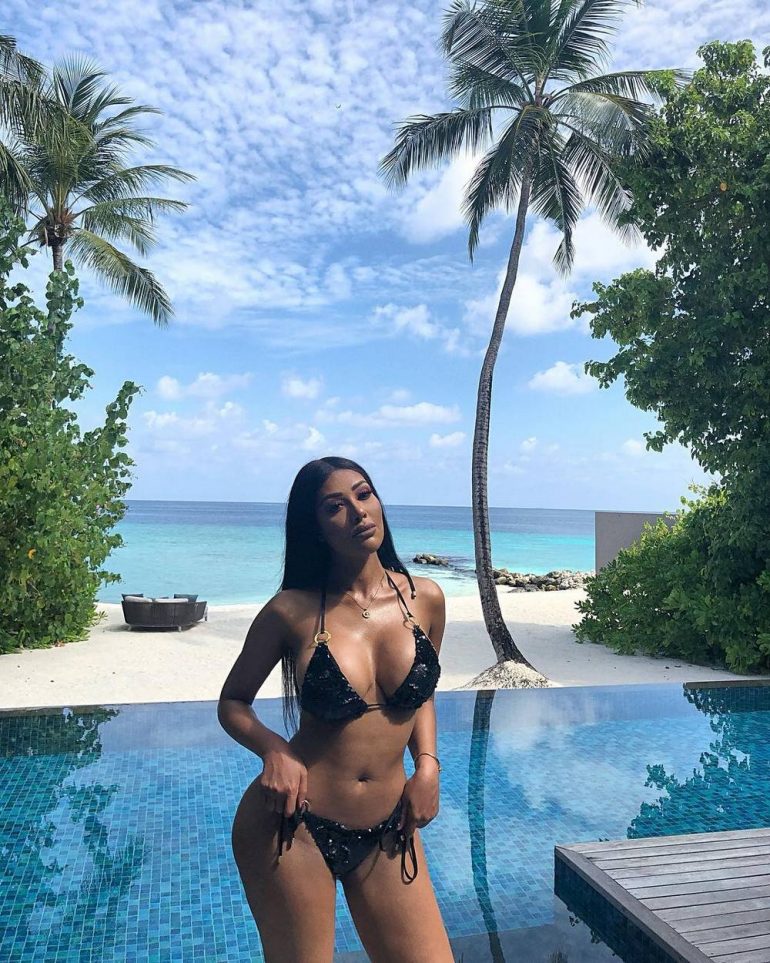 In addition to brand endorsements, Chaly has also had a chance to work with luxury designers like Nina Naustdal, which involved her posing in luxe dresses encrusted in crystals.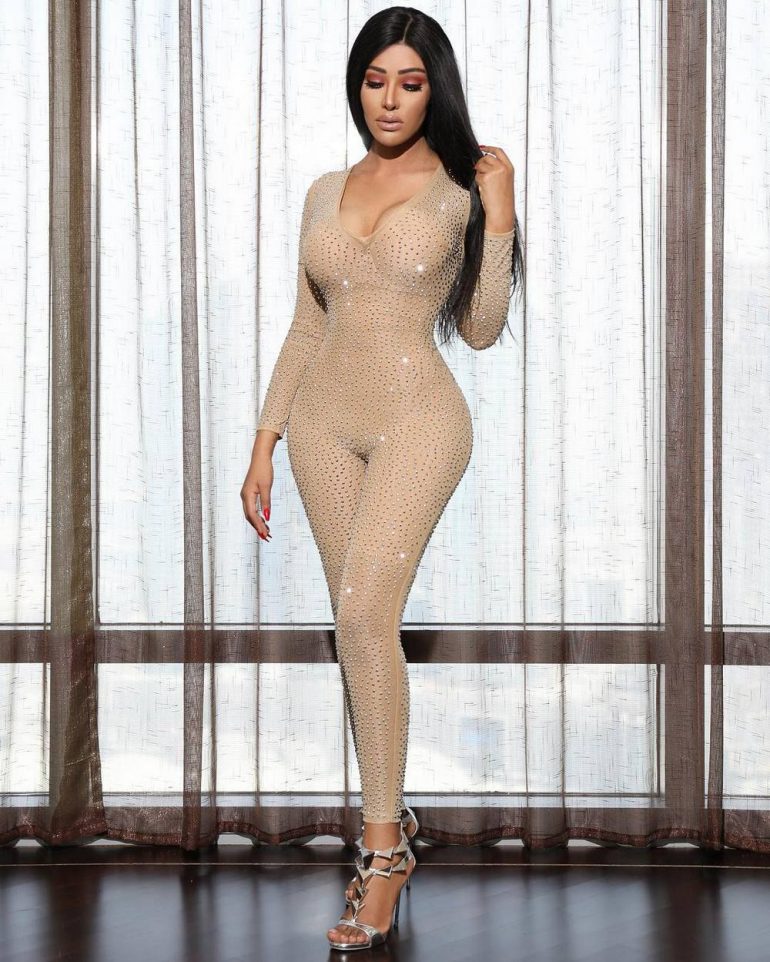 Speaking about her obsession with Kim K, she in a statement said, "I started following her on Instagram and was like 'oh my god, is that me'…We actually have very similar style and everything I see on her I want to wear it."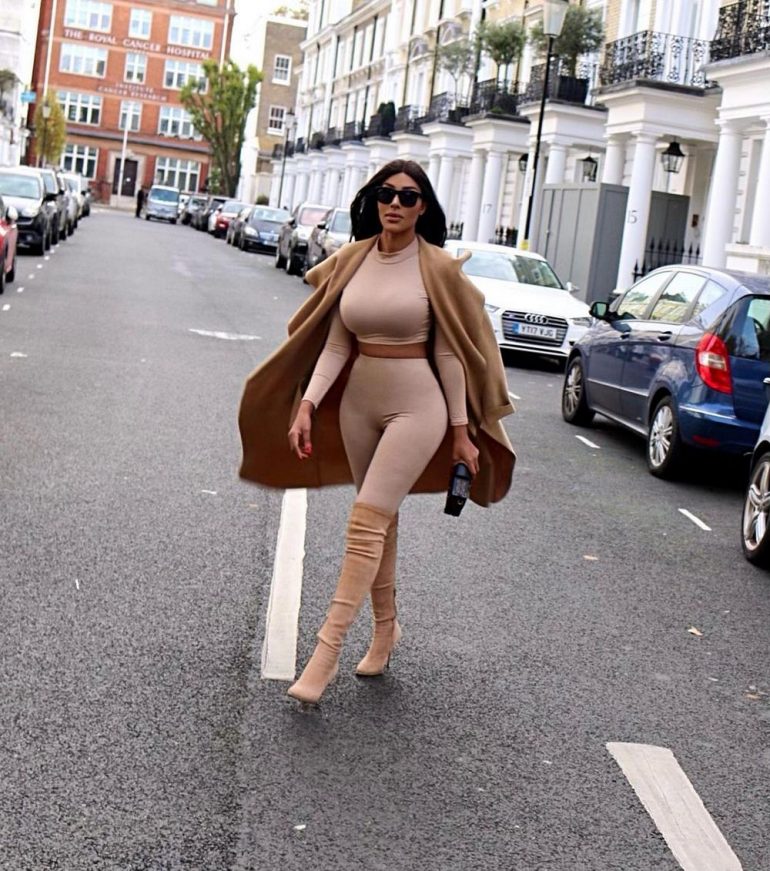 Chaly further added, "People tell me I look like Kim Kardashian every single minute. Every time they see me on the street or at a party or everywhere. I get stopped for photos all the time – I love the attention; it's someone telling you that you look like Kim."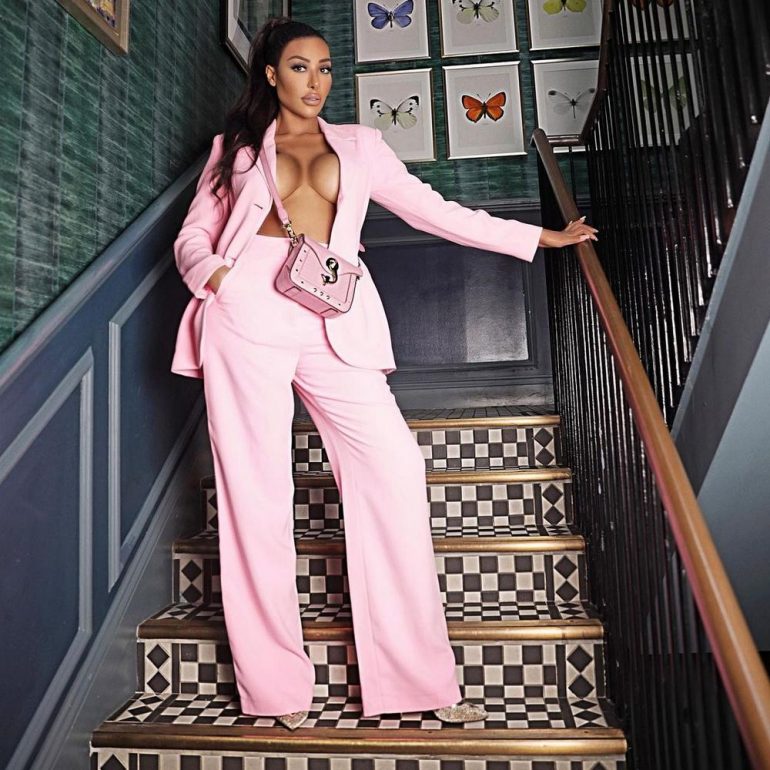 However, she defended herself by saying that she isn't copying Kardashian deliberately. "People really think my style is based on Kim Kardashian, but we are two different people," she added.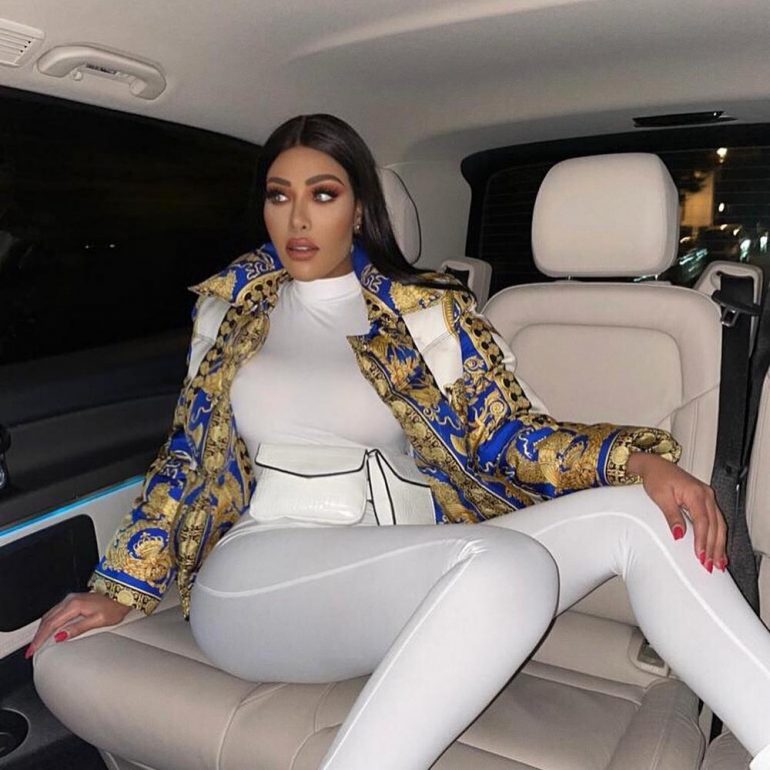 All said, the resemblance between the two is sure uncanny! Don't you agree?