YouTube, Instagram, and other social media platforms are providing it all from celeb news, lifestyle tips and tricks, fashion fundas, food, and even unending fitness inspiration. It's not alarming to say we turn to these platforms for everything; the world is currently living on it and earning very well on YouTube and Instagram. That brings us to the newly revealed fitness influencer rich list. As we talk about people raking it in when it comes to online earnings, some of these online influencers are earning more than $2.15 million a month. So who is making the world a fitter place while turning their bank account insanely fat? We've consolidated a list of the most followed fitness influencers across Instagram and YouTube to see who is making the most money, and here they are: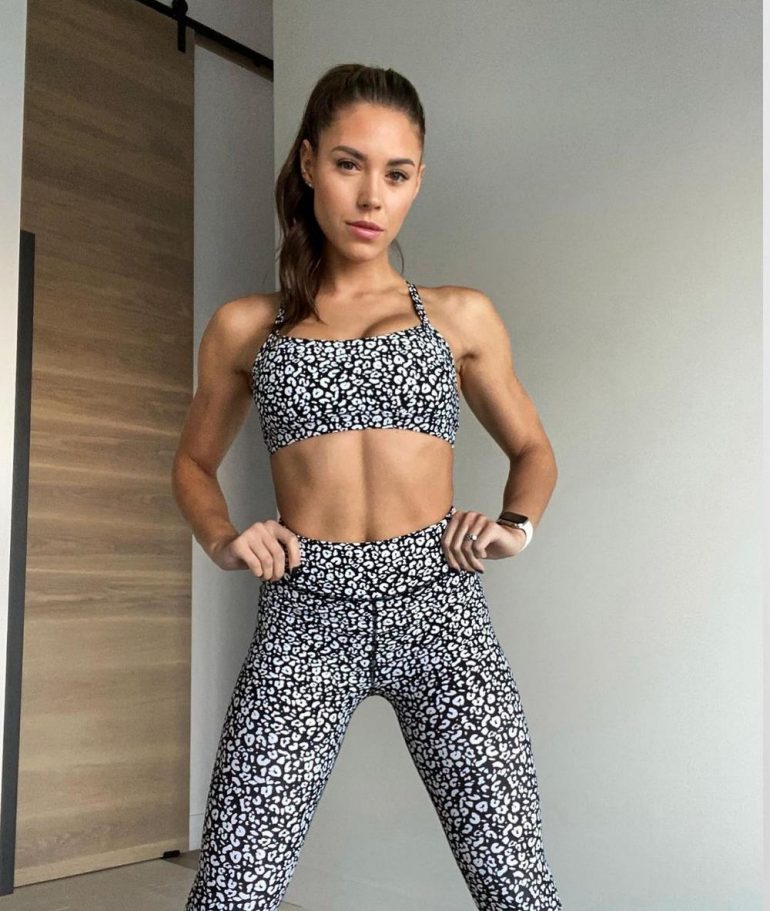 11. Kelsey Wells (USA) – @kelseywells – 2.9 million followers – $4, 23,258 per month
The fitness trainer/ Instagram star started her fitness journey after her pregnancy and has never looked back. She went viral for sharing her workouts and transformation with the BBG program. She created the fitness blog, My Sweat Life to blog about her experiences as well.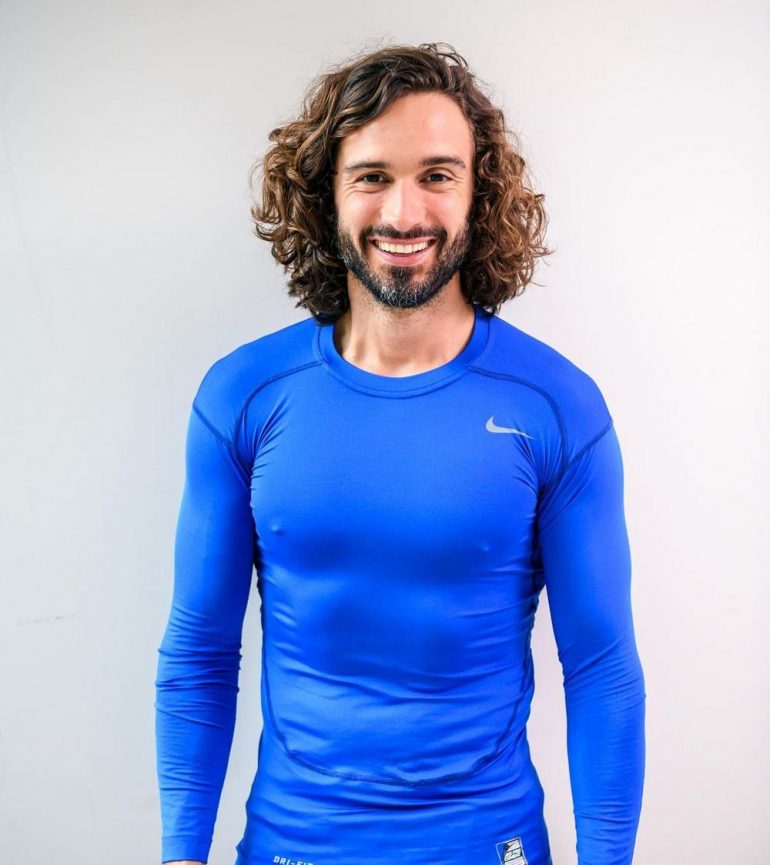 10. Joe Wicks (UK) – @thebodycoach – 3.8 million followers – $4, 63,478 per month
Following lockdown workout success, he started a new company, bringing his net worth to a staggering $14 million. The Body Coach's daily morning workouts proved a huge lockdown hit with one million people subscribing to his YouTube channel.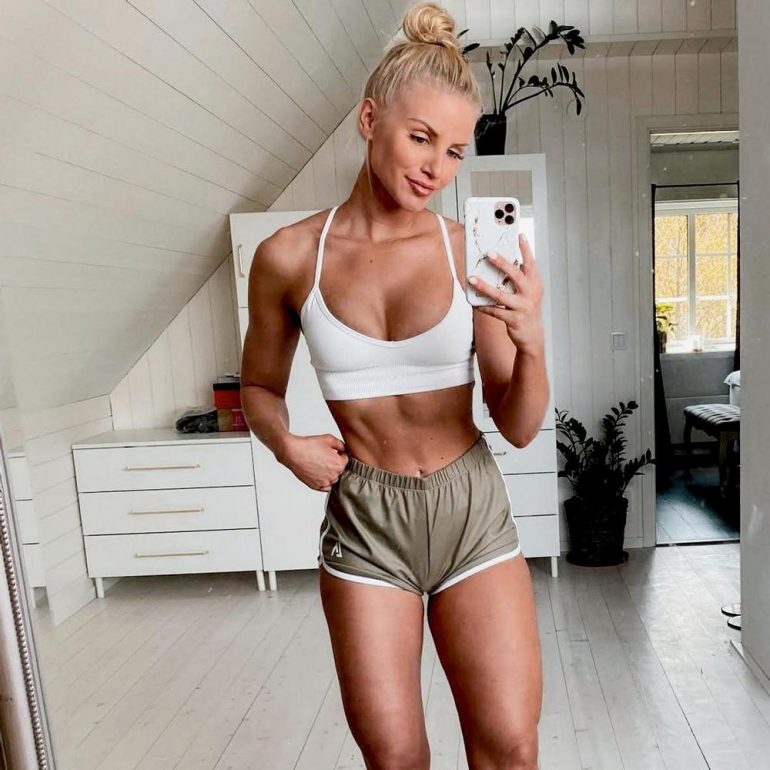 9. Linn Lowes (Sweden) – @linnlowes – 2.7 million followers – $5, 59,633 per month
This Swedish Instagram influencer is renowned for her inspirational fitness videos and specific diet plans she shares. She also has a self-titled YouTube account with more than 125k subscribers.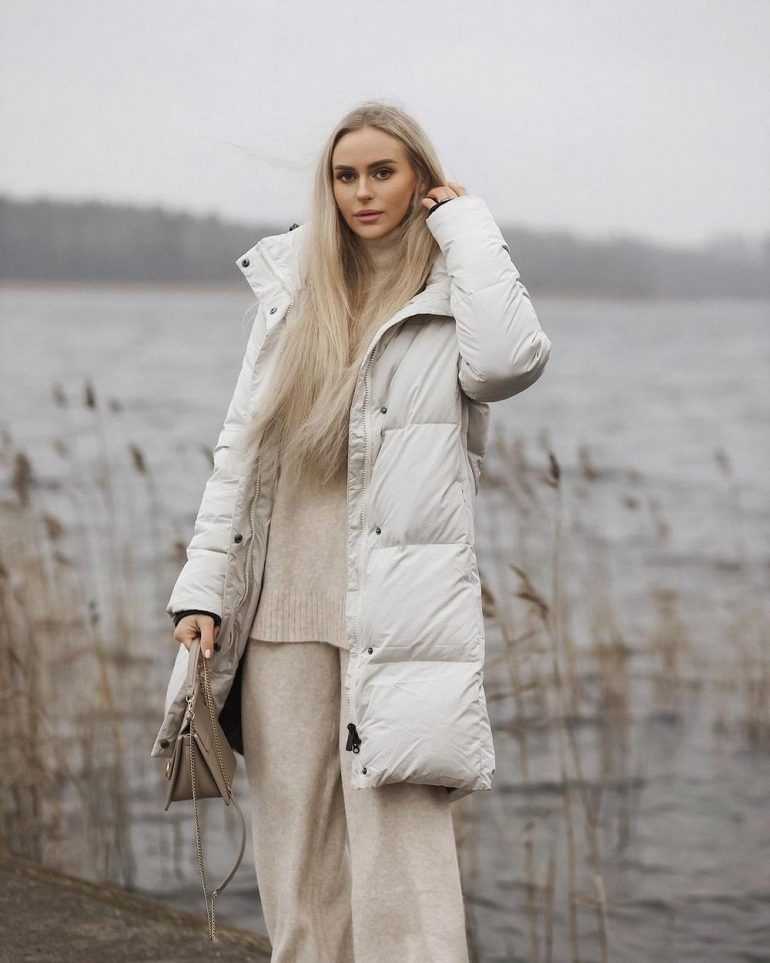 8. Anna Nystrom (Sweden) – @annanystrom – 8.4 million followers – $6, 06,631 per month
The gorgeous model Anna Nystrom enjoys a massive Instagram following for her exclusive fitness regimes and workout plans with paid subscriptions. She also makes most of her fortune via modeling on Instagram.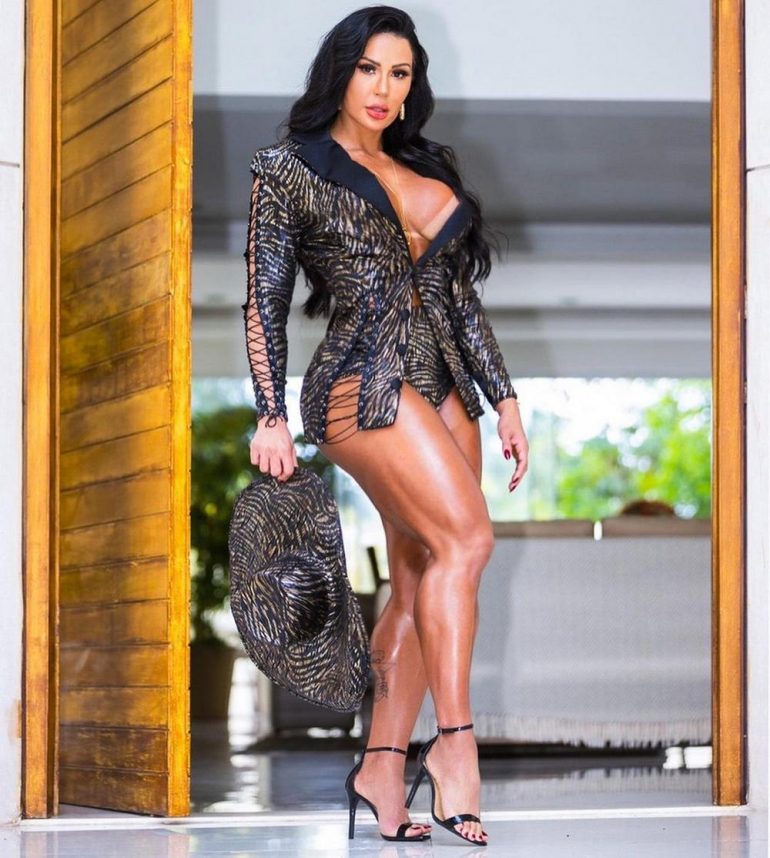 7. Gracyenne Barbosa (Brazil) – @graoficial – 8.8 million followers – $6,26,582 per month
Back in 2012, photos of Barbosa squatting weight (around 450 lbs) caused uproar of sorts. She has a huge following on Instagram and Twitter owing to long, motivational posts about leading a fit life but also connects with the audience by talking about life in general.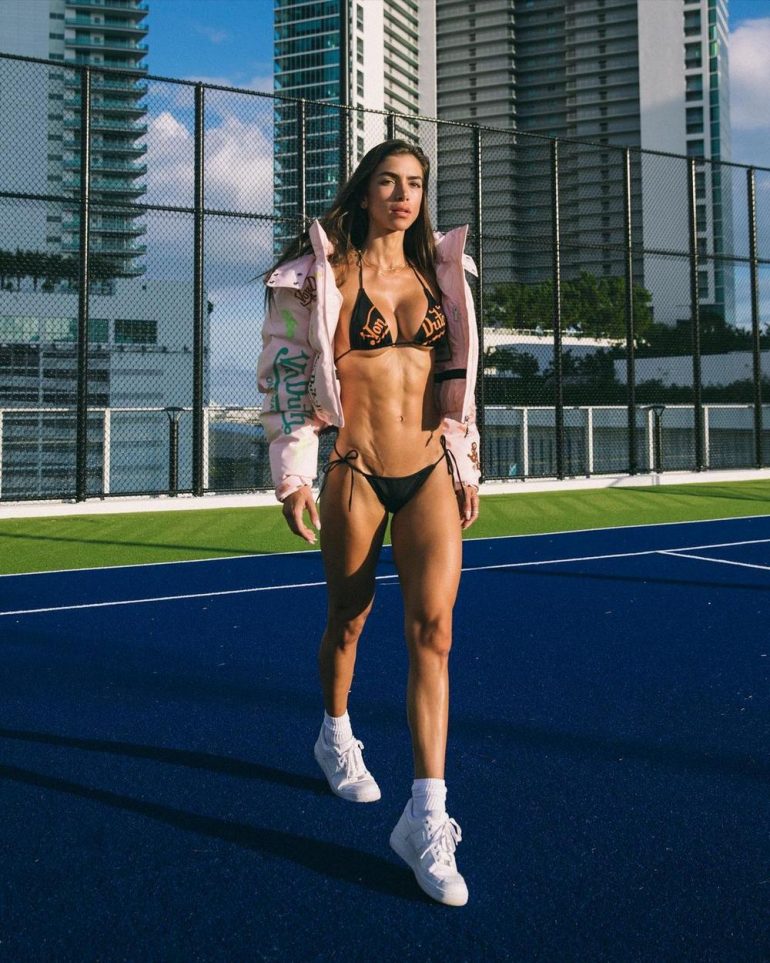 6. Anllela Sagra (Columbia) – @anllela_sagra – 12 million followers – $8, 60,132 per month
This Columbian bombshell is the owner of a glorious gluteus maximus-Anllela Sagra. In a period of 5 years, she has launched her own website, workout programs, apps, and signed great sponsorship deals from various products.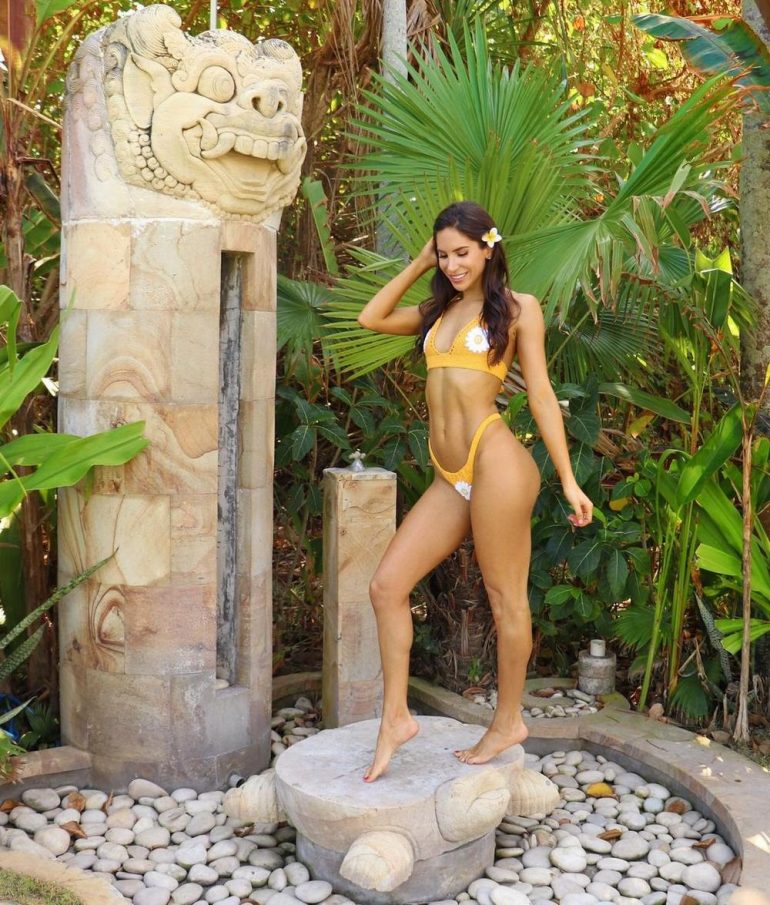 5. Jen Selter (USA) – @jenselter – 12.6 million followers – $8, 74,710 per month
This American social media personality and fitness model owes a lot of her fame to the Instagram photos of her butt which led her straight to the covers of magazines like Vanity Fair, Muscle and Fitness, FHM, and many others. With over 13 million followers on Instagram, she earns up to $80,000 per sponsored post or campaign and also has a subscription fitness plan that earns her more than $1 million a year.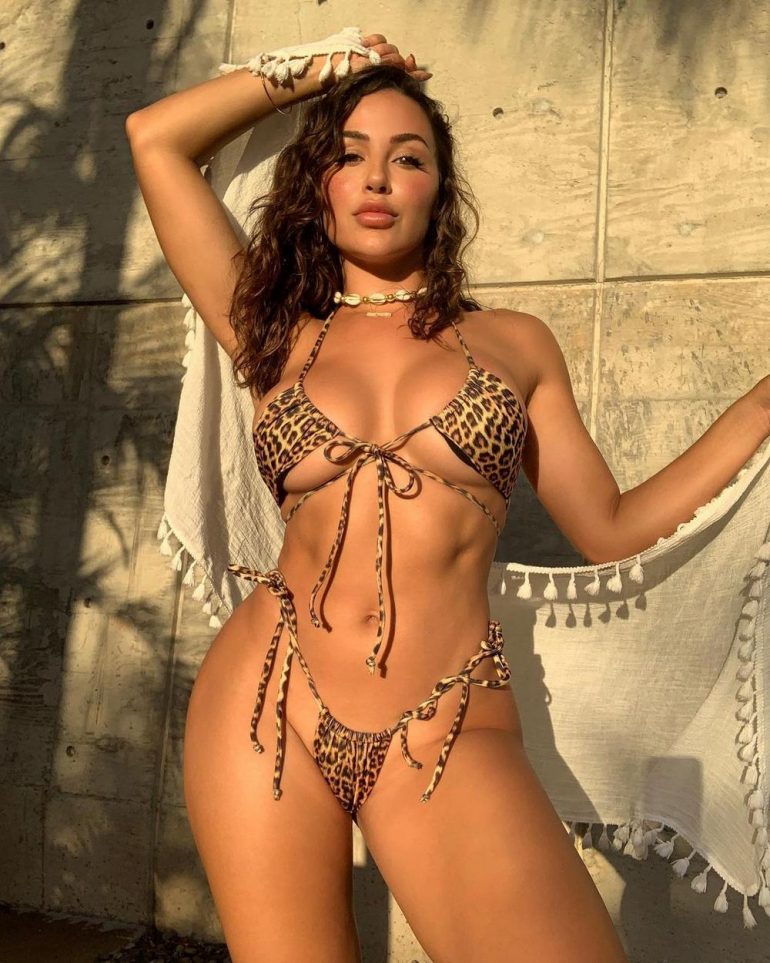 4. Ana Cheri (USA) – @anacheri – 12.5 million followers – $11, 22,931 per month
Since she posted her first picture on Instagram, Ana has become a prominent Instagram model and has expanded her success to various media. She has started her own gym, Be More Athletics, with headquarters in Santa Ana, California.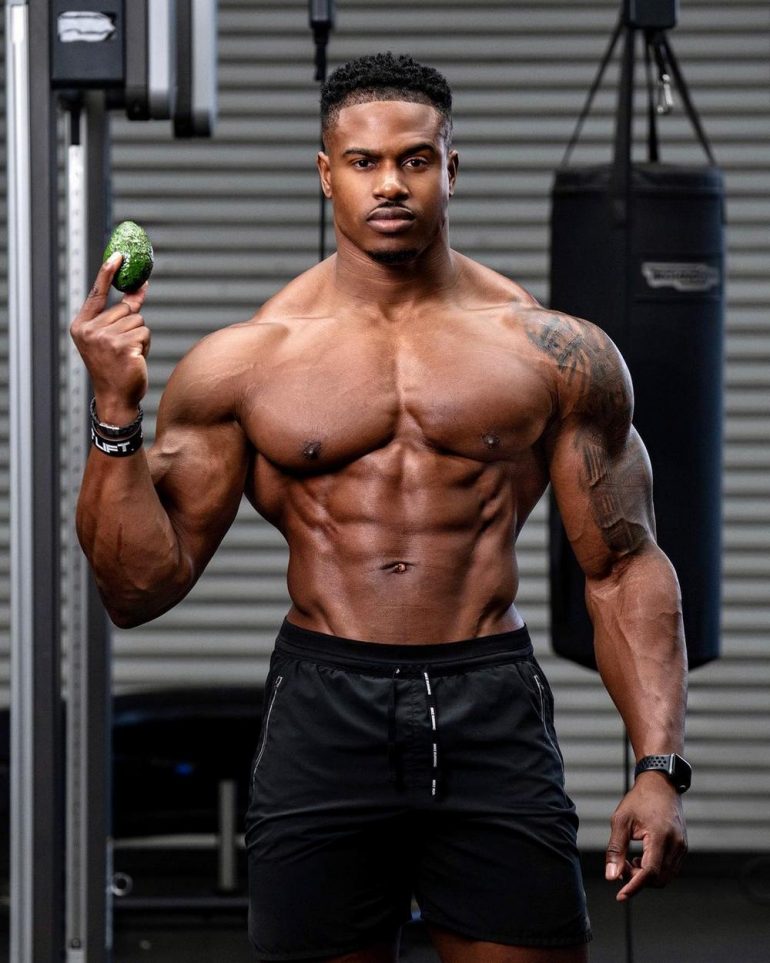 3. Simeon Panda (UK) – @simeonpanda – 7.1 million followers – $11, 46,606 per month
Simeon Panda has made his fortune from his bodybuilding career and as a model. The British fitness artist, professional bodybuilder, and entrepreneur from London has been featured on covers of numerous prestigious fitness magazines such as MuscleMag, Train Mag, Muscle & Performance, etc. his YouTube channel has over 2 million subscribers as of 2020 and has accumulated over 150 million views so far.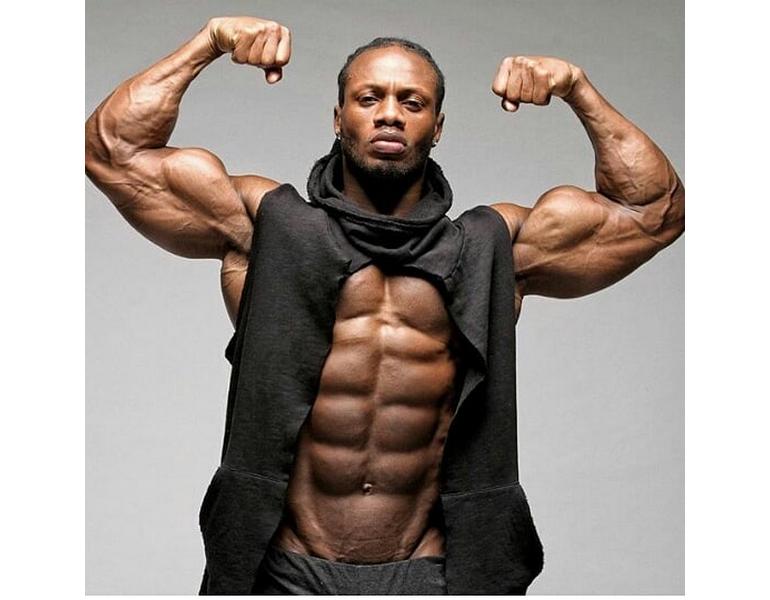 2. Ulisses Jr (UK) – @ulissesworld – 7.8 million followers – $12, 41,274 per month
His exceptional genetics and never quit attitude have made Ulisses Jr a renowned celebrity trainer and social media fitness guru. Fans can't get enough of the story of how an underweight teen became a bodybuilding mammoth. He earns roughly $21,000 for each social media post.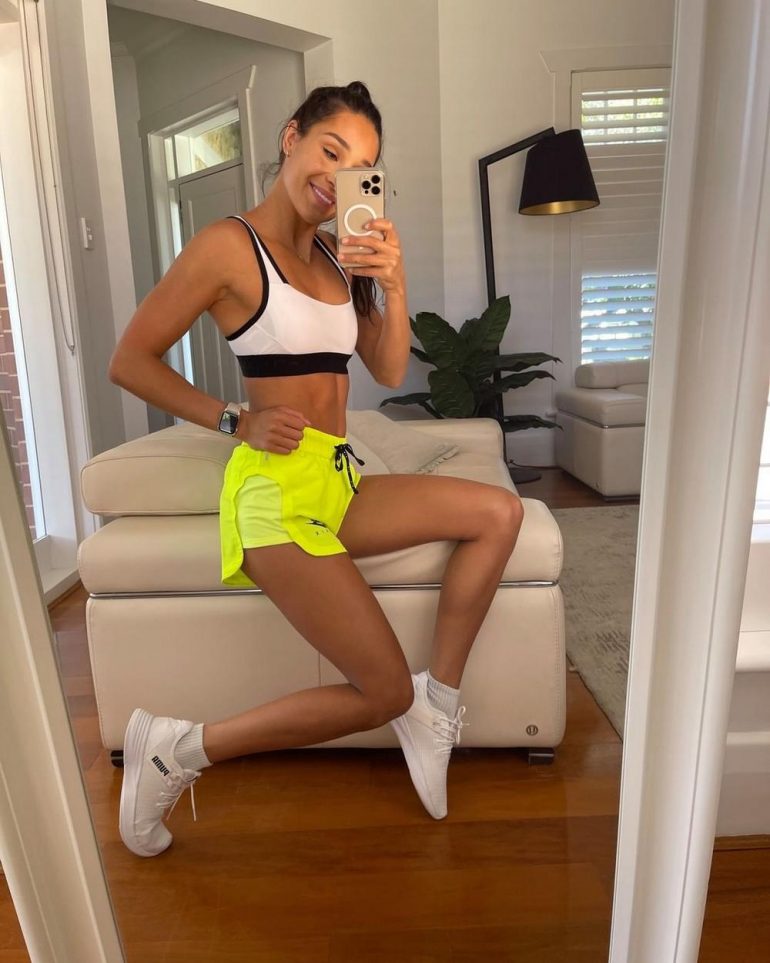 1. Kayla Itsines (Australia) – @kayla_itsines – 12.6 million followers – $24,40,162 per month
She has been ruling the fitness world for a long time now and was named the top fitness influencer on the Top Influencers list by Forbes several years in a row. Kayla Itsines created Bikini Body Training Company in 2014 and now has a dedicated community of more than 20 million women who swear by her 28-minute Bikini Body Guide (BBG) workouts, top-grossing iTunes app, Sweat, best-selling books, and fitness accessories.