Russian-Israeli billionaire Roman Abramovich, also best known as the owner of the English Premier League football club, Chelsea F.C., is all set to sell his luxury ride – the private Boeing 767-300ER (registered as P4-MES). Yes, that's right!



According to Gatechecked, the jet is known as 'Bandit' (for the black stripes painted around the cockpit windows that resemble a black mask worn by bandits), the aircraft is highly touted within the aviation enthusiast community. It was initially built for Hawaiian Airlines and was set to join their fleet in June 2003 as N595HA.

However, after the airlines canceled its order, Abramovich purchased it instead. The ex-passenger jet was then converted into a business jet that is nothing short of uber-luxurious.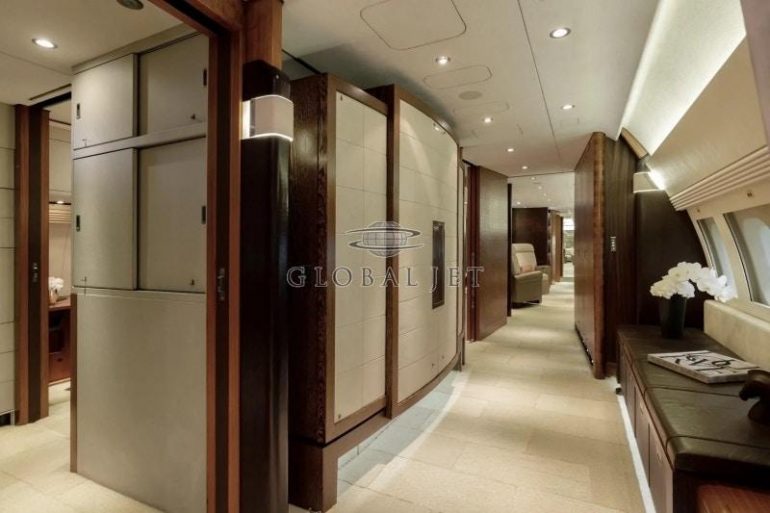 In addition to the standard amenities, it comes with anti-missile systems similar to those used on the United States' presidential transport VC-25s (military versions of the Boeing 747-200B) used as Air Force One.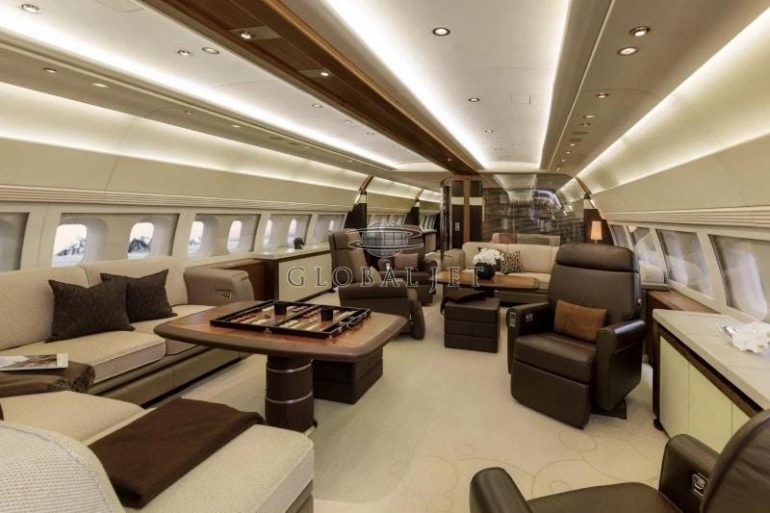 According to Autoevolution, the luxe aircraft features seating capacity for up to 34 passengers, chestnut furniture and panels with gold-plated trim, a master and 3 guest bedrooms, 1 master and 2 guest bathrooms, dining room, living room, library/study, galley area and pantry, crew and staff rest areas, and Ka-band Wi-Fi.

Functionally too, the P4-MES is still practically brand new, logging a mere 7080 hours of flight time and 1954 operation cycles after its official entry into service in February 2007 says Gate Checked.

It was designed by Andrew Winch, a famous English yacht designer based in Barnes, London, and is currently operated by private air charter company Global Jet Luxembourg (formerly known as Silver Arrows).

It is now being offered on sale (for an estimated starting price of $100 million) as Abramovich is set to a Boeing 787-8 Dreamliner BBJ soon
[On sale at: Global Jet]
Note – The article has been edited to cite reference sources.