Sam Bankman, the name, went from being a benevolent and revered force in crypto to nearly nothing. The rise and fall of this 30-year-old cryptocurrency whiz, who was once the king of a $30 billion empire to mere millions, is the stuff of movies. The founder of FTX was initially hailed as the next Warren Buffett, the Robin Hood of the crypto world, and so on. His mission was to dedicate his life entirely to making money (like Buffet) and giving it away (like Robin Hood); till he wasn't left with much to give away. A closer look at his life can leave most people confused. Sam is unpretentious yet a prodigal spender and lives simply in a posh, nearly $40 million penthouse. Let us take a look at the man, the billionaire, and the maverick who is dying to make money only to give it away from a new perspective-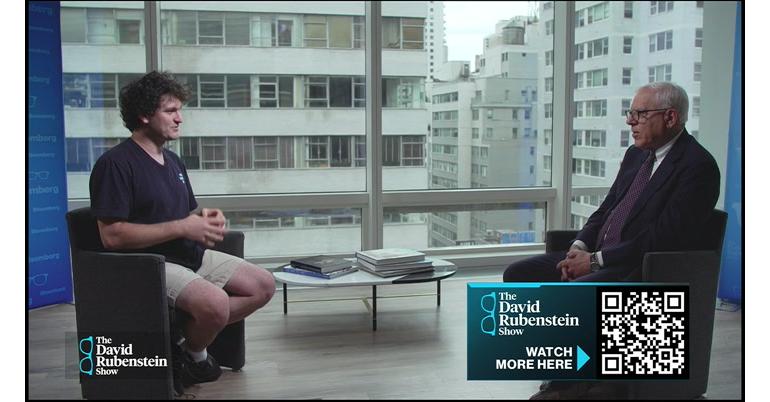 Bankman prefers to keep things casual-
A billionaire sitting on a $30 billion empire was expected to cruise in his megayacht, eat caviar, and vacation weekly in St Barth. That may be the norm, but it did not apply to Sam Bankman, who considers even sleeping a luxury. Bloomberg described his office desk as a platter of bills, lip balms, sticks of deodorant, with packets of food. That indicates this man is here to stay, work, and then work some more.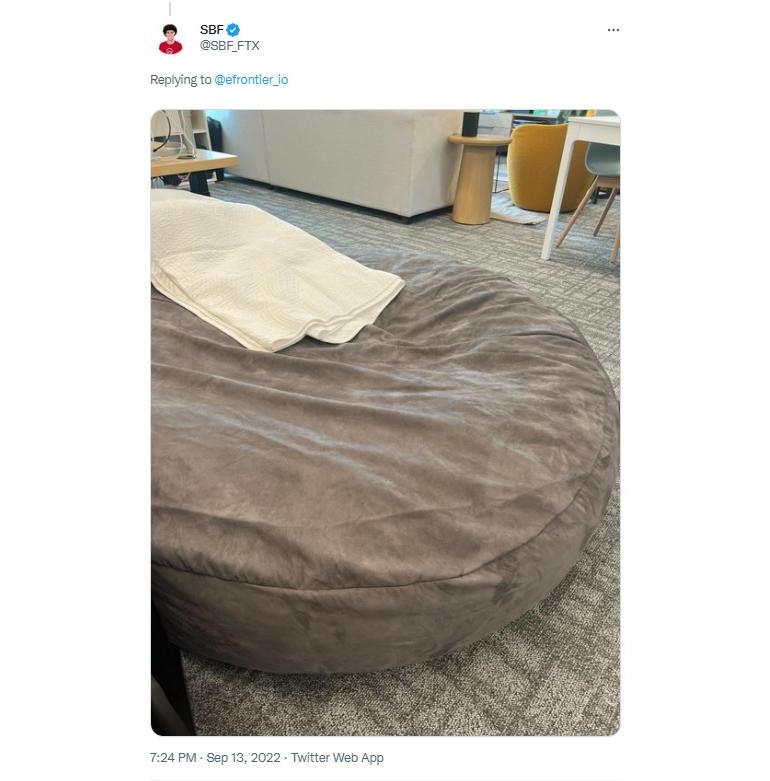 The 30-year-old cryptocurrency billionaire doesn't sleep on a Hastens mattress. Instead, he crashes on an office beanbag. There is an evident dearth of designer labels as the techie sticks to his preferred uniform of blue shorts and a gray t-shirt.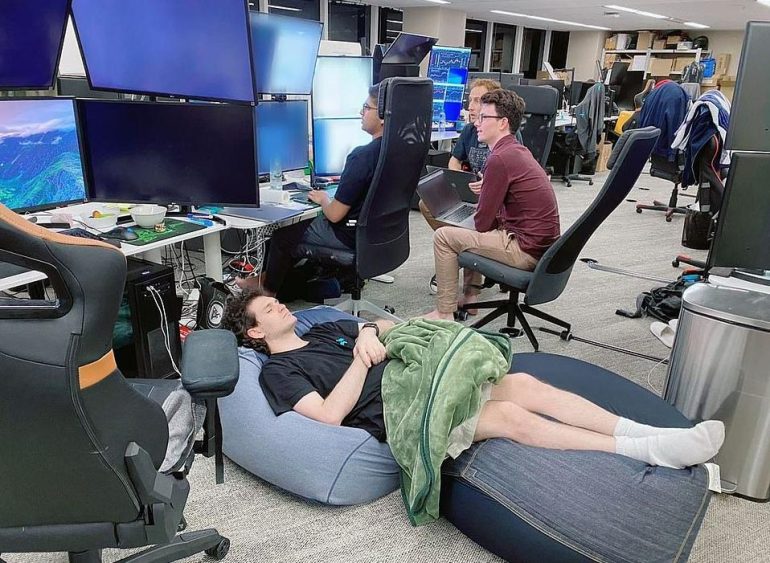 Sam would choose to play a fantasy game called Storybook Brawl over attending a soiree, but we have learned he can do both simultaneously. The League of legends fan zips around town (on the rare occasion he leaves his Bahamas office) in a modest Corolla.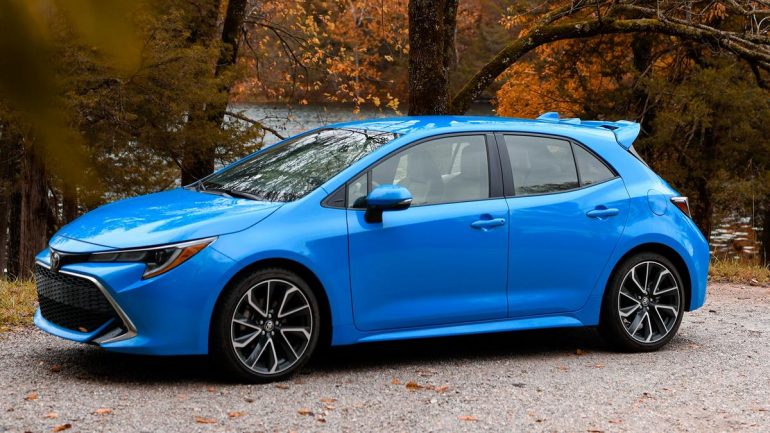 A firm believer in effective altruism, the 30-year-old seems like an ultra-rich monk who genuinely doesn't care about how much money he makes; but certainly about how much he gives. "You pretty quickly run out of really effective ways to make yourself happier by spending money," Bankman-Fried says. "I don't want a yacht."
Sam Bankman-Fried- the ultimate crypto robin hood-
When a man chooses to keep only 1% of his earnings, it means two things- either the earnings are extraordinary, or the man is. In Bankman-Fried's case, both were true! Bloomberg shared, Bankman's decided to keep enough money to maintain a comfortable life, which was only 1% of his earnings or, at minimum, $100,000 a year. The rest was aimed at philanthropic initiatives.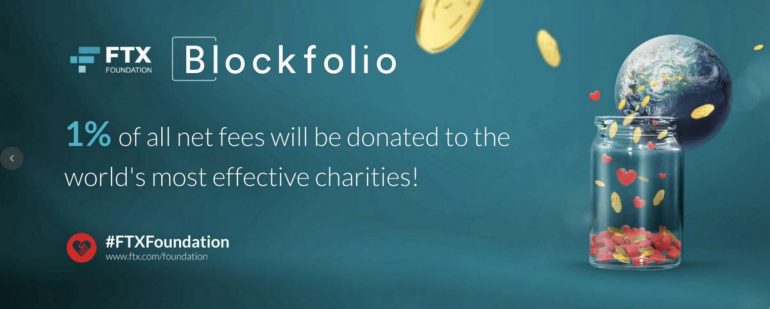 Only five years ago, Bankman was working for a charitable organization fostering the idea of "effective altruism." It signifies using scientific reasoning to figure out how to do the most good for the most people. Sam settled to make a pricing anomaly in Bitcoin his tool of earning big bucks to apply effective altruism' and give it away. The idea worked splendidly, making Bankman-Fried one of the wealthiest people in the world, boasting a fortune of more than $30 billion.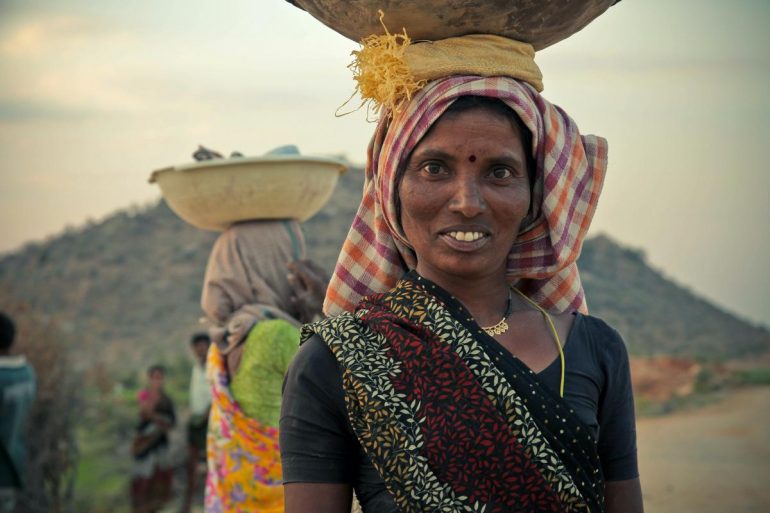 Bloomberg stated Bankman-Fried gave away $50 million in 2021 to pandemic relief in India and anti-global-warming initiatives. In 2022 the mega-donor wished to donate nothing less than a few hundred million and up to $1 billion. This a noble thought that will have to wait a while, considering the colossal fall of FTX.

Bankman, the ex-billionaire, does live in style-
He may spend big bucks on his business, but when it came to spending money on himself, Bankman probably only did so by choosing to live like the crypto king in the Bahamas. SBF lived in a $40 million penthouse in the charming five-star Albany resort complex in Nassau.

The sprawling 12,000-square-foot penthouse contained five-bedroom and six-plus bathrooms for SBF and his nine roommates. The home boasted uninterrupted views of the Atlantic, a marble bar, a security-coded private elevator, and a vast terrace featuring an oval-shaped zero-edge swimming pool.