The story of Spanx is a very inspiring one. Sara Blakely started the now $1.2 billion shapewear company with $5,000 of her own savings. The story of the Spanx shapewear celebration, on the other hand, is a heart-warming one! It's not every day that the company that takes your blood, sweat, and tears gets a $1.2 billion valuation. But Sara Blakely not only managed this feat, but she also made it quite a party for all of her 500+ employees, right down to the janitor. The lucky employees got the surprise of a lifetime by getting their hands on first-class plane tickets and $10,000 spending money.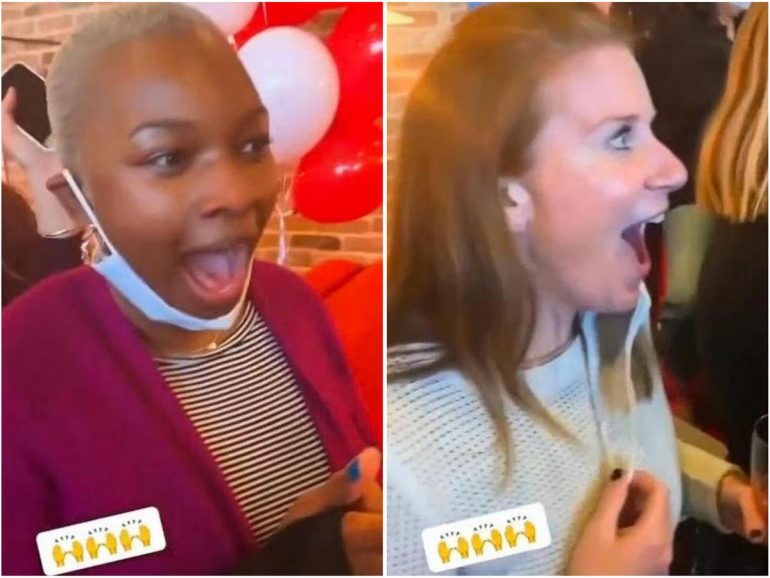 Not only is this an incredibly generous gift by the big-hearted CEO, but the real fun also lies in the fact that their first-class Delta plane tickets can take them to travel anywhere in the world. The inspiring American businesswoman and philanthropist shared this lovely moment on Instagram. She posted, "Behind the scenes at Spanx telling the employees (some live and some on zoom) about the sale and partnership with Blackstone. It was an emotional announcement filled with happy tears acknowledging how far we've come.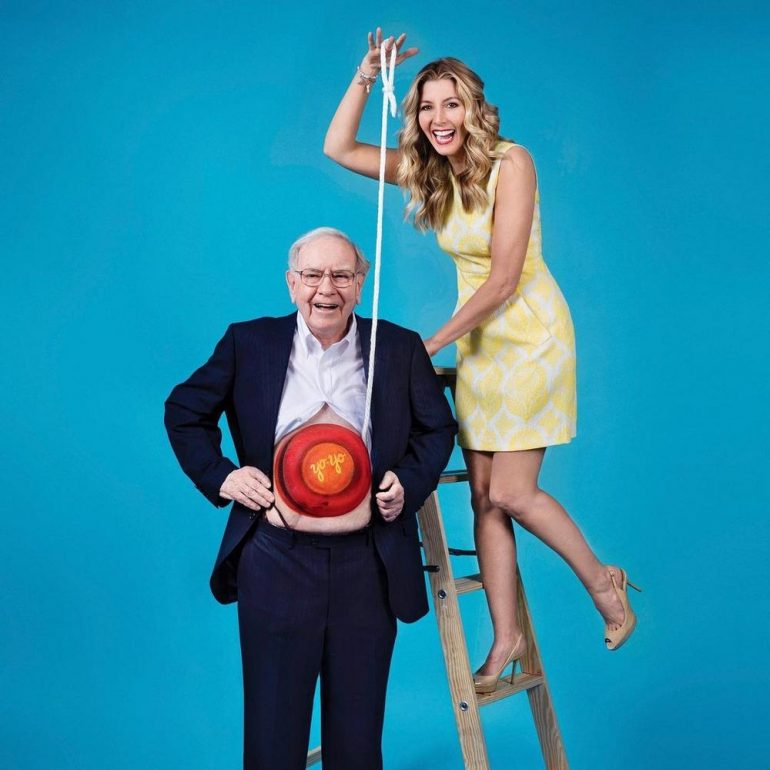 And then the tears started to flow when I surprised everybody with two first-class Delta plane tickets to anywhere in the world and $10,000 cash to spend on the trip. I really want every employee to celebrate this moment in their own way and create a memory that will last them a lifetime! Cheers to 21 years of magic and many more to come." Sara Blakely got into a partnership deal with private equity giant Blackstone, and it significantly advanced her net worth back over the billion-dollar mark.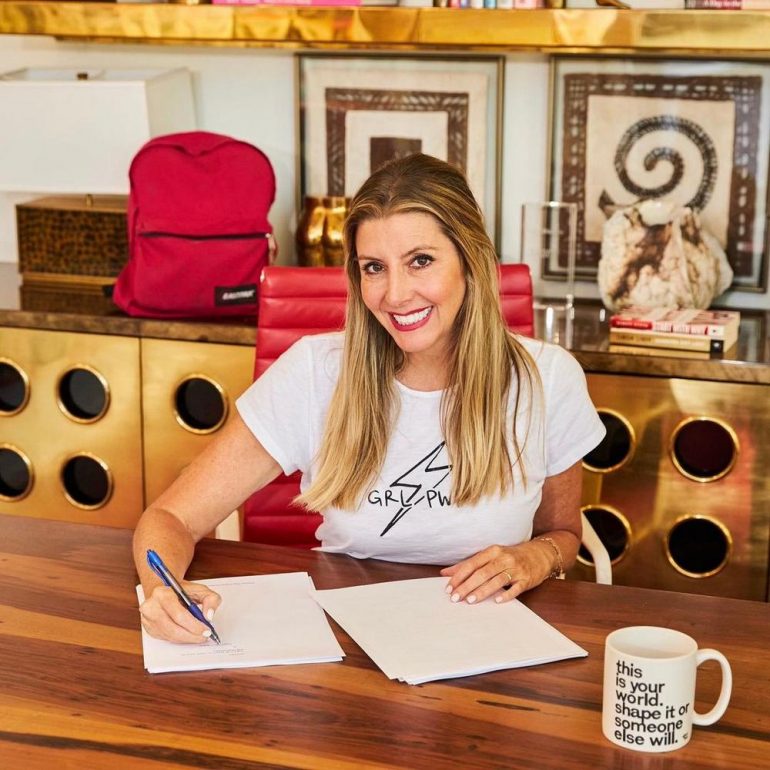 Blakely will continue to supervise procedures as executive chair and a crucial shareholder with a 49% stake. This generous gift will set her back over $10 million considering the 750 employees of Spanx, and the First Class plane tickets and cash stack will be given from executives right down to the janitor.
[Via: ABC News]