From podcasts to books and documentaries, Elizabeth Holmes and her ability to con the cleverest in Silicon Valley has led to a cultlike obsession with the scorned businesswoman, currently on trial for nine counts of wire fraud and two counts of conspiracy to commit fraud.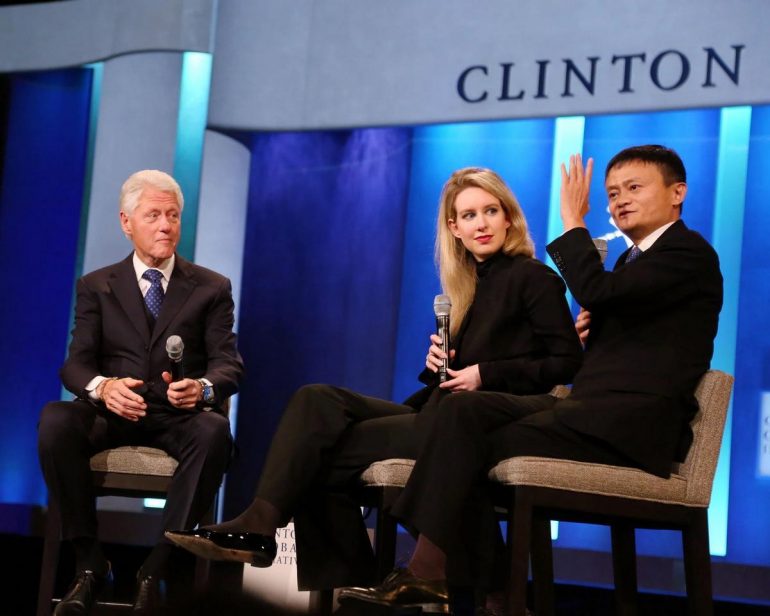 The 37-year-old's once-lauded blood-testing start-up Theranos claimed it could detect diseases with just a few drops of blood using a novel self-created device. Investors, patients and fans bought into the theory. It turned out, the devices didn't work.
Her defence has claimed Holmes, the CEO of Theranos, believed in the mission and was also duped herself to some extent. The prosecution, however, insists she knowingly lied and manipulated people to get fame and wealth.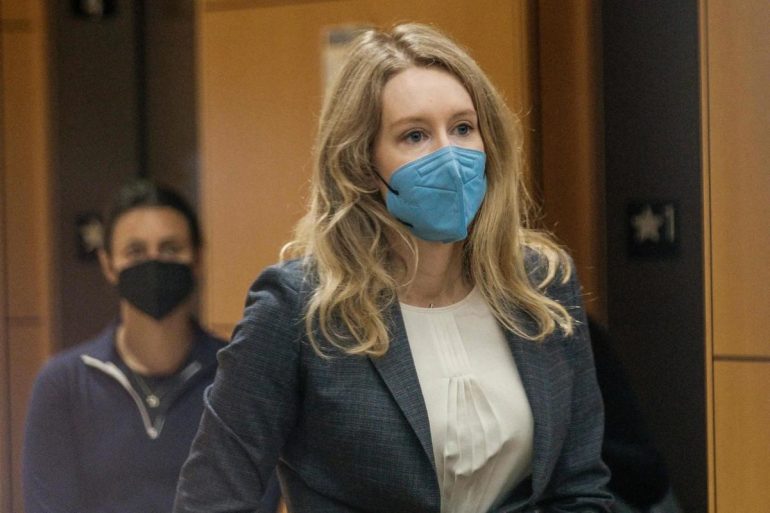 As the court battle rages on, and Holmes seeks to modify the public perception around her, here's a look at the crazy rich life she lived as a Silicon Valley boss.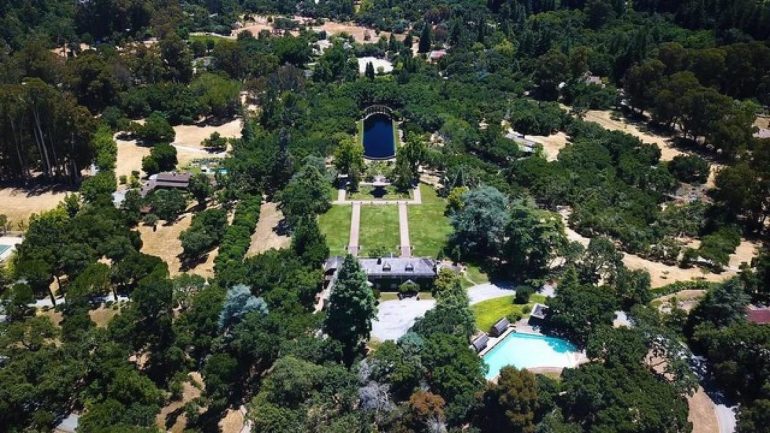 That US$135 million LA home
Holmes and her 29-year-old partner William "Billy" Evans, a hospitality heir, are staying at one of America's most expensive estates, Green Gables, in Silicon Valley. The address was confirmed to the media after Evans received a traffic citation and the address provided was that of the US$135 million property.
So what does that buy you? It's a nine-bedroom English country manor-esque property, sitting on a 30-hectare (74-acre) estate, according to a CNBC feature. The estate's property lists four pools adorning the grounds, a tennis court, flower and vegetable garden, and reservoir just for residents. It was built in 1911 and also has deer on the property. The estate is well-known for hosting politicians, royalty and Silicon Valley elite.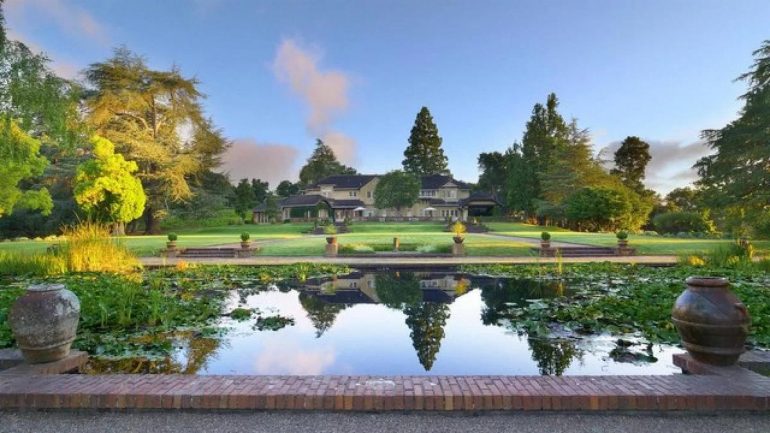 Earlier CNBC reported the couple were staying at the estate during the Holmes trial.
'Former #Theranos CEO Elizabeth Holmes' #SanFrancisco luxury apartment for rent': ("Cats & Dogs welcome at this property"): Lombard street for $5.3k pm…. https://t.co/XHqfDo3PhM pic.twitter.com/o4NpHpNwdR

— Andy O'Donoghue (@ADODonoghue) May 16, 2019

The obligatory luxury flat
Holmes and Evans also kept renting a luxury flat in San Francisco for US$5,000 a month, even after Theranos officially shut down in 2018, according to Business Insider. The flat was in the famous Lombard Street in San Francisco, and near one of the most popular tourist attractions known as "crookedest street in the world". The couple since left the flat but had to stay in San Francisco because of the court case.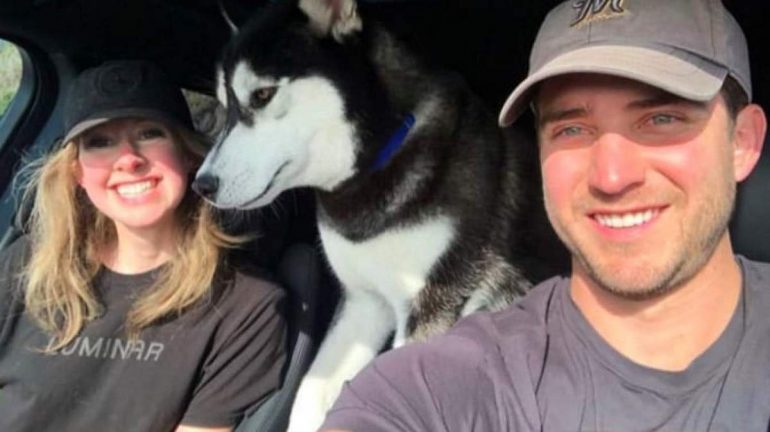 A VIP dog
The infamous story of Holmes and the lengths she went to acquire a Siberian Husky was documented by Vanity Fair. The report revealed how she flew first class across America, was chauffeured to a breeder and bought a nine-week-old puppy she called Balto. For work, she and Balto were often picked up by her driver, and sometimes her security guards and personal assistants would be present.
She allowed Balto into the labs at Theranos and scientists reportedly complained about contaminated samples, but she apparently brushed it off. The staff were naturally not trained in pet care, and apparently there were frequent hygiene-related concerns and even reports of dog waste in the workplace.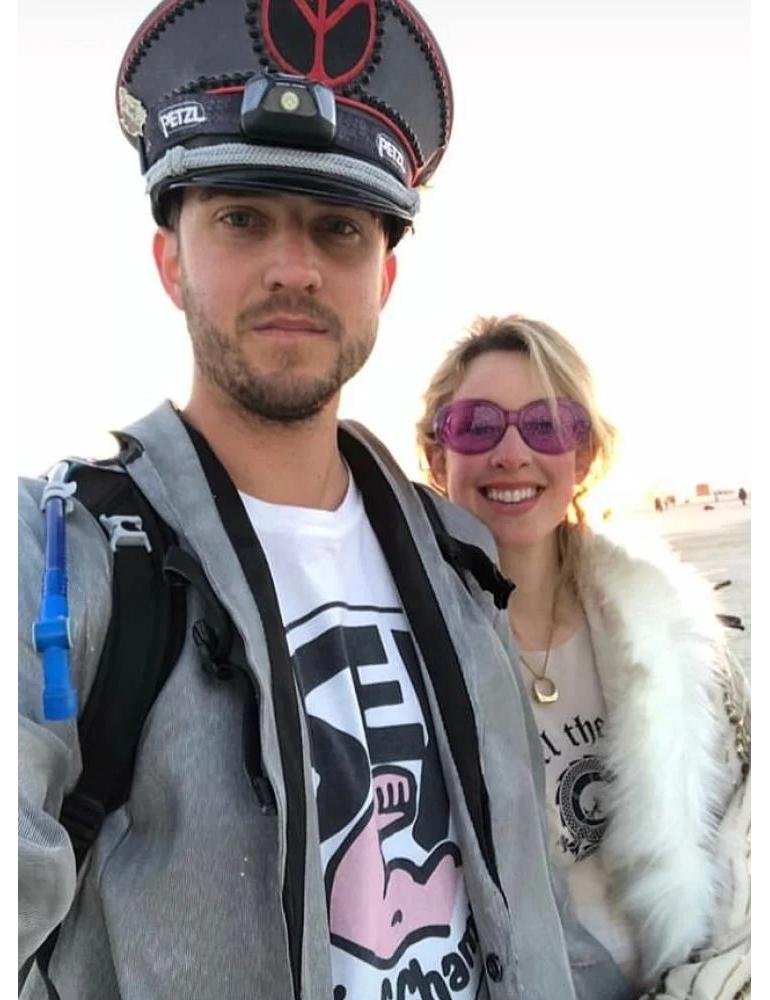 How many staff does it take?
According to Vanity Fair she had two drivers, two security guards and two assistants. Holmes was driven everywhere and always had an assistant on hand to handle requests 24/7.

She also had a personal publicist who was on a retainer for US$25,000 per month, reports Vanity Fair. In the end, many of her guards and assistants turned into dog walkers for Balto.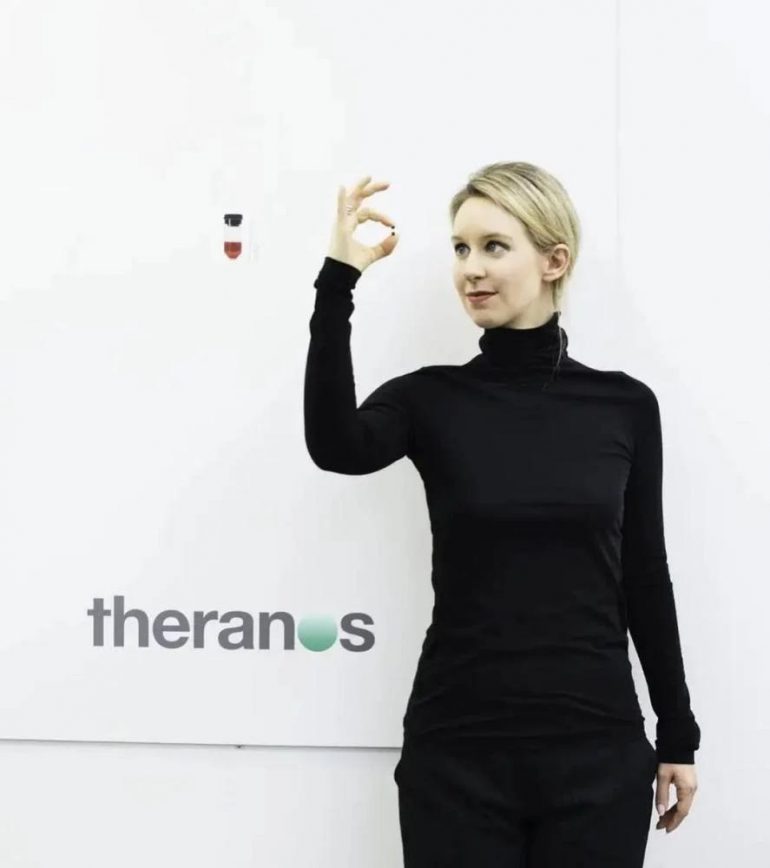 Getting around in style
Holmes preferred to get around country by private jet, whether for business or leisure. Vanity Fair reports she insisted on flying solo since the early days of the company. When Theranos' finances started showing signs of trouble, she agreed to a downgrade and flew first class on commercial flights instead.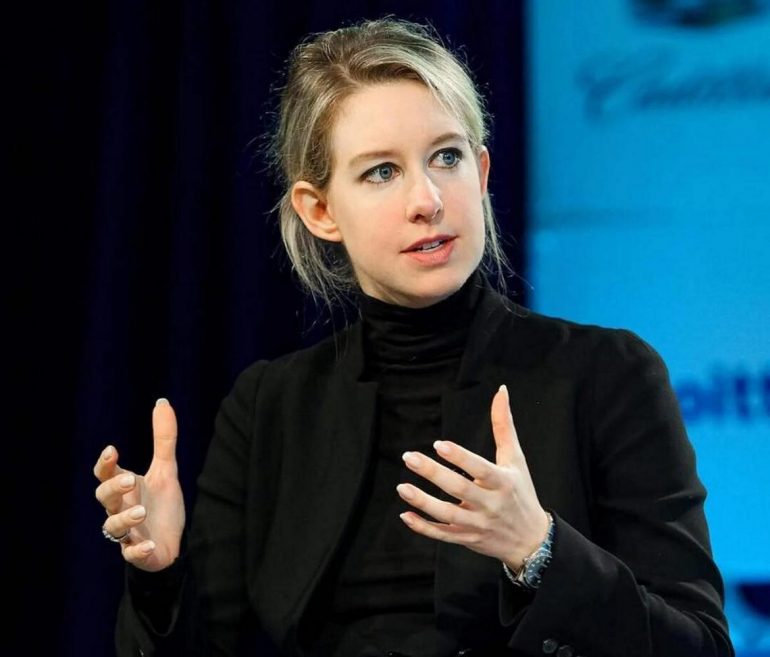 Only the best for staff
Vanity Fair reports that Theranos' company's headquarters in Palo Alto cost a whopping US$1 million a month to rent. While decorating the building she was rumoured to have spent US$100,000 on a conference table. One of the boardrooms apparently had screens that could come out the ceiling so that staff did not need to move to view a presentation. What was being presented is less clear.
Note: This story was originally published on SCMP and has been republished on this website.