Donald Trump is no longer the President of the United States of America but he continues to be in the news and that stands unchanged unlike most things in his life. Speaking of change, Trump is ready for yet another as he relocates from Florida to New Jersey this summer. Once his exclusive Mar-a-Lago retreat in Palm Beach, Florida closes for the season, Trump is expected to spend much of his downtime at his eponymous golf club in the horse-country town, which has held a special place in his heart for a long time, escaping the stifling heat, and putting him closer to his New York business empire and political network.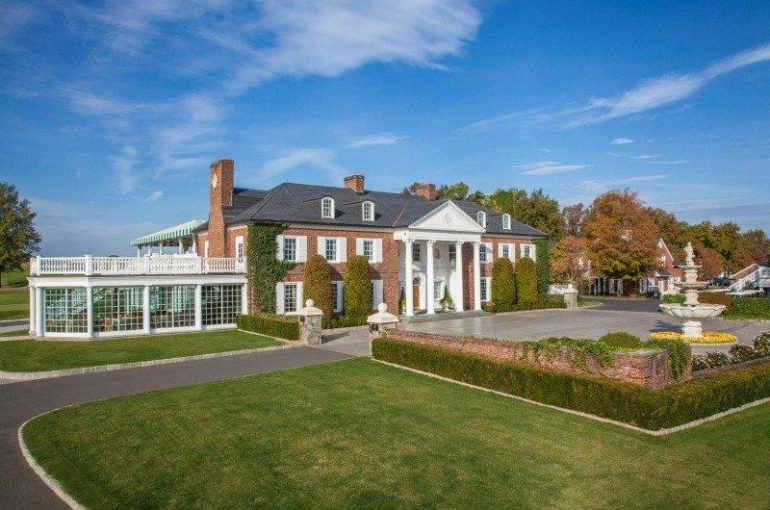 Trump is going back to his old patterns by making the Bedminster golf club when things get too muggy at Mar-a-Lago in Palm Beach. The Bedminster golf club is a 535-acre site bought for a cool $35 million back in 2002 where Trump enjoys his own onsite villa equipped with a 152-square-meter, two-level balcony, and porch.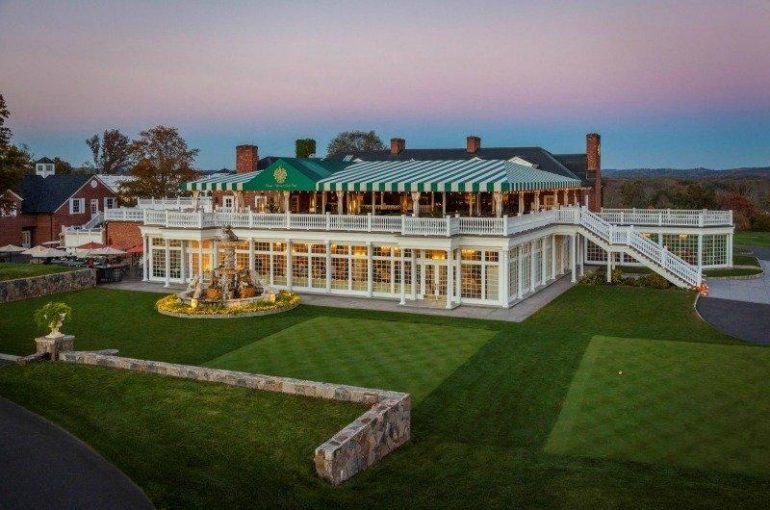 It is considered to be one of the jewels in his golfing crown. One Trump advisor said, "They're moving the whole operation to New Jersey because they're going to start doing more fundraising." It is unclear if his wife Melania and son Barron, 15, will accompany him.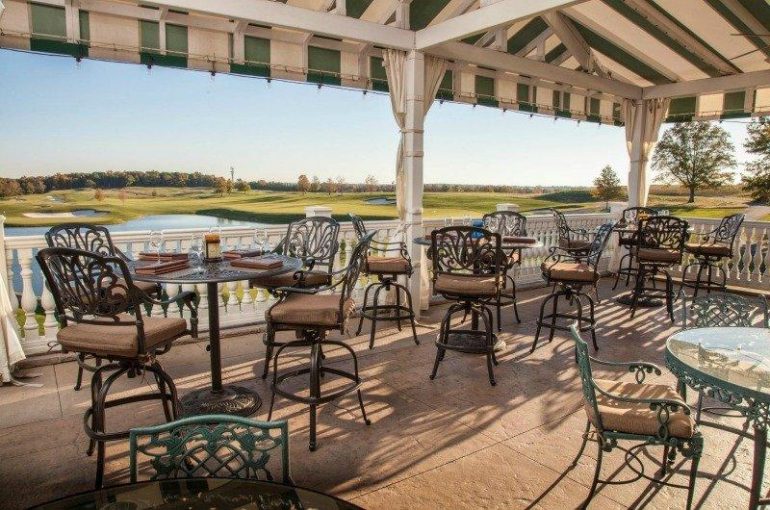 This move comes not just keeping the changing weather in mind but also because Donald Trump is seriously considering a 2024 presidential run, and being close to Manhattan will allow him to network with the donors, strategists, and political heavyweights he will need to retake the White House. Looks like the only house he wants to live in is the White House; the remaining homes keep changing with and like the seasons.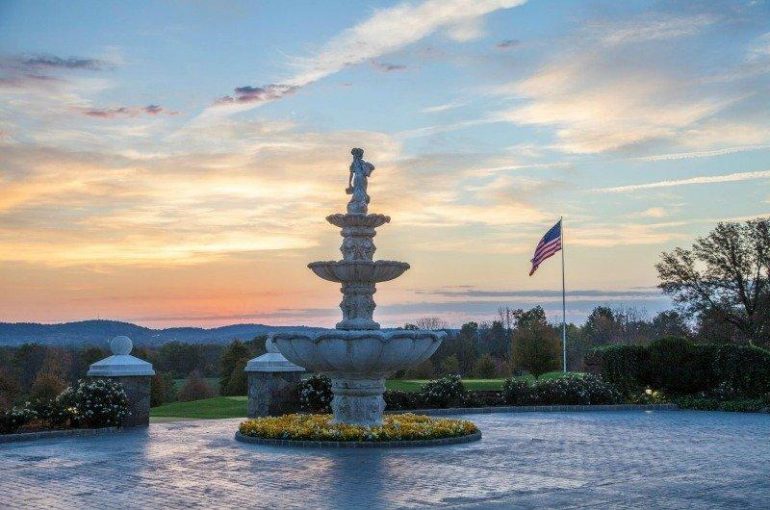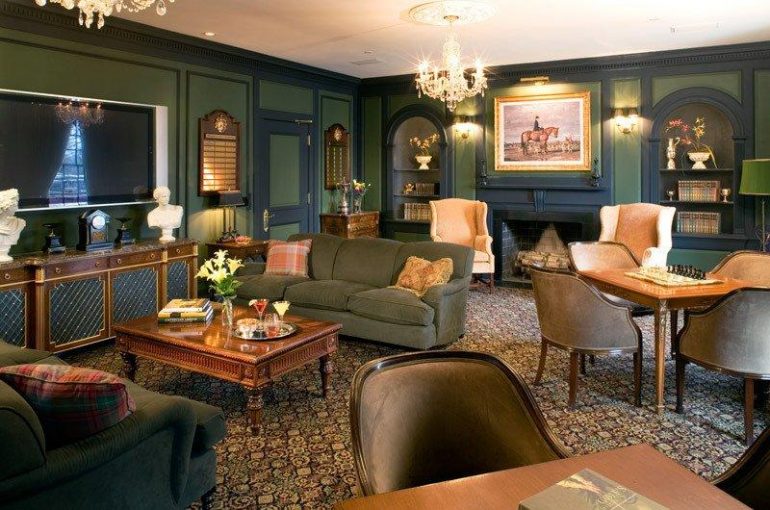 [Via: Bloomberg]