In one of the most exciting associations of the year, we have news of Adidas and Gucci's all-new collaboration. Yes, that's right! As part of it, the marquees will introduce some of the most touted products, each more tempting than the other!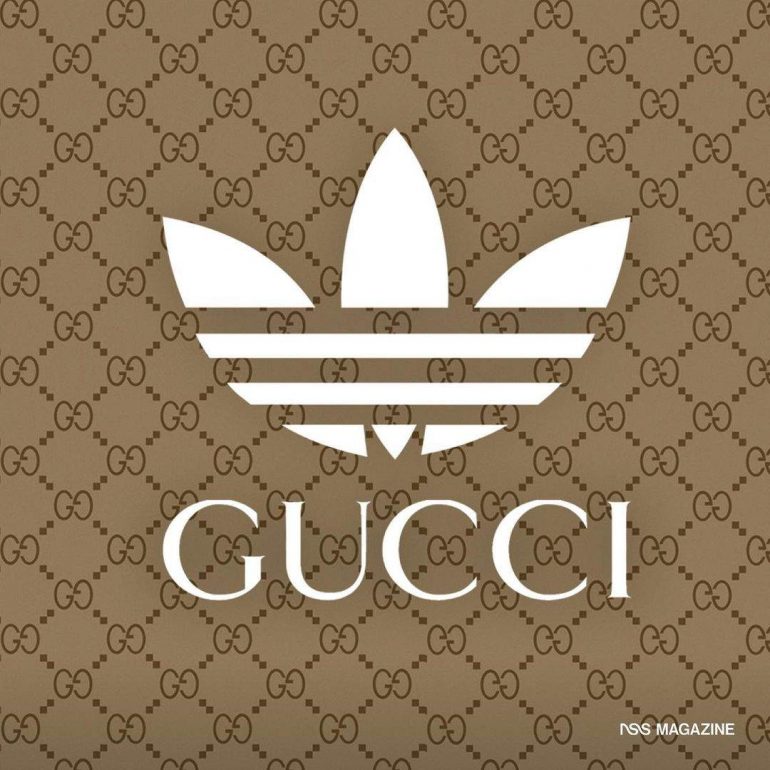 Confirming the news, Adidas, in a statement, said, "Gucci and Adidas Originals confirm that they are joining forces in a new collaboration – Adidas x Gucci – which combines the heritage and the creative codes of both brands."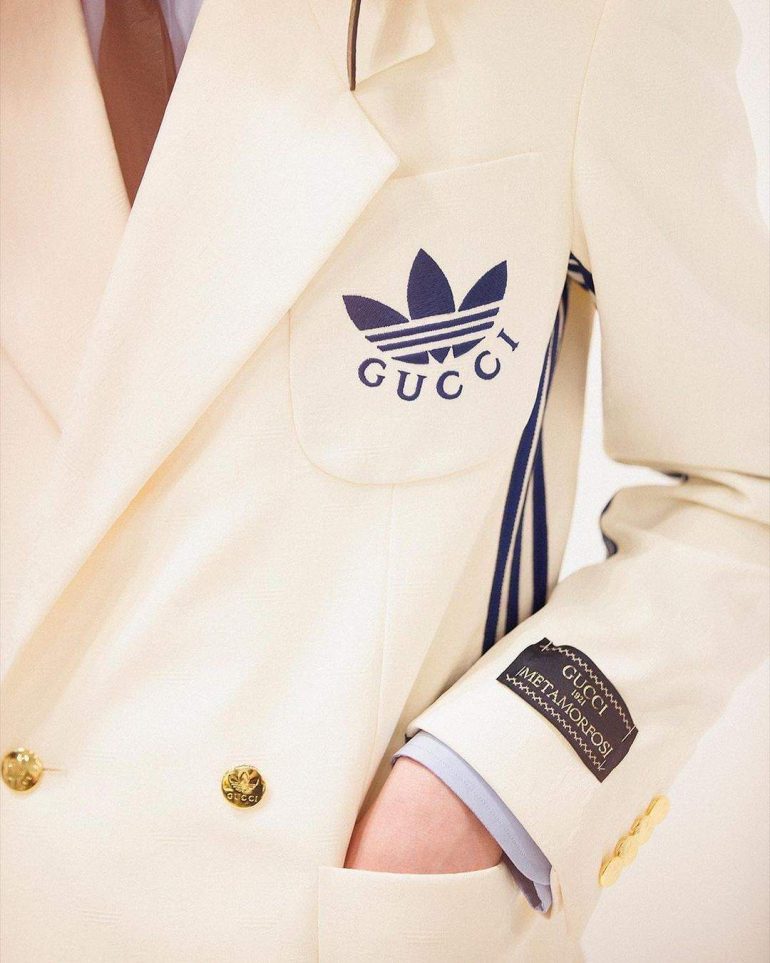 Noting similarly, Gucci took to Instagram to write, "Presenting #adidasxGucci. Signature silhouettes meet the combined creative codes of @adidasoriginals and the House, creating something distinctly new," while flaunting the new collaborative logo.

The post unveiled a cream double-breasted blazer with a chest pocket boasting the signage in blue. Fans were also given a peek into a pair of black cut-off gloves with the same logo in white and Adidas' famous three stripes also in white, as well as a pair of heeled loafers with a gold Gucci logo on the left foot and a gold Adidas logo on the right one.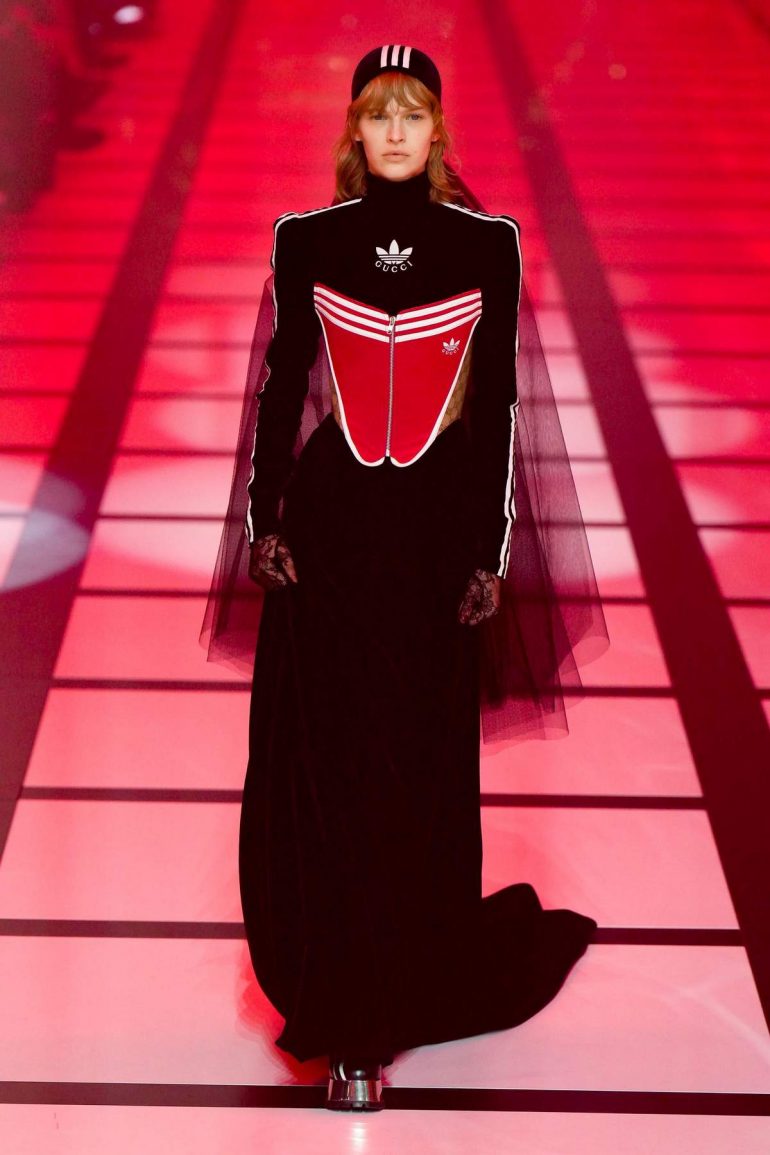 Other pieces from the collaboration were recently revealed at Gucci's fall/winter 2022 show in Milan on Friday, February 26th. Complete with leather gloves, a knit athletic cap, a double-sized hat, tailored suits, and more, the Adidas X Gucci collection is certainly going to be worth the wait!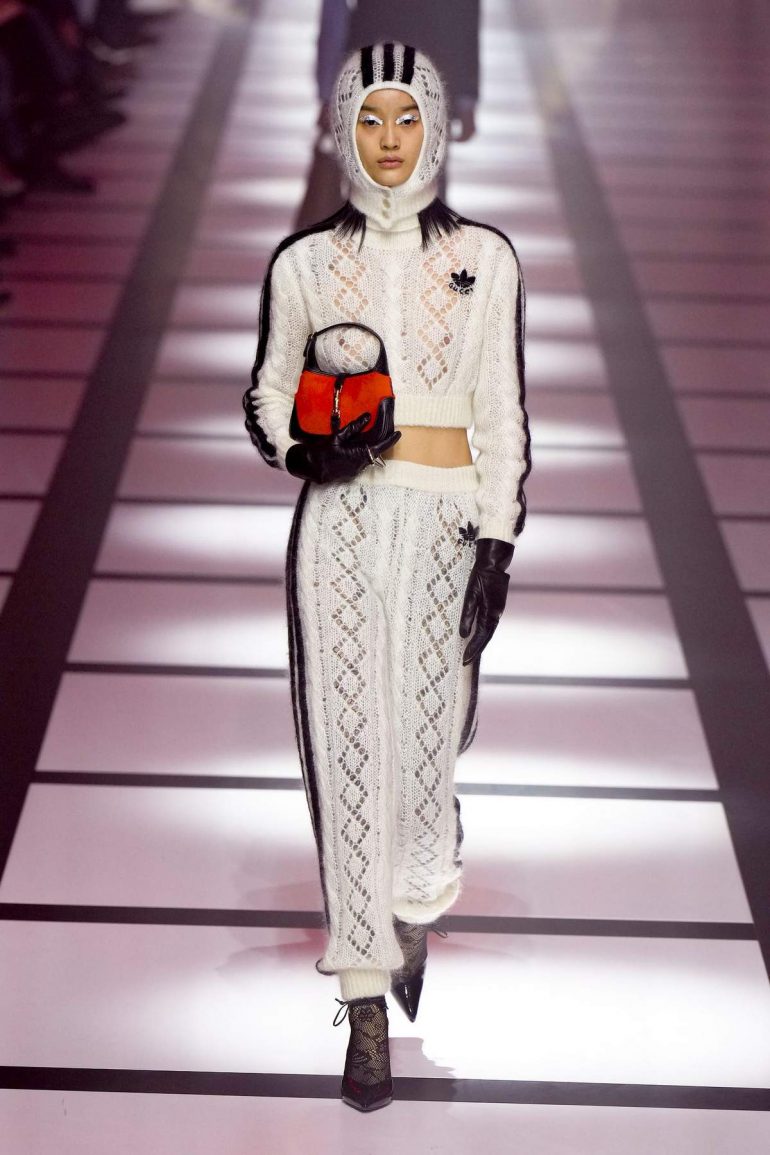 Do you agree?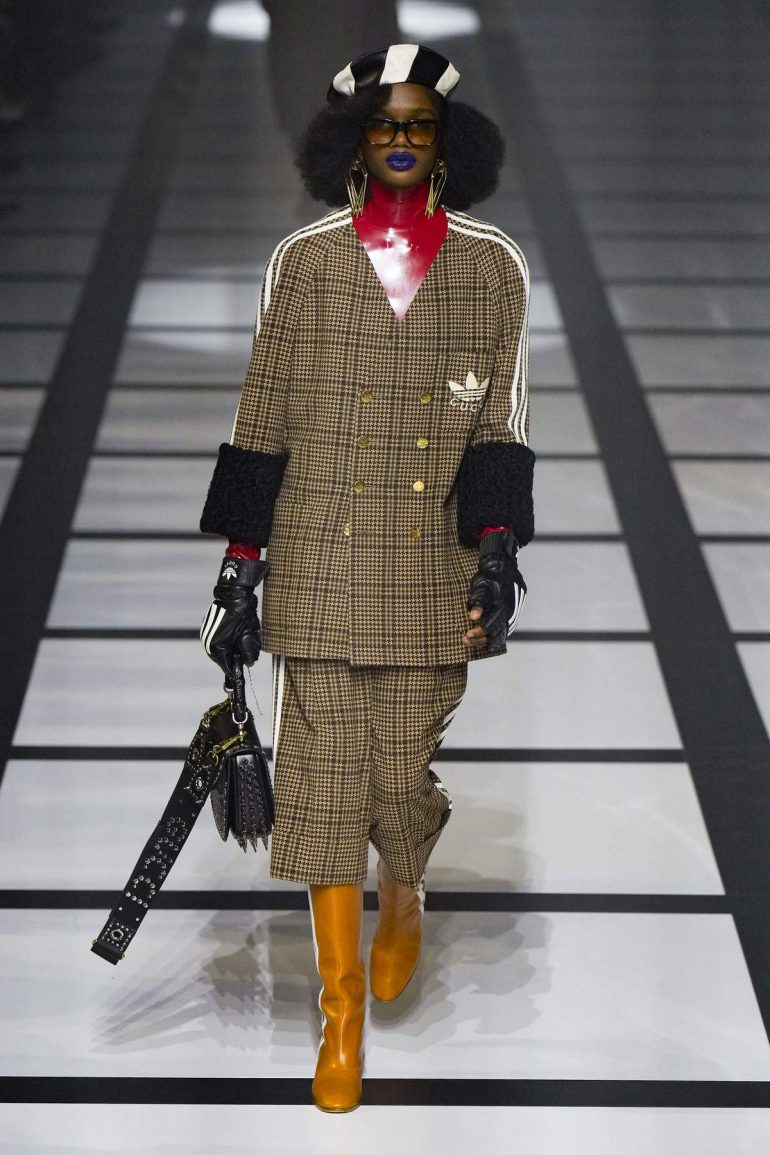 [Via: Sneaker News]