The House of Gucci puts the spotlight on the members of the Gucci family and their power struggle to control the Italian fashion brand, but the true star of the biopic crime drama is no other than Patrizia Reggiani, played by the talented Lady Gaga, whose ambition and descent into madness led to the murder of her ex-husband, Maurizio Gucci.



If you've watched the drama, you might be curious about what happened to Reggiani after she was found guilty of hiring a hitman to kill her ex-husband. So where is she now, what has she been up to, and what does her life look like?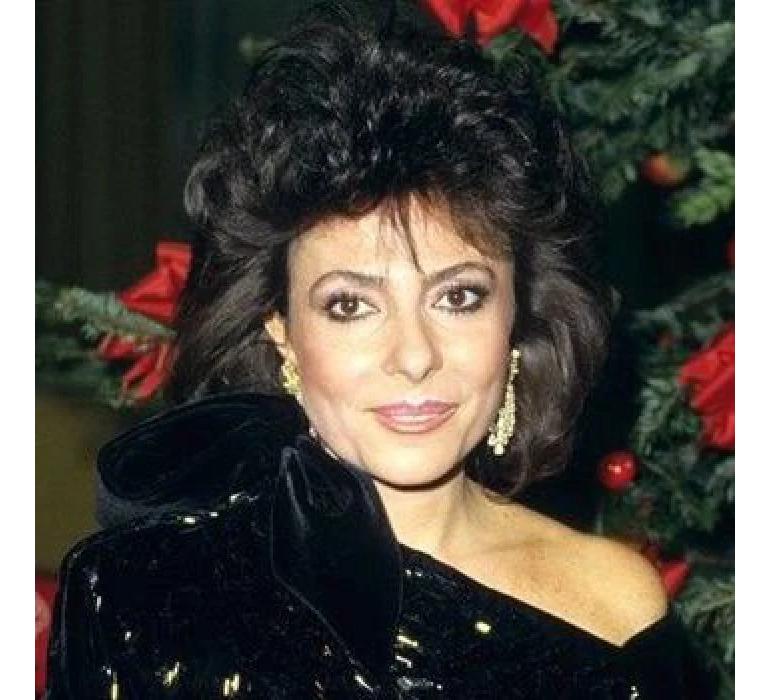 Her sentence was reduced
In 1997, Reggiani was sentenced to 29 years in prison, but that was reduced to 26 in 2000. That same year, she attempted suicide but was found by security guards, according to CNN. She was then eligible for parole, which required her to find a job, but the socialite turned it down in 2011 because the idea of working horrified her. "I've never worked in my life and I don't intend to start now," she told her lawyer, according to The Guardian.
Now 72, she was released in 2016 due to good behaviour after serving 18 years.

She was employed as a consultant at a jewellery firm
Although she initially refused the work release programme, Reggiani took a parole job in 2014 and was employed at costume and jewellery firm Bozart, according to Screen Rant.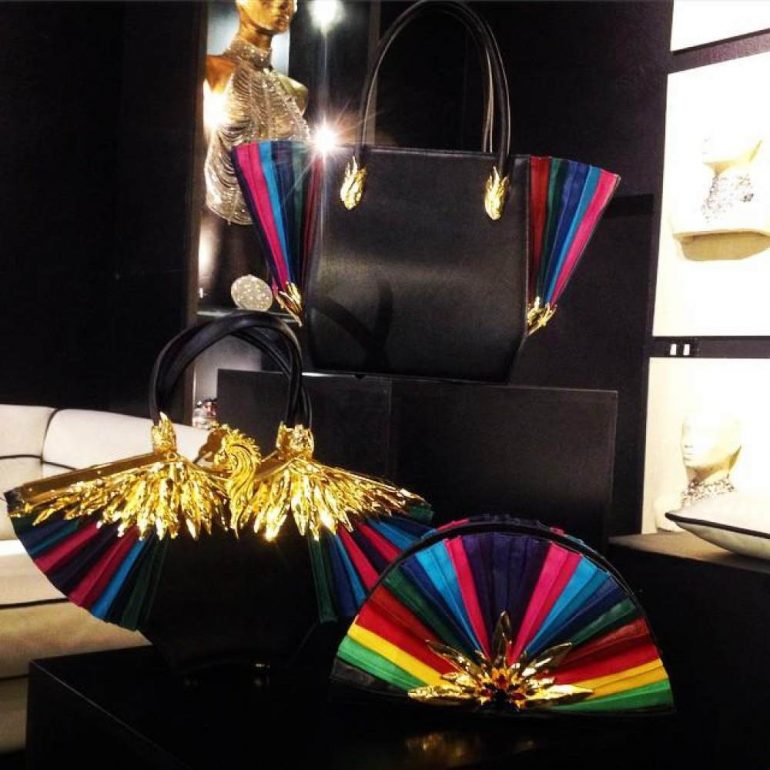 Reggiani's job was to advise Bozart's design team and read fashion magazines. The Guardian reported that when she first arrived, she helped design a collection of rainbow-coloured jewellery and evening bags inspired by her macaw parrot, Bo.
However, as of 2021, her employment status is unknown.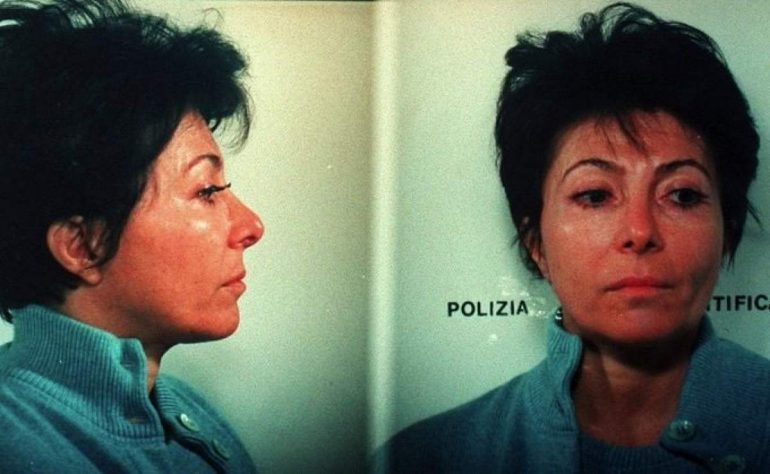 She was privileged even in prison
Reggiani was incarcerated in San Vittore prison, once occupied by German Nazis, and called it "San Vitorre residence", according to The Daily Beast. She describes her stay there as both "relaxing" and "horrible", during which she "slept a lot", reports the same source.
She was also allowed to keep her pet, a ferret named Bambi, but the animal died when a prisoner sat on it halfway through her sentence. She also lounged in the prison yard. Given her fame and infamy, she would order around other inmates and bribe guards, reports The Daily Beast, citing an anonymous prison guard as its source.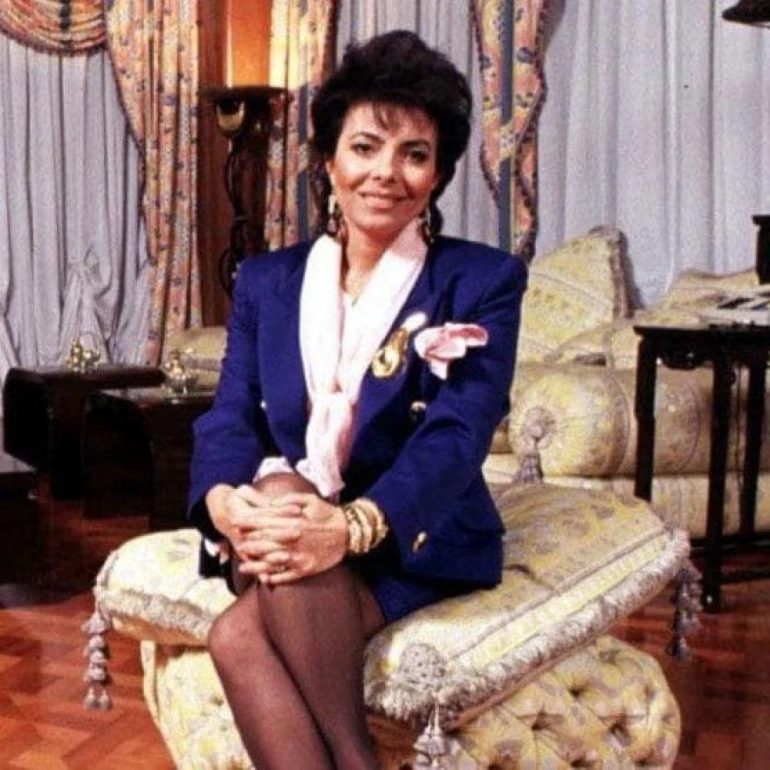 She lives in Milan
Reggiani told The Guardian in 2016 that she lived with her then 89-year-old mother in a town house in Milan, and can be spotted around upscale neighbourhoods with her parrot on weekends, according to British Vogue.
Her daughters, Alessandra and Allegra Gucci, are both married and settled in Switzerland. However, the sisters reportedly don't have a good relationship with their mother. In a 2016 interview with The Guardian, Reggiani disclosed that her relationship with her daughters was strained. "We are going through a bad time now," she said. "They don't understand me and have cut off my financial support. I have nothing, and I haven't even met my two grandsons."
CAN YOU BELIEVE patrizia reggiani receives $1.47 million from the gucci family annually despite being the woman who literally orchestrated the murder of their heir? girlboss of the century pic.twitter.com/xZJKG2aZpz

— bloom (@bloomthisway) November 25, 2021

She was upset with Lady Gaga
In March, Reggiani expressed her disappointment that Lady Gaga did not consult her on how she wanted to be portrayed in House of Gucci.
"I am rather annoyed at the fact that Lady Gaga is playing me in the new Ridley Scott film without having had the consideration and sensibility to come and meet me," she told wire service Agenzia Nazionale Stampa Associata, as reported by US Weekly.
The one and only @ladygaga talks #HouseOfGucci with @michaelstrahan.@HouseOfGucciMovhttps://t.co/sBYLxa04zn pic.twitter.com/afgDOhlbgI

— Good Morning America (@GMA) November 16, 2021

In response, Lady Gaga said in an interview with Good Morning America that she did not meet Reggiani because "this woman wanted to be glorified for this murder" she said.
"I didn't want to collude with something that I don't believe in," she added. "She did have her husband murdered."
Well, can't really argue with that.
Note: This story was originally published on SCMP and has been republished on this website.